Startup Landing Page
Embark on a journey where inventive design meets seamless functionality! Specialising in creating captivating startup landing pages, we fuse aesthetic brilliance with state-of-the-art technology, all while upholding our steadfast commitment to environmental sustainability and quality.
What is a Startup Landing Page?
A startup landing page is a single web page focusing on a specific topic, product, or goal, specifically designed to convert visitors into leads or customers. It's the gateway for startups to capture the interest of their audience, convey their value proposition, and encourage specific actions.
How to Choose a Sustainable Landing Page Partner
In your pursuit to collaborate with the right landing page service provider, consider the following vital aspects:
Review their Portfolio: Assessing previous projects can reveal insights into their creative flair and technical competence.
Clarify their Approach: Their design and development methodology should align with your startup's unique vision and objectives.
Investigate their Eco-friendly Commitments: Selecting a partner with a genuine dedication to sustainable practices is crucial in today's world.
Examine Client Feedback: Past clients' experiences can shed light on the reliability and professionalism of the service provider.
Ensure Transparent Communication: Clear and open dialogue is fundamental for a harmonious and successful collaboration.
Our Sustainable Startup Landing Page Services
Innovative Green Design: Dive into the world of distinctive, eco-conscious designs that resonate with your brand and audience.
Strategic Eco-friendly Solutions: Propel your startup forward with our user-focused and environmentally responsible strategies.
Comprehensive Sustainable Approaches: Elevate your online presence with our holistic, green landing page development strategies.
Why Entrust Us with Your Landing Page?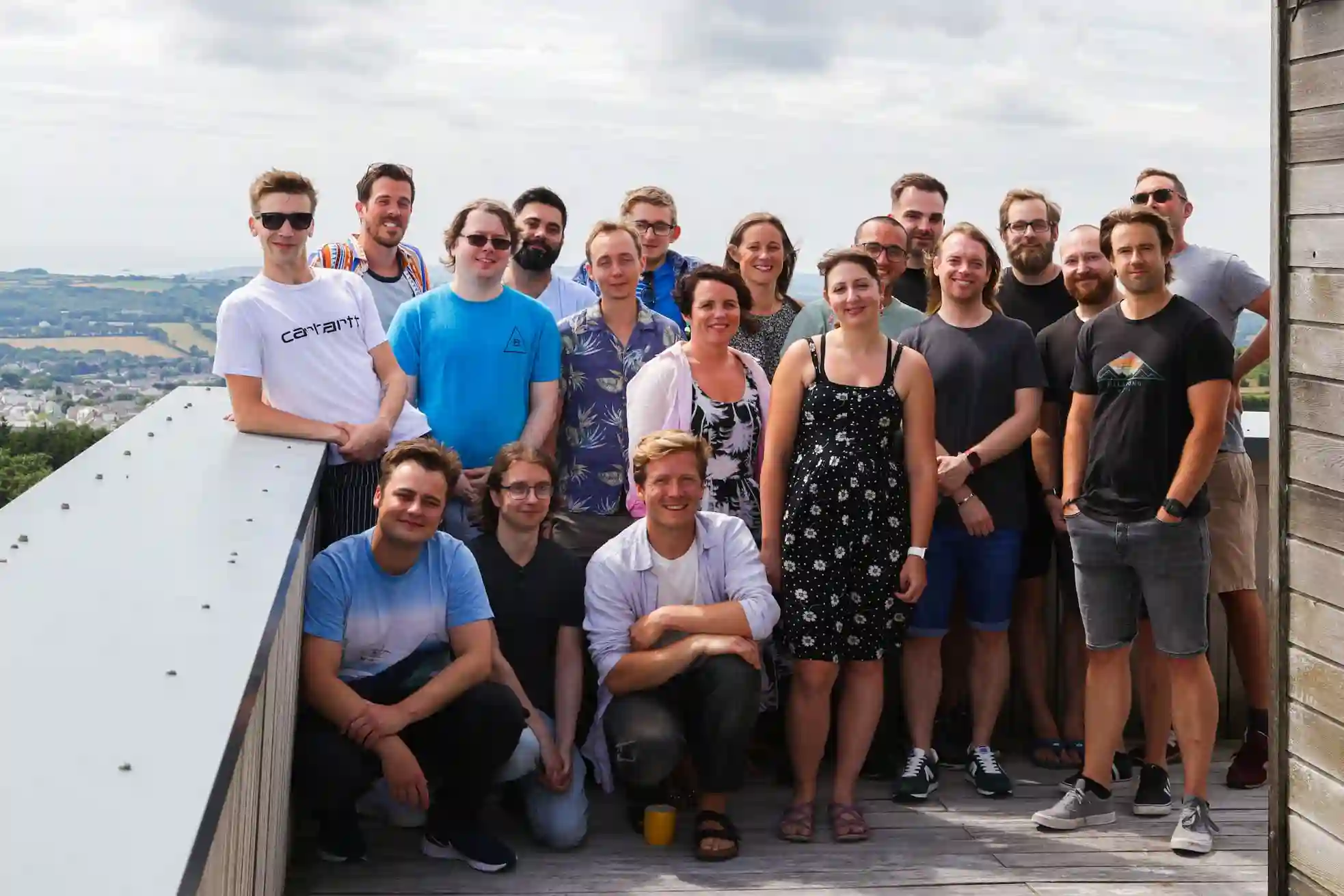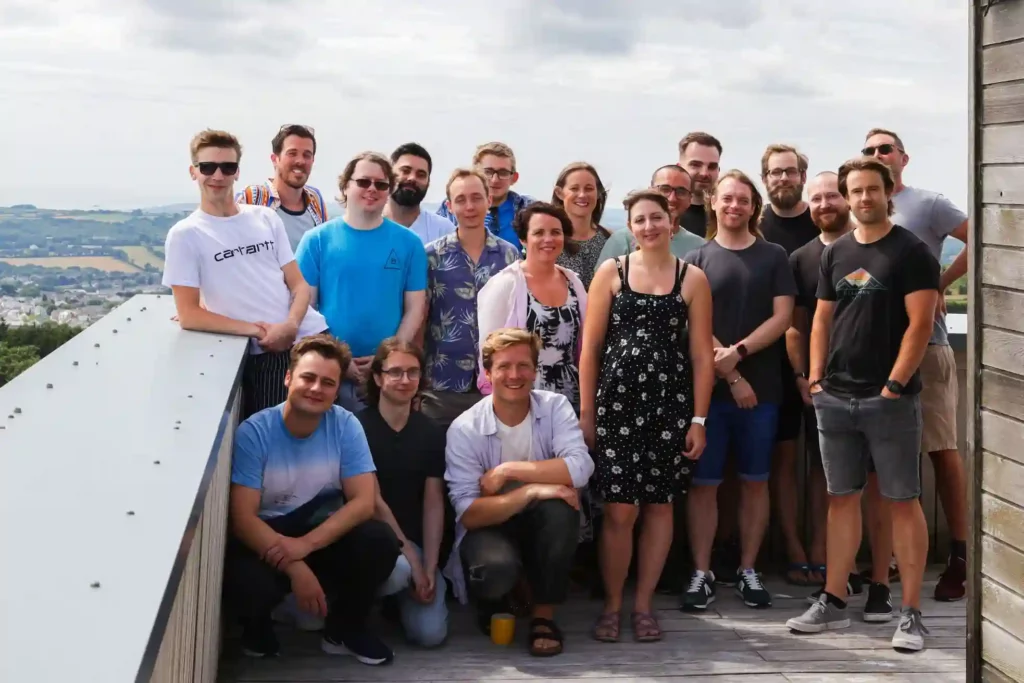 Creativity & Sustainability: We blend innovative solutions with a passionate commitment to environmental conservation.
Dedication to Excellence & Ecology: Every project is a testament to our unwavering commitment to quality, innovation, and green practices.
Client-Centric & Transparent Collaboration: We value your vision and goals, ensuring inclusive and clear communication throughout the project.
Let's Craft a Sustainable, Impactful Digital Presence Together!
Let's collaborate to create startup landing pages that are not only conversion-oriented and aesthetically pleasing but also embedded with a commitment to environmental sustainability. Join us in our mission to make the digital realm a more innovative, user-friendly, and eco-conscious space!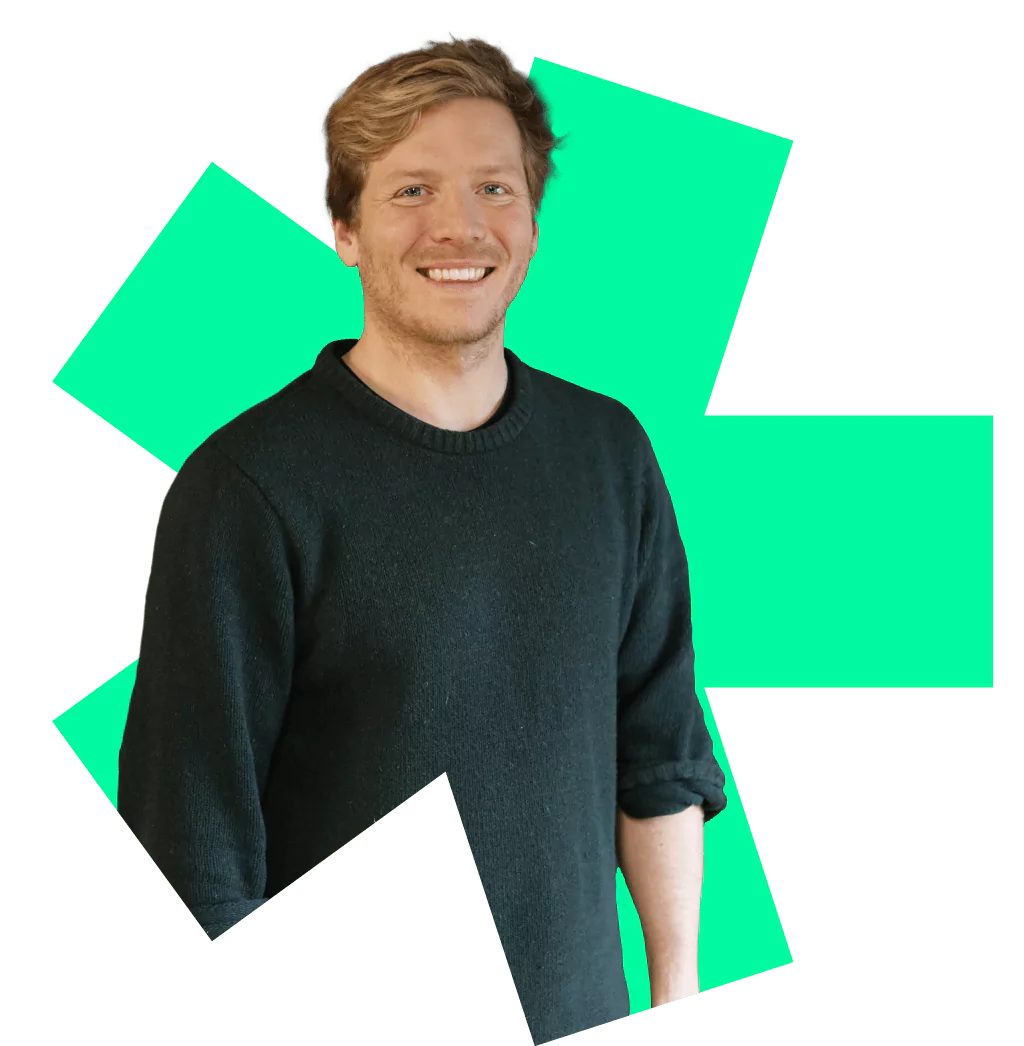 Let's get started!
From startups to global enterprises, we love filler text and offering free consultations to find out what's best for you.