Software Development in Cornwall
Welcome to the forefront of software development in Cornwall. Our agency combines cutting-edge technology, innovative solutions, and a deep understanding of digital trends to transform your ideas into remarkable software products. Embrace the journey with us where technology meets creativity in Cornwall's scenic landscape.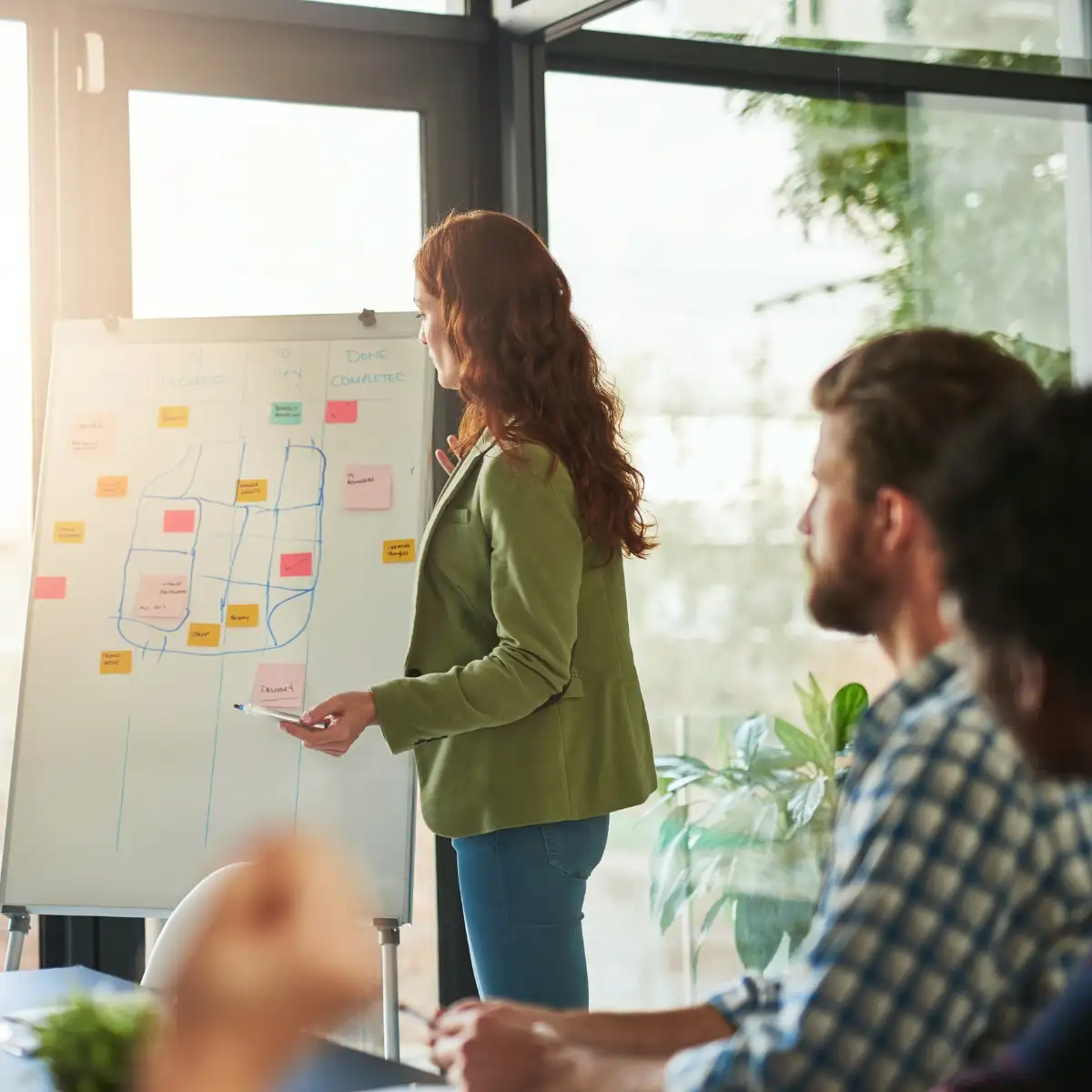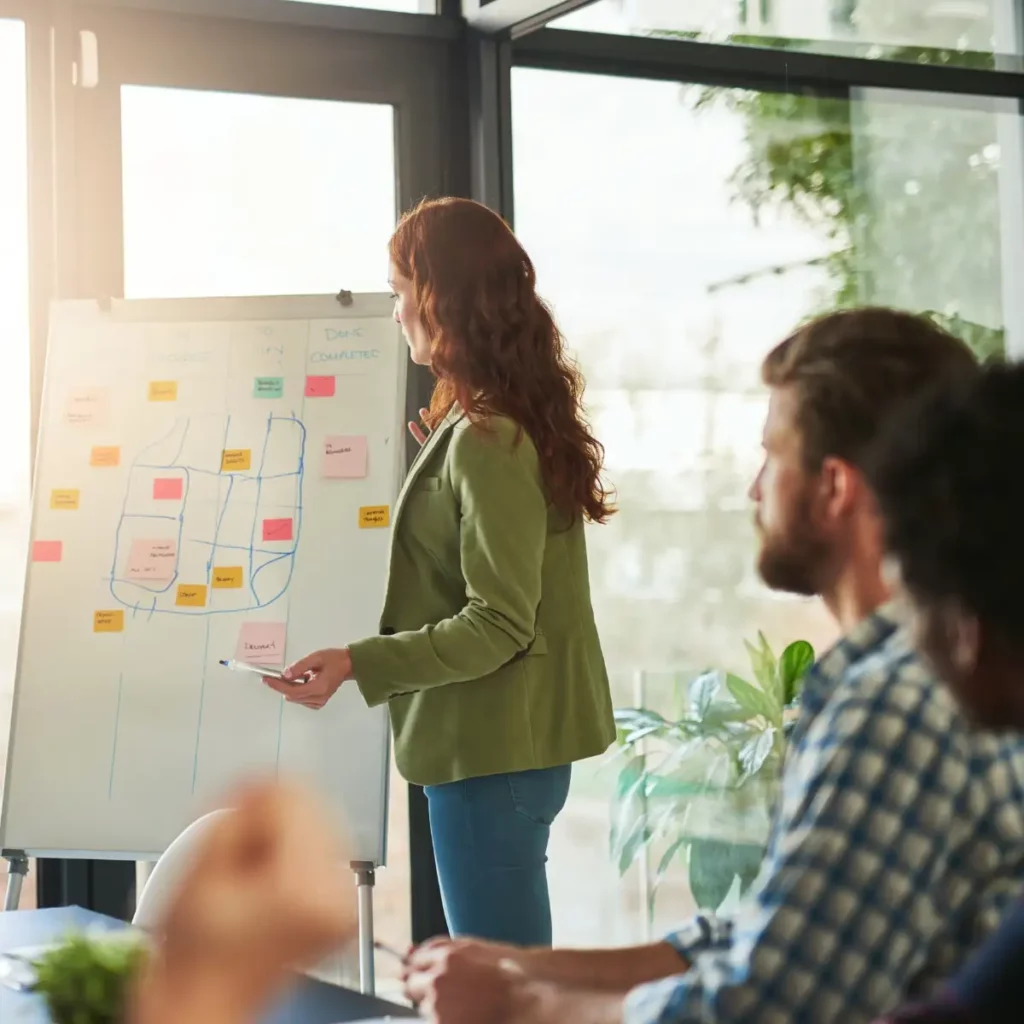 Crafting sustainable apps and websites with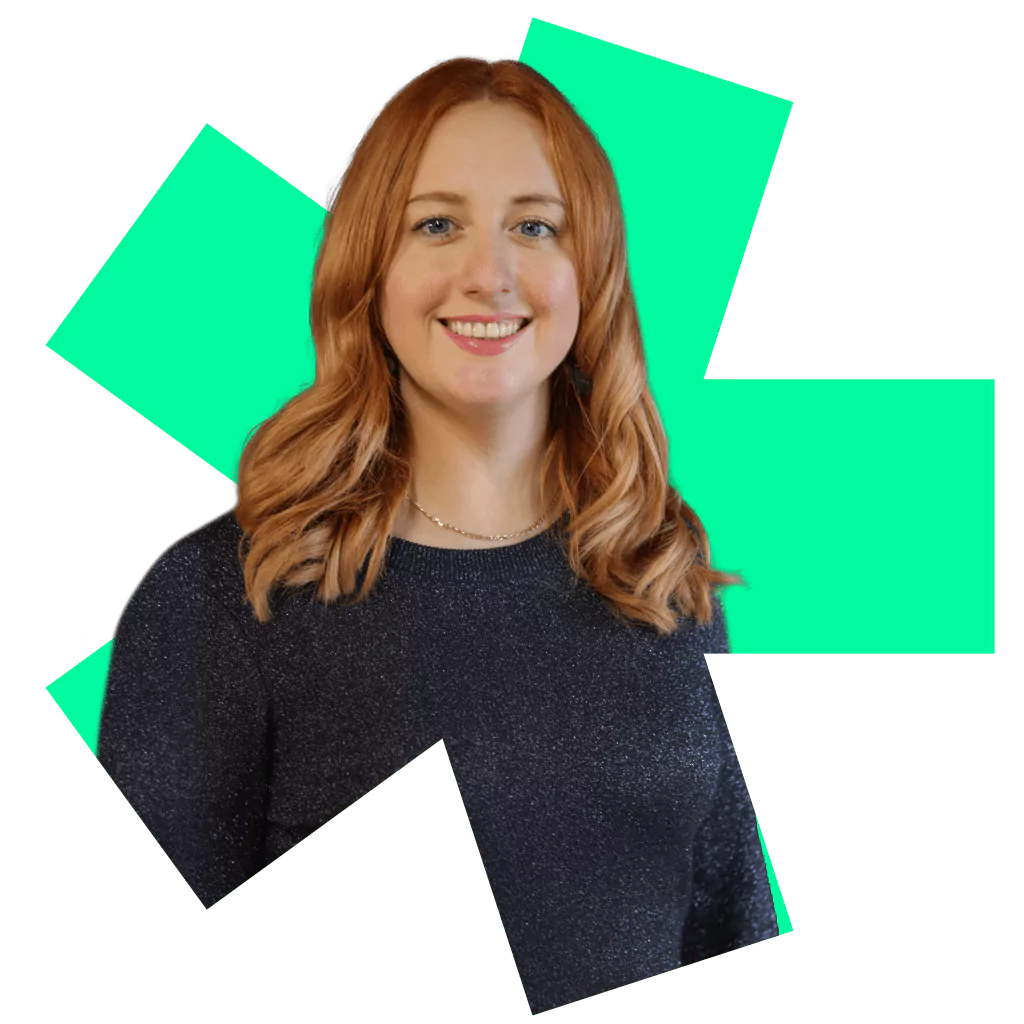 Software Development in Cornwall
What is Software Development?
Selecting a specialised software development agency brings a plethora of benefits.
You'll reap enormous benefits
Local Insight and Global Standards: Experience the perfect blend of local market understanding and world-class development standards.
Tailored Solutions: Custom software development that addresses your unique business needs.
Advanced Technology: Utilisation of cutting-edge technologies for robust and future-proof solutions.
Cost-Effective Development: Competitive pricing without compromising on quality.
Dedicated Support: Ongoing support and maintenance for seamless software performance.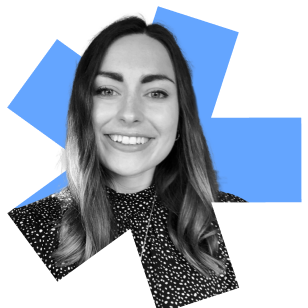 Hiyield really did their best to understand our needs as a business, and they felt like an extension of our team.
Our Services
Our services span across various domains of software development, ensuring you receive all-encompassing solutions under one roof. From initial concept to final deployment, our expertise covers:
Bespoke WordPress Websites
Custom Software Development
Mobile Application Development
Web Application Development
Enterprise Software Solutions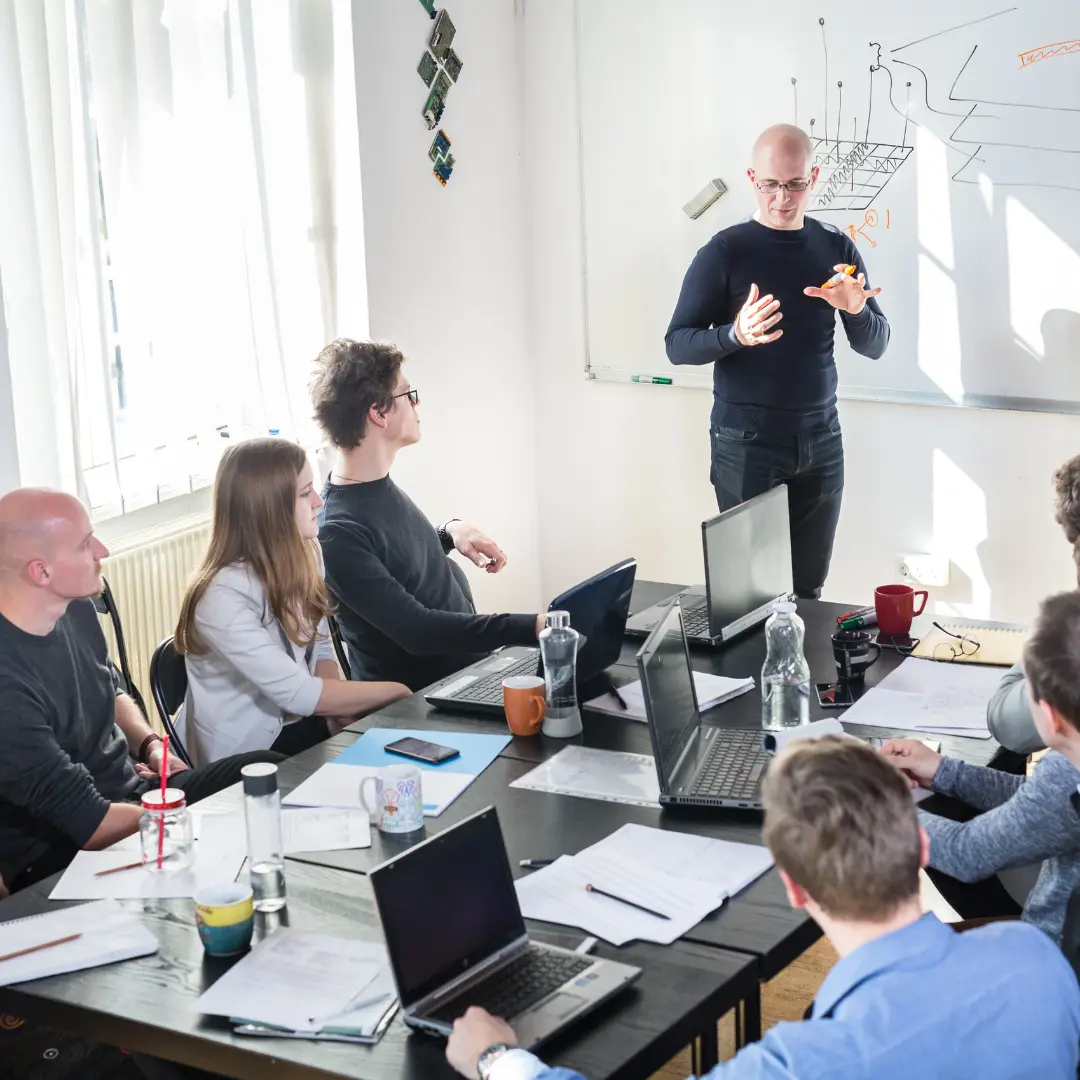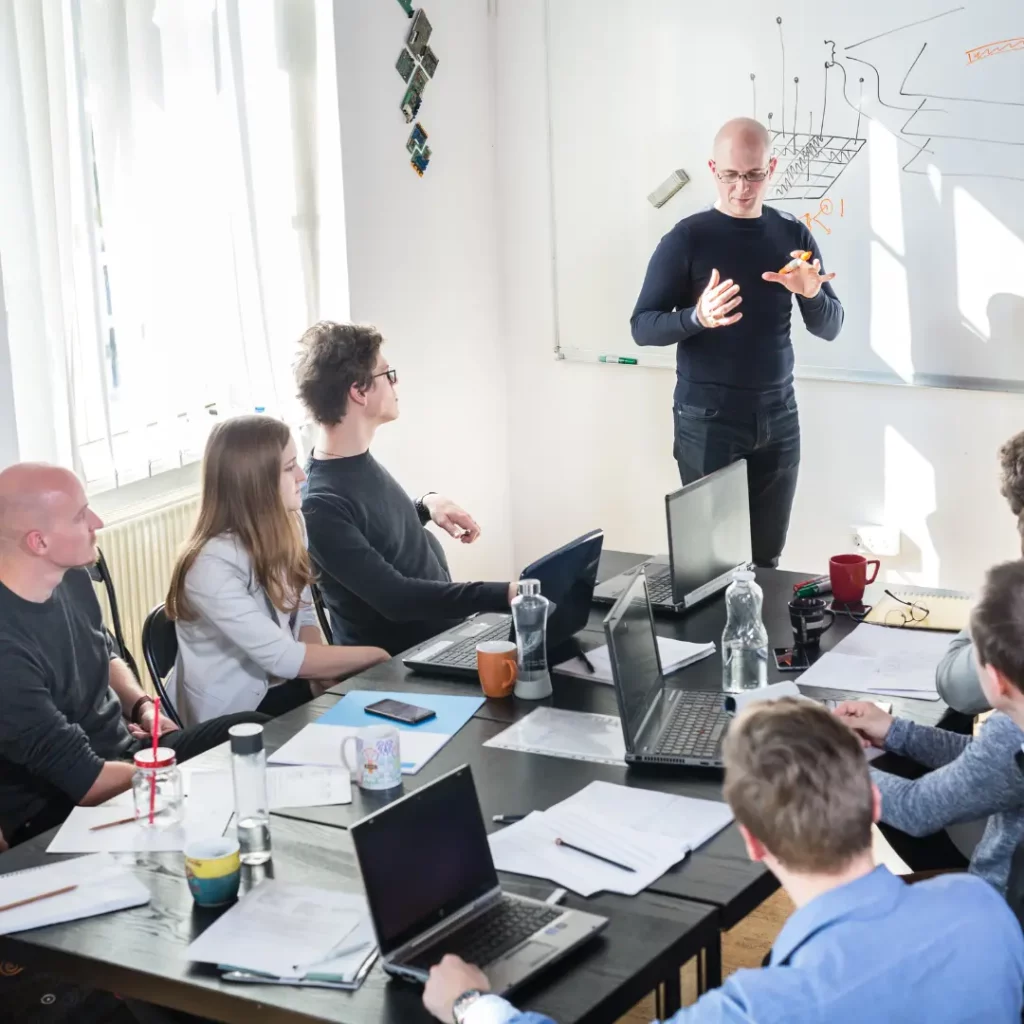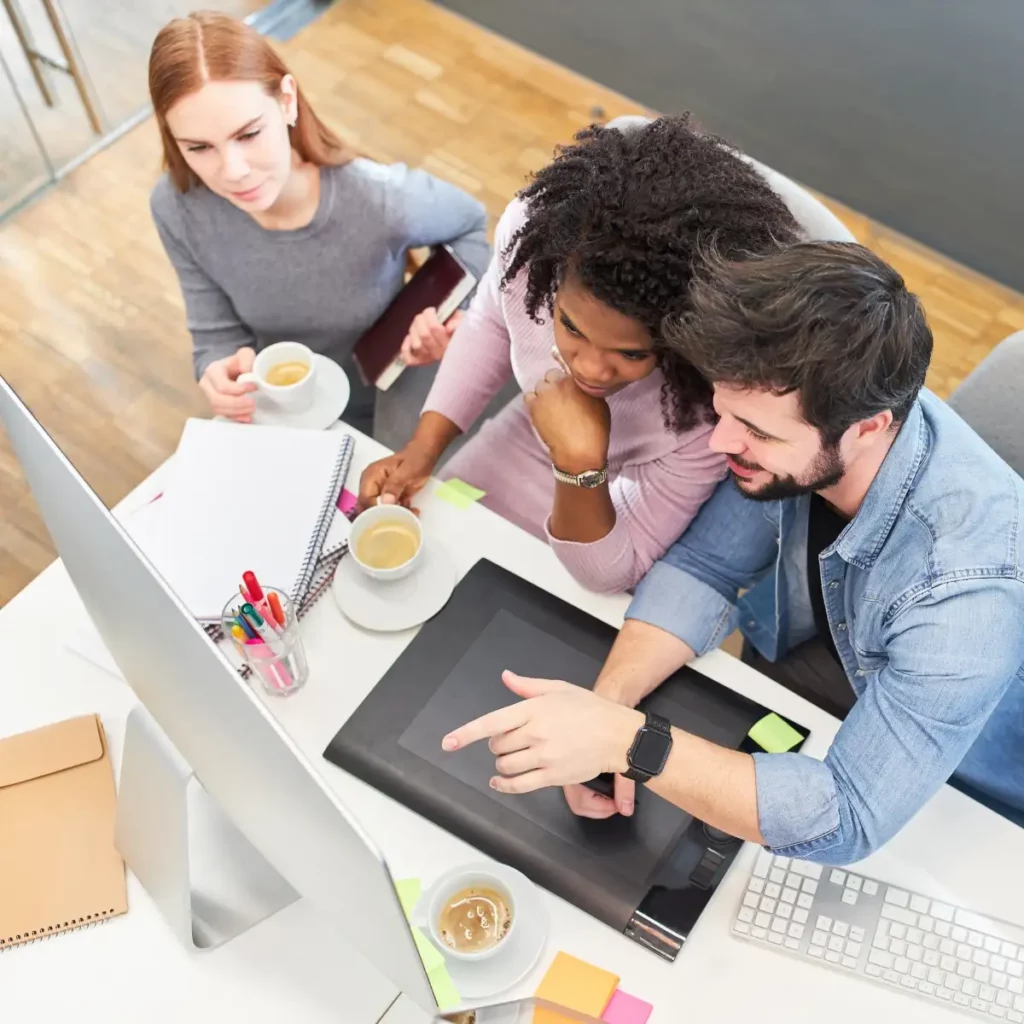 From Concept to Completion
Our streamlined process is designed for efficiency and transparency:
Initial Consultation: Understanding your vision and requirements.
Planning and Strategy: Laying out a tailored plan for your project.
Design and Development: Crafting and coding your software with precision.
Testing and Quality Assurance: Ensuring flawless functionality.
Deployment and Support: Launching your software and providing ongoing assistance.
Case Studies and Success Stories
Dive into our diverse portfolio, showcasing our accomplishments in various sectors. Our case studies reflect our commitment to excellence and innovation in software development.
Our Approach
Beyond technical prowess, our agency offers:
Agile Methodology for Flexible Development
Regular Updates and Transparent Communication
Strong Focus on User Experience and Design
An Eco-Conscious Software Development Agency
As an eco-conscious agency, we believe in sustainable practices, not only in our operations but also in developing software solutions that are environmentally friendly and socially responsible.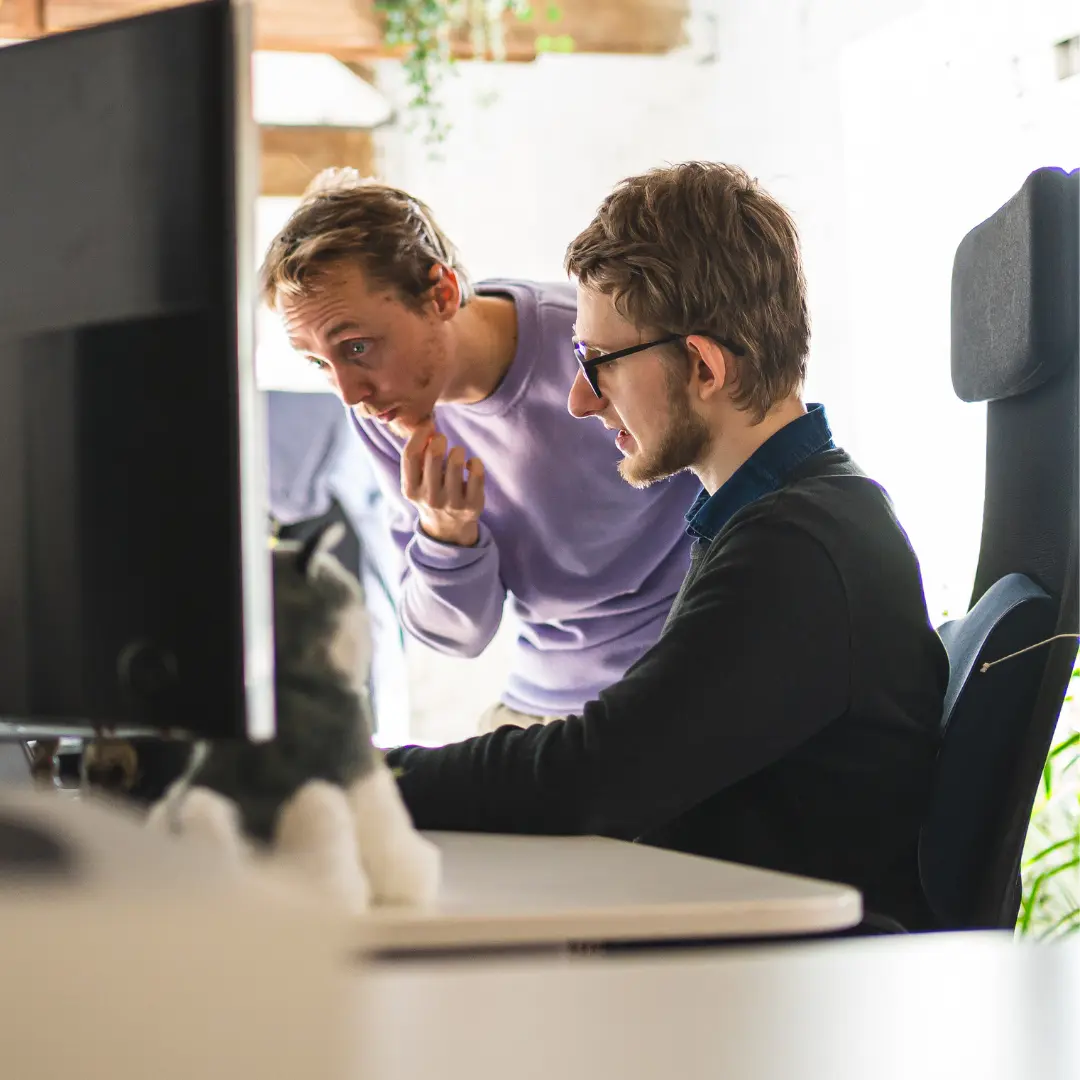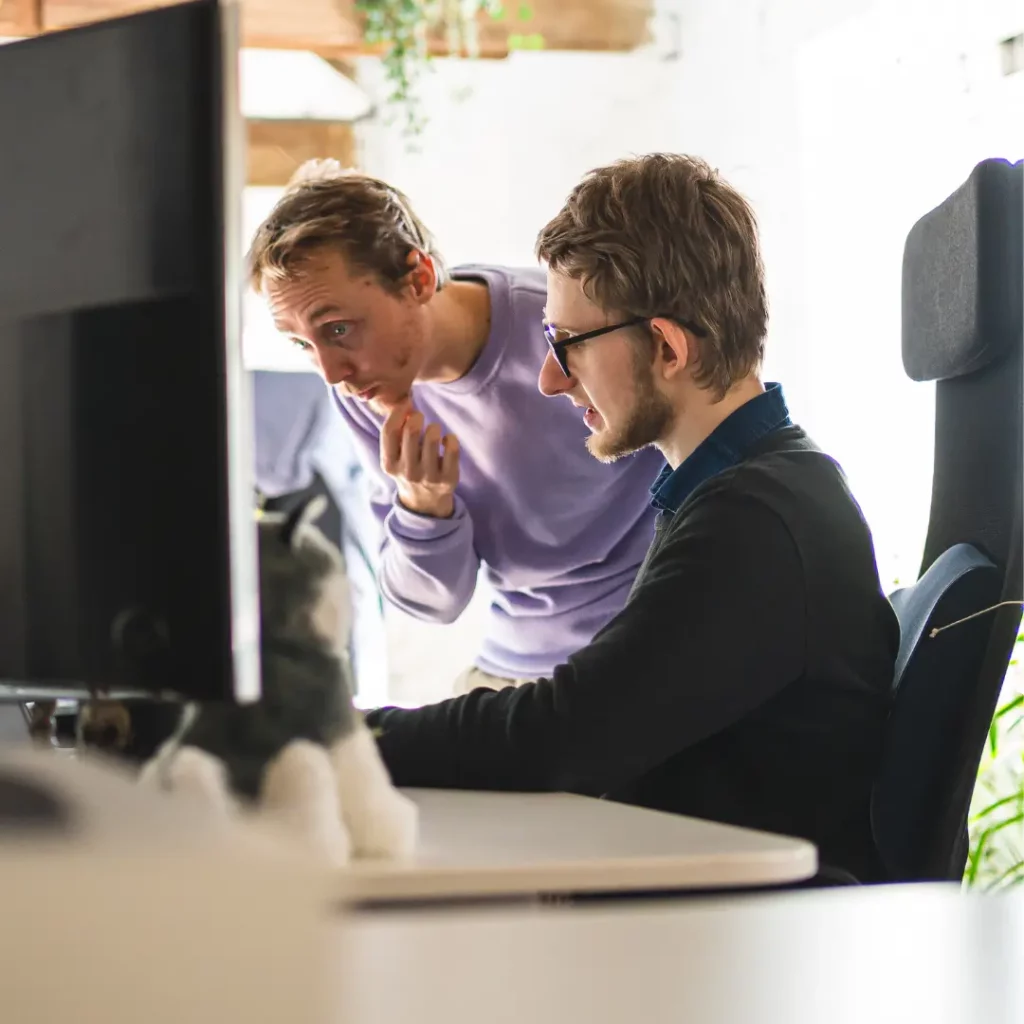 Software Development in Cornwall FAQs
What makes your agency unique in Cornwall's software development landscape?
Our local insight, global standards, and commitment to sustainable practices set us apart.
Can you handle complex, large-scale software projects?
Absolutely. Our team is equipped to manage projects of any scale and complexity.
How long does it typically take to develop custom software in Cornwall?
The time it takes to develop custom software in Cornwall can vary depending on the complexity of the project. It's best to discuss your specific requirements with a software development company for a more accurate estimate.
What is the cost of software development services in Cornwall?
The cost of software development services in Cornwall varies based on factors such as project complexity, features, and the development company's rates. It's recommended to request quotes from different providers to compare costs.
Are there any government incentives or grants for software development projects in Cornwall?
Cornwall has various initiatives and grants to support businesses, including those in the tech sector. You can explore regional and national programs to see if your software development project qualifies for financial assistance.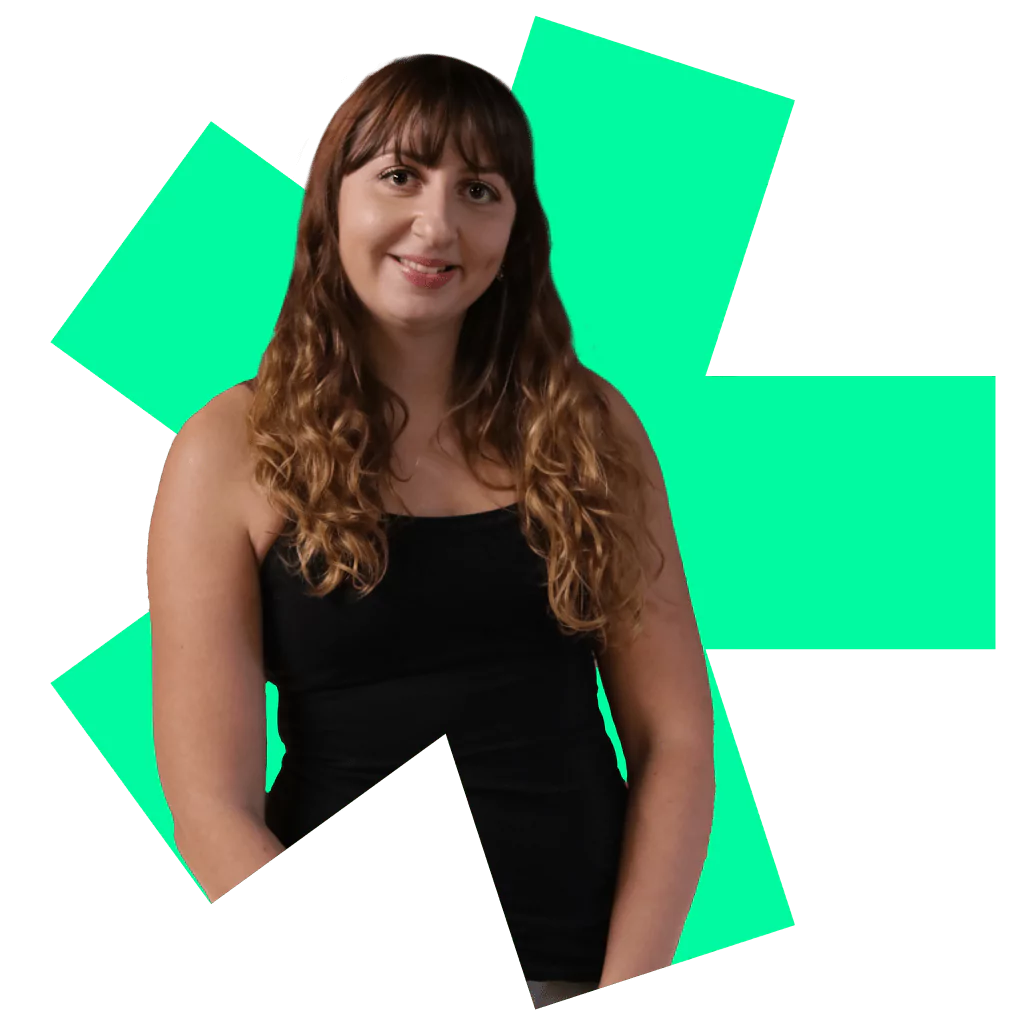 Let's get started!
Great digital products aren't just built, they're co-created. Together, let's breathe life into your idea, crafting solutions that stand out.