Back
Digital Transformation
At Hiyield, we're here to propel your brand into the future with a digital transformation. Our comprehensive digital transformation services will empower your organisation with the benefits of being seamlessly integrated into the digital world.
Digital Transformation
Connecting you with the power of technology
What does digital transformation really mean? For us, it's about using technology and software to enhance customer experiences and help employees do their jobs more easily with the end goal of achieving your business objectives. These services are how we do it.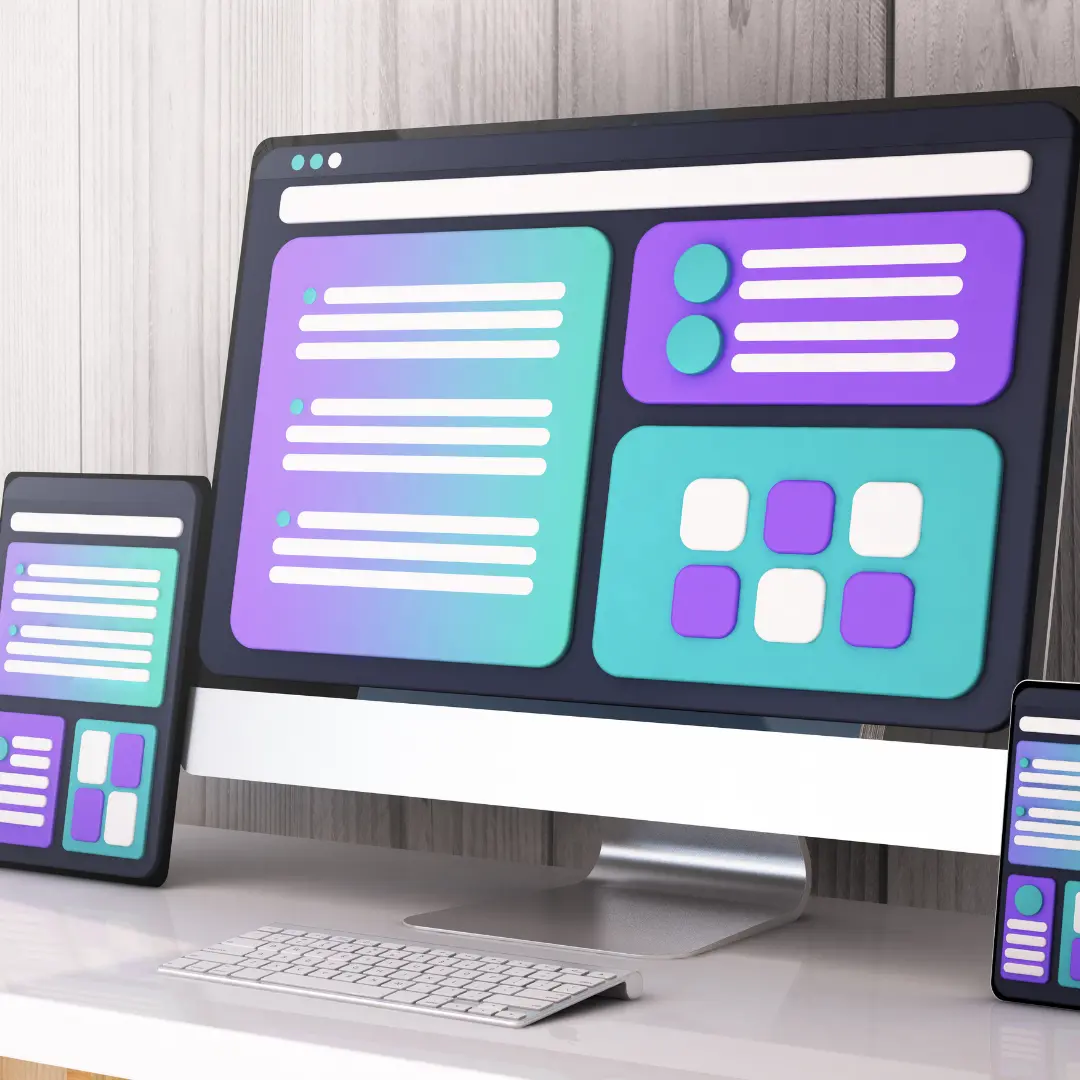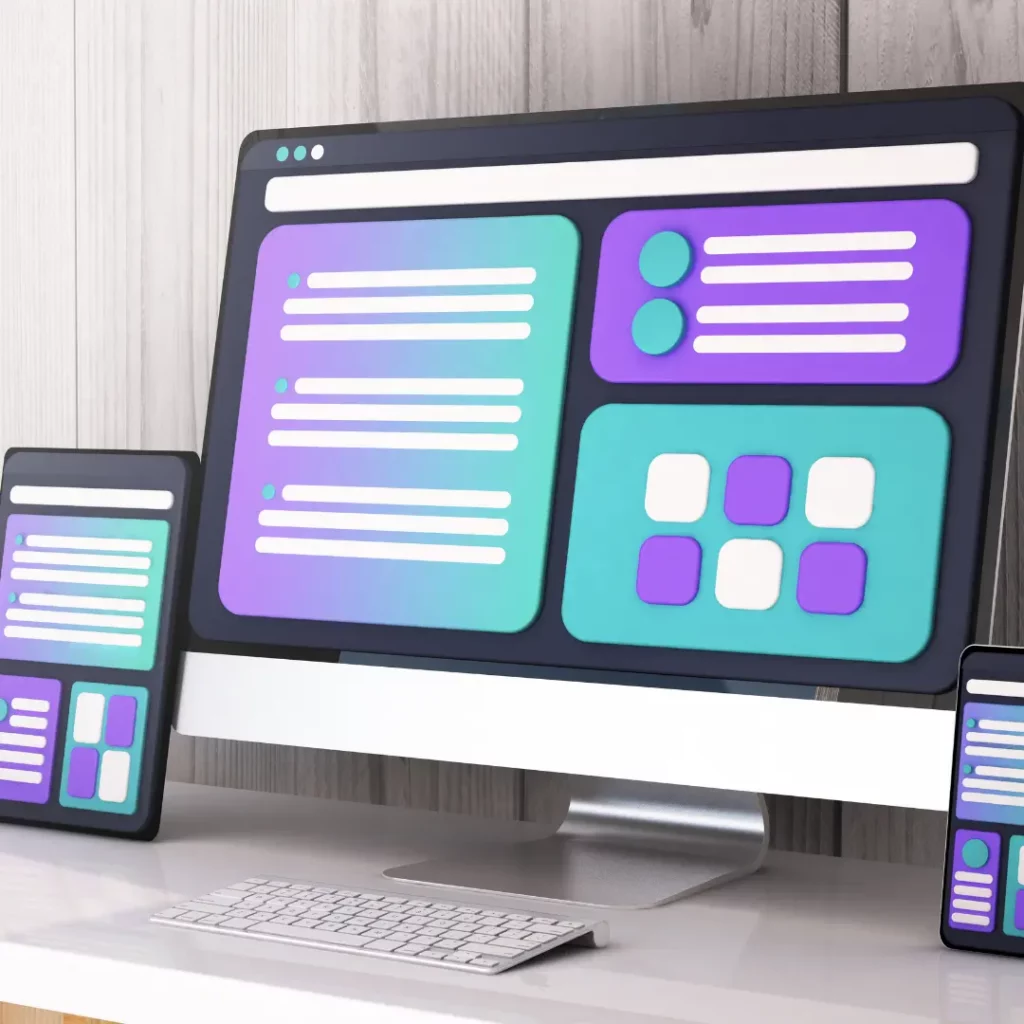 Experience and expertise
With deep experience and a team of seasoned experts, we have a deep understanding of what it takes to drive digital transformation.

Tailored solutions
We don't believe in one-size-fits-all. Our digital transformation services are customised to meet your specific business goals.

Cutting-edge technology
We stay up to date with the latest technological trends, ensuring that your digital transformation is ahead of the curve.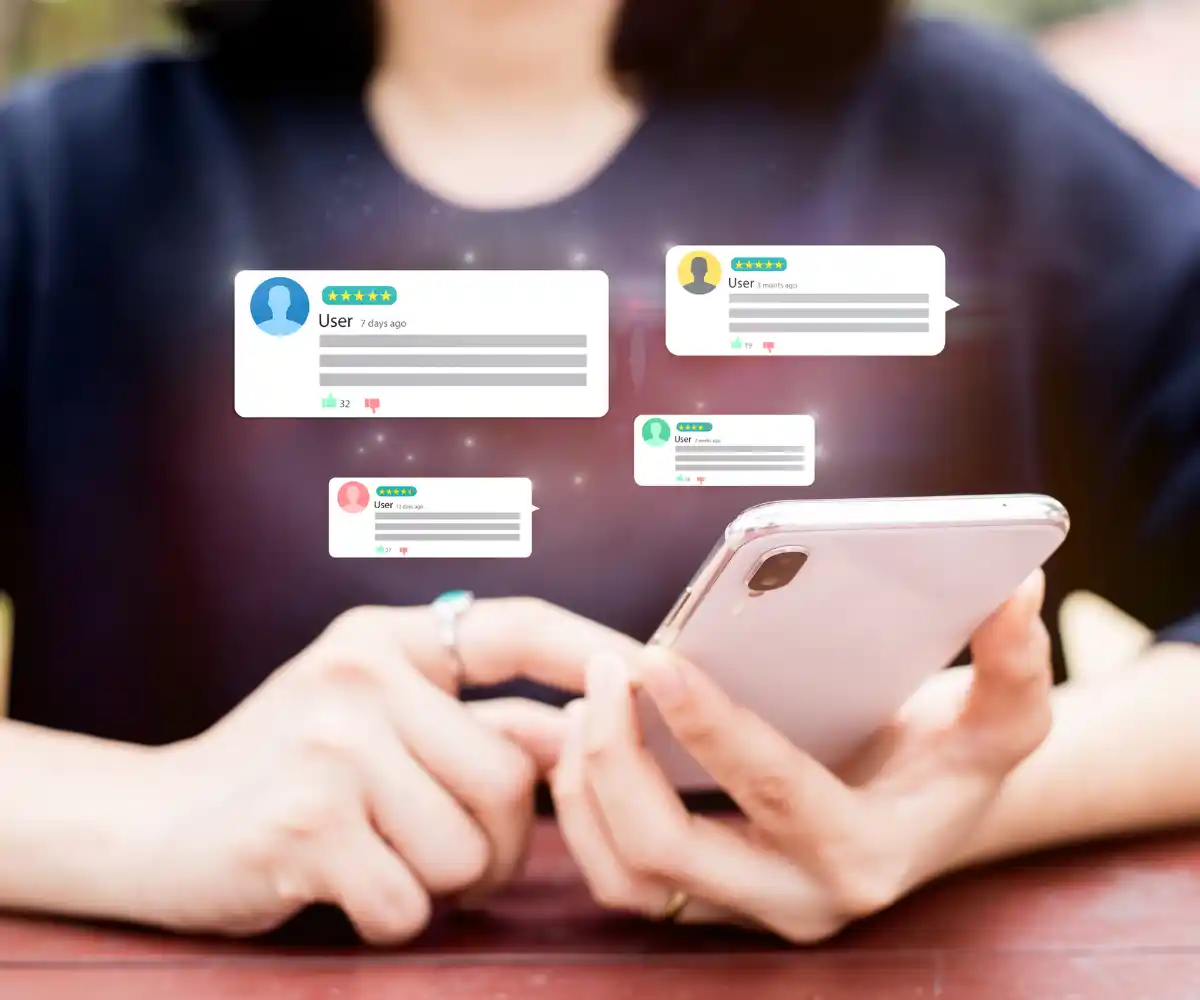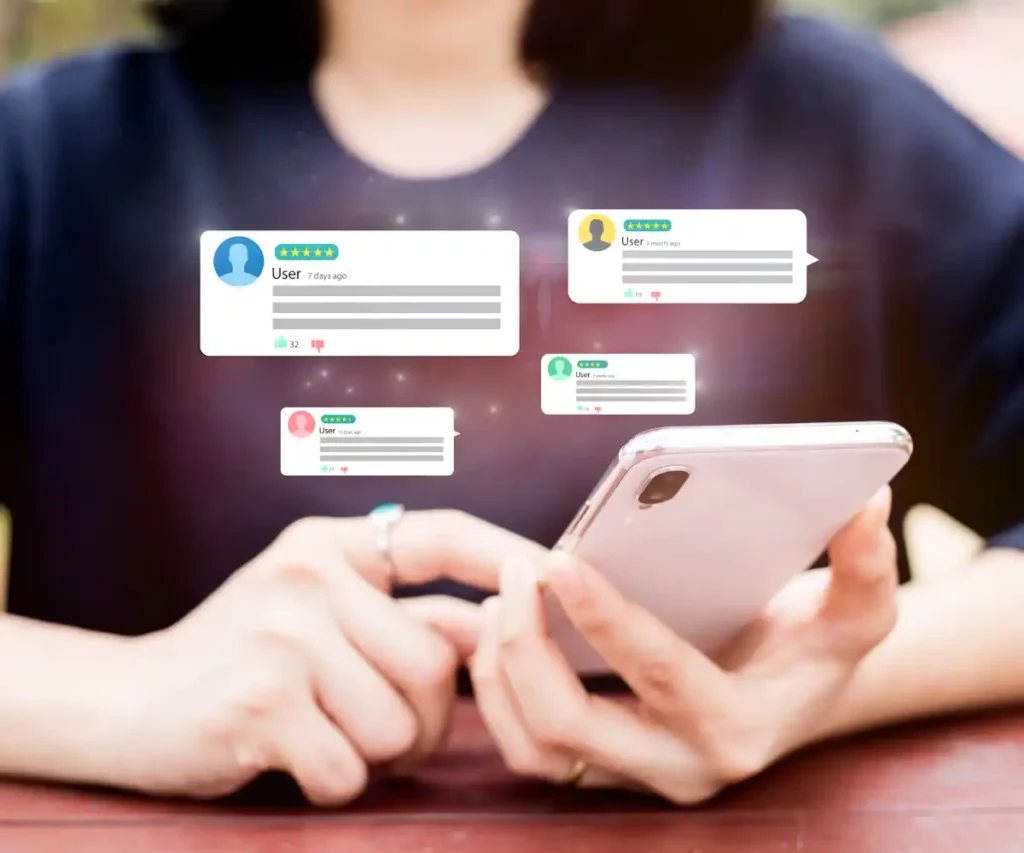 Elevate your business today with a digital transformation
Ready to embark on your digital transformation journey? Contact us today, and let's create a brighter and more efficient future for your business.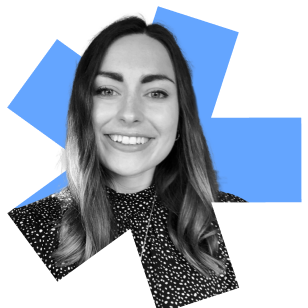 Hiyield really did their best to understand our needs as a business, and they felt like an extension of our team.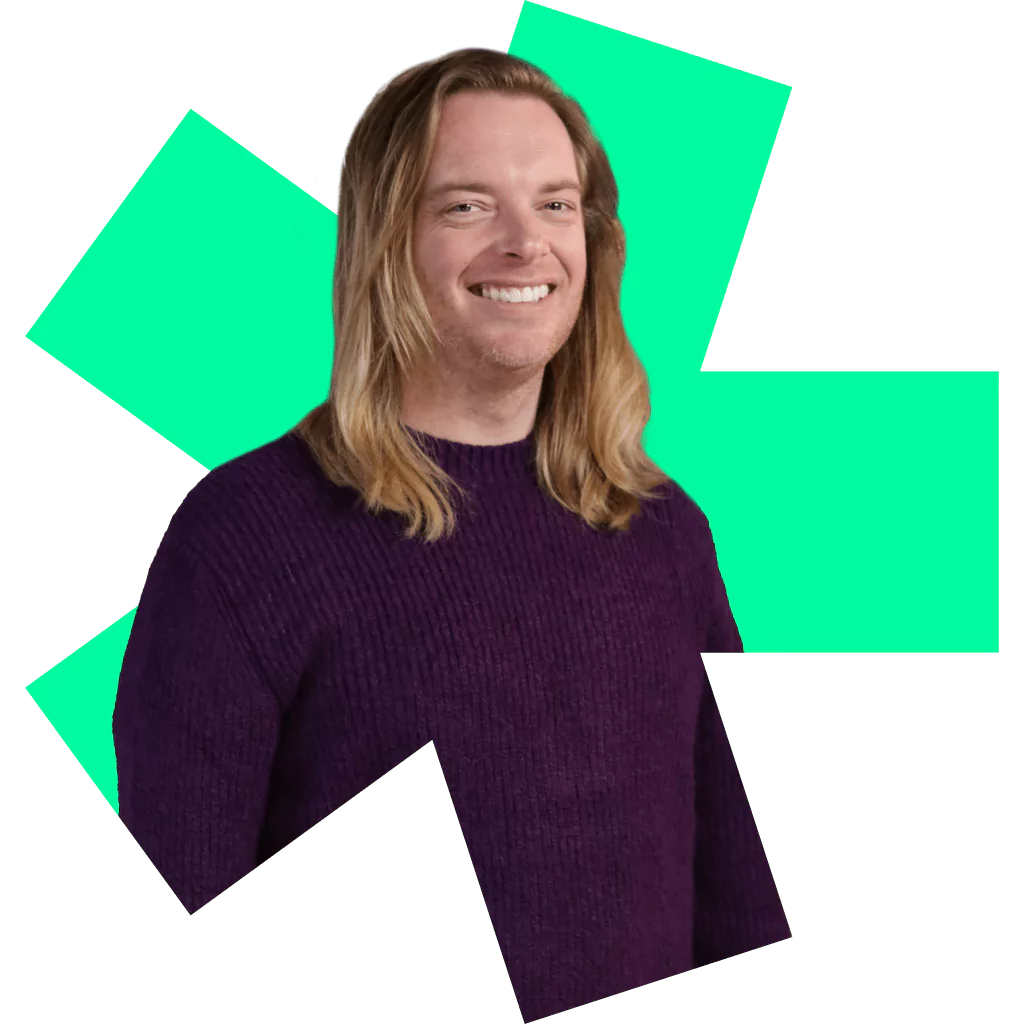 Let's get started!
Great digital products aren't just built, they're co-created. Together, let's breathe life into your idea, crafting solutions that stand out.