Plymouth Web Design
Immerse yourself where the timeless elegance of design meets the seamless functionality in the vibrant and historic city of Plymouth! We specialise in offering supreme web design services, marrying aesthetic allure with advanced technology and a firm commitment to quality, user experience, and environmental conservation.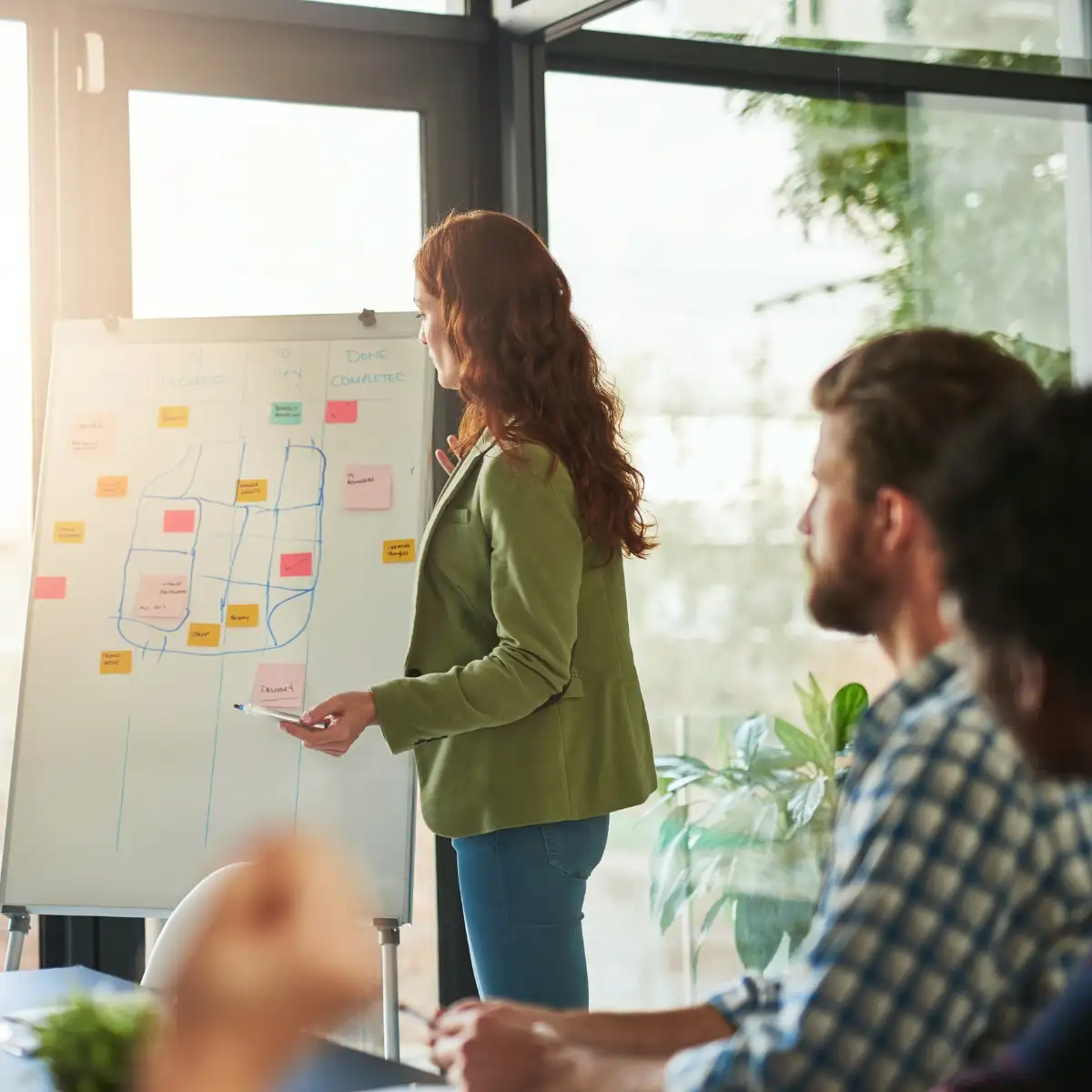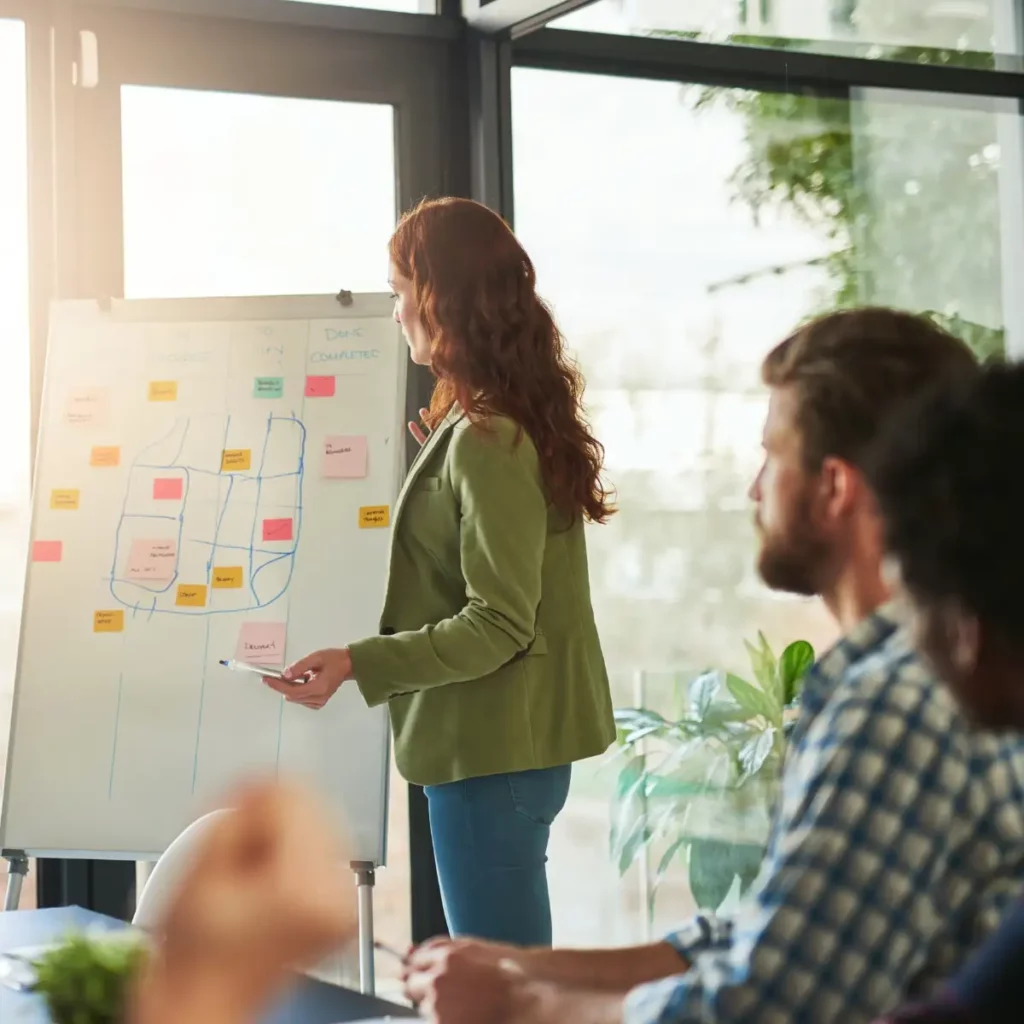 Crafting sustainable apps and websites with





Understanding Web Design
Web design involves creating the aesthetic and functional aspects of a website. It's an art and science of crafting user-centric, visually appealing sites that are easy to navigate and drive engagement, conversion, and user satisfaction, reinforcing your brand's online presence.
Choosing a Sustainable Web Design Partner in Plymouth
In your quest for the ideal web design partner in Plymouth, keep in mind the following essential factors:
Study their Portfolio: A look at past projects can reveal insights into their design acumen and technical prowess.
Explore their Approach: Their design philosophy should harmonise with your project's aims and aesthetic values.
Verify their Green Commitments: Opting for a partner with strong ecological values is paramount in today's environmentally aware landscape.
Review Client Testimonials: Past clients' experiences can offer valuable insights into their reliability and professionalism.
Seek Transparent Communication: Open, clear dialogues are crucial for a harmonious and successful collaboration.
Our Eco-friendly Web Design Services in Plymouth
Tailored Green Design Solutions: Encounter unique, sustainable designs crafted to resonate with your brand and captivate your audience.
Strategic Sustainable Solutions: Enhance your online presence with our innovative, eco-conscious design strategies.
Holistic Environmental Approaches: Elevate your brand with our all-encompassing, green web design methodologies.
Why Choose Us for Web Design in Plymouth?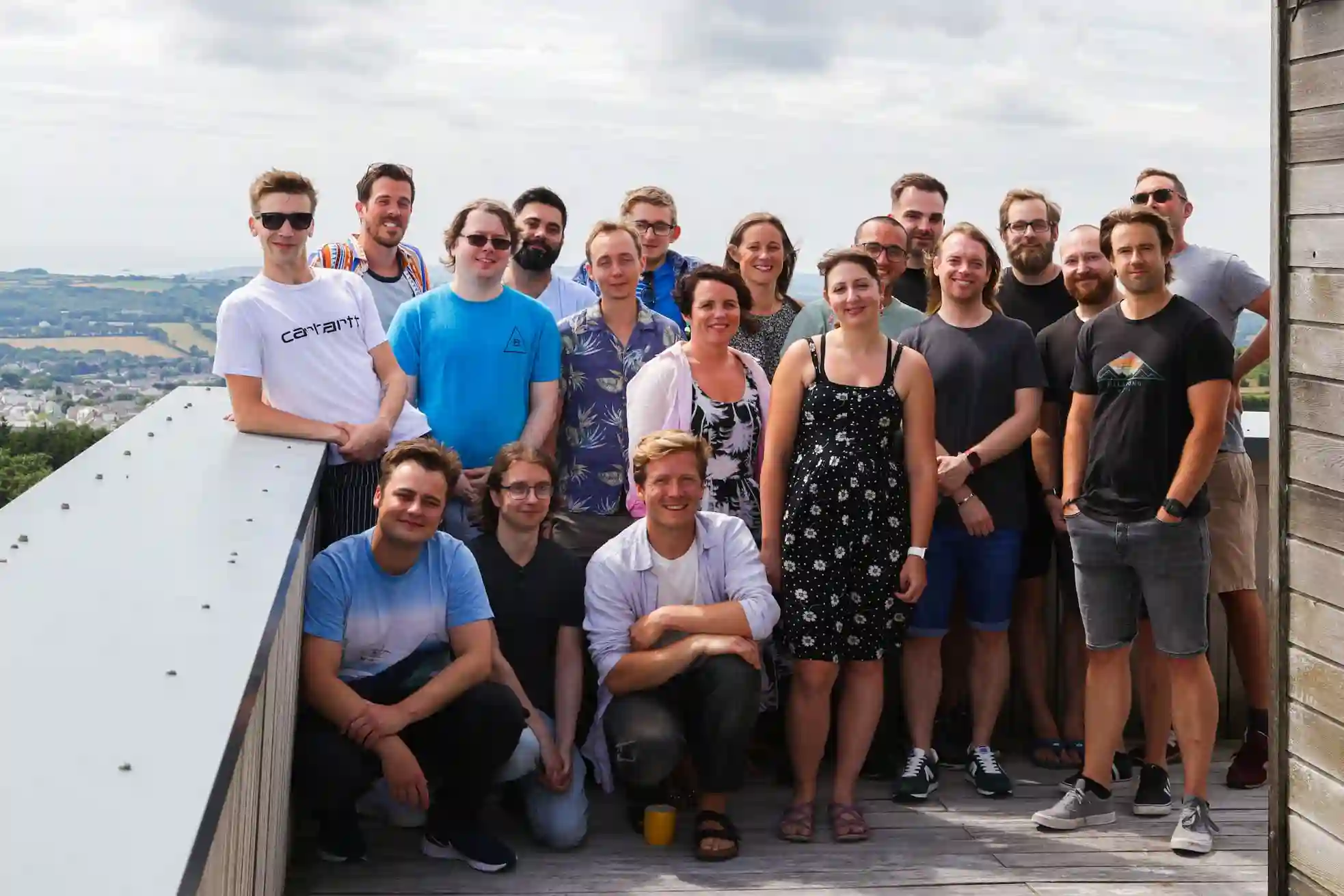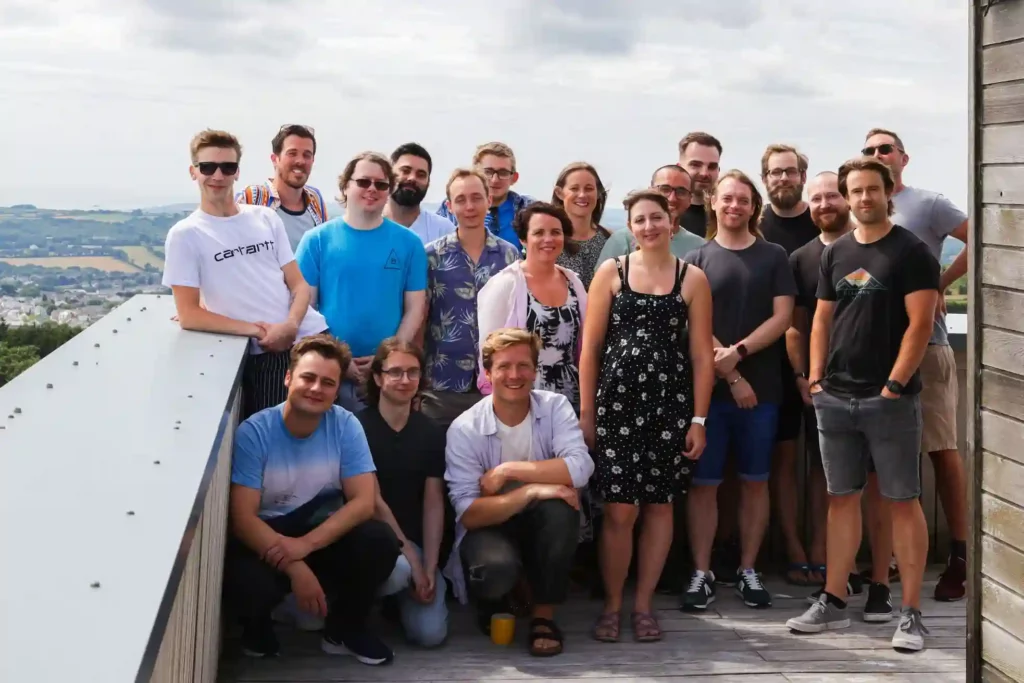 Innovation & Sustainability: We deliver groundbreaking, eco-conscious web design solutions tailored to meet your unique needs.
Commitment to Quality & the Environment: Every project reflects our steadfast dedication to superior quality, innovative solutions, and environmental preservation.
Client-Focused & Transparent Partnerships: We cherish your vision and goals, maintaining open and inclusive communication throughout our shared journey.
Let's Create Beautiful, Sustainable Web Experiences Together!
In the delightful surroundings of Plymouth, let's collaborate to craft web designs that are not only aesthetically pleasing and user-friendly but also showcase our shared commitment to sustainability. Join us in our journey to transform the digital realm, making it more innovative, accessible, and environmentally responsible!
Get in Touch with Us!
Ready to design visually stunning, eco-friendly websites in Plymouth? Reach out to us, and let's begin our collaborative journey to bring your vision to life, contributing to a greener and more innovative digital universe!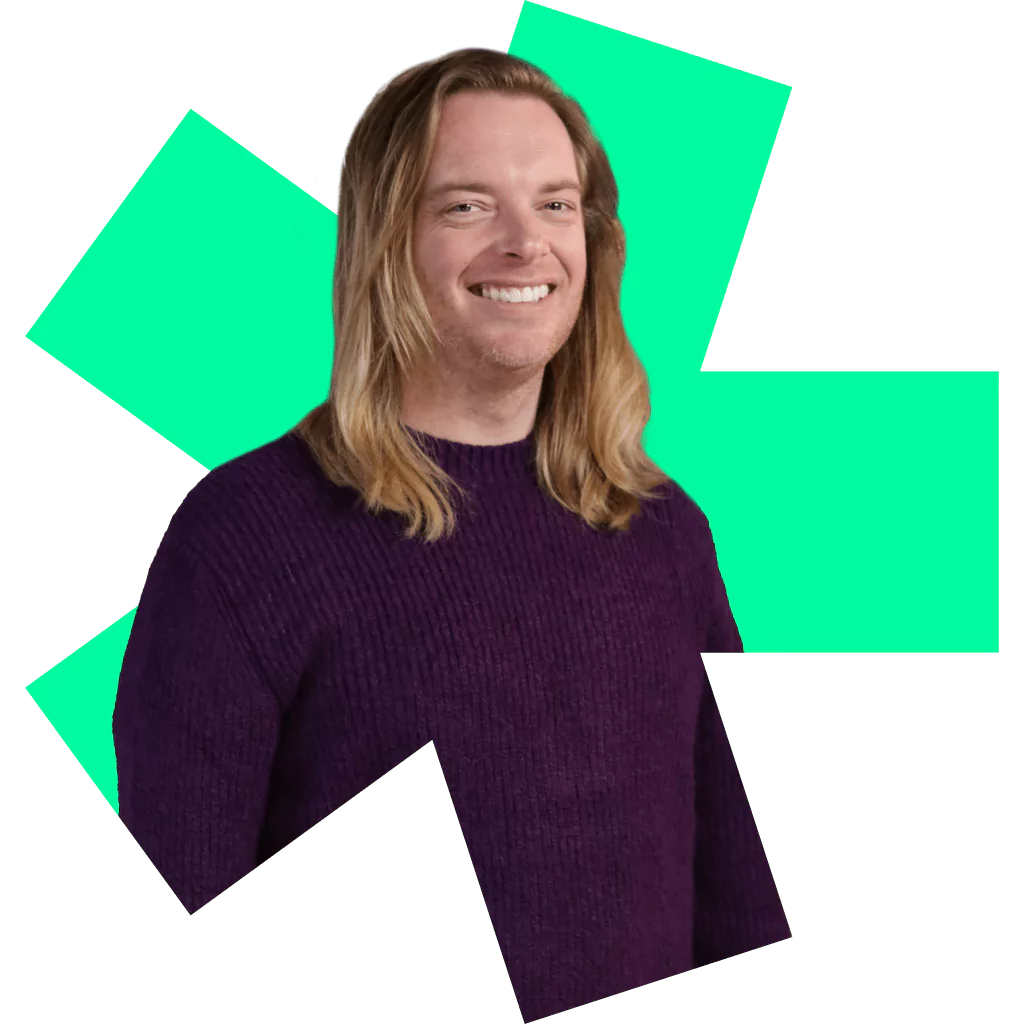 Let's get started!
From startups to global enterprises, we love filler text and offering free consultations to find out what's best for you.