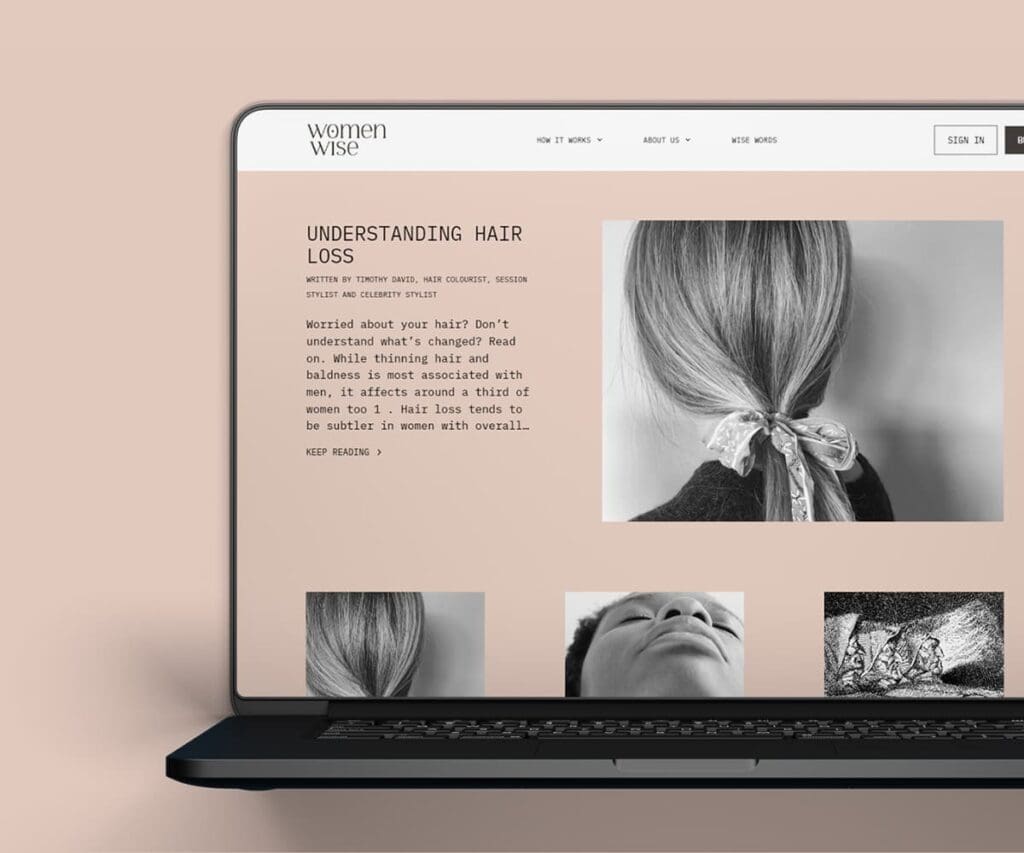 Back to Blog
In the Spotlight: WomenWise, Featured in Startups Magazine
We are delighted to share that our respected client, WomenWise, has been recognised in an insightful article by Startups Magazine.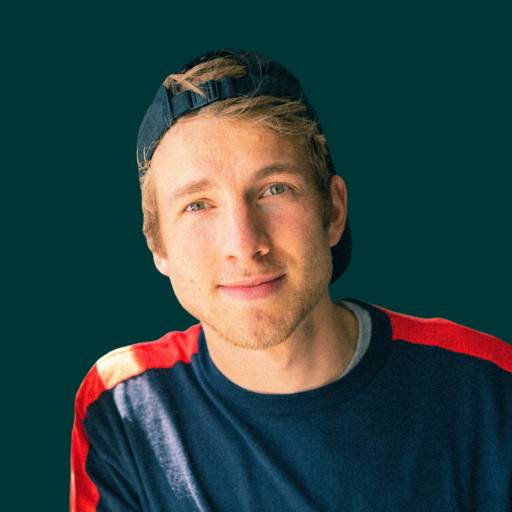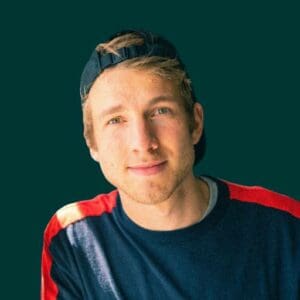 Stay in the loop with our latest updates
We are delighted to share that our respected client, WomenWise, has been recognised in an insightful article by Startups Magazine, highlighting the crucial subject of menopause within the professional setting.
Understanding Menopause: The Journey of WomenWise and its Impact on Women's Lives
Menopause is an inherent biological transition in a woman's life that significantly impacts her personal well-being and professional performance. At Hiyield, we were honoured to assist in actualising the concept behind WomenWise, creating the product from discovery, design and technological development. Notably, Startups magazine sheds light on how WomenWise is propelling a transformation in the realm of menopause management by aiding women to comprehend their physiological changes better and counter the challenges they may confront at work.
Navigating Menopause in the Professional Sphere
In the UK alone, around four million women are currently navigating the path of perimenopause, the phase characterised by the gradual cessation of ovarian function. This demographic represents the most rapidly growing segment of the workforce. Regrettably, many of these women grapple with symptoms that adversely influence their personal and professional well-being. Close to a million women have reportedly left their professional roles from the effects of menopause, while others have felt compelled to scale back their career aspirations.
The Influence of WomenWise
WomenWise, a venture conceived by close friends Sarah Williamson and Victoria Keith-Roach, supports women as they negotiate the challenges posed by menopause. The service employs an integrative approach involving at-home blood, urine, and DNA tests, combined with a detailed questionnaire to offer personalised support and insights about menopause. Upon analysing the results, the expert team at WomenWise furnishes a custom report inclusive of recommendations for symptom management. These recommendations cover various aspects of life potentially impacted by menopause, ensuring a bespoke approach for every individual.
Their clients have lauded the service for its exhaustive, constructive, and highly personalised orientation, with one sharing…
Our Integral Role in the Evolution of WomenWise
Initially, we helped take them through a complete discovery phase. Then, we broke the project into two strategically planned phases focusing on designing and developing a brand and a website to test the concept and get client sign-ups. Following an excellent initial launch with a positive response, our efforts pivoted towards creating a bespoke minimum viable product (MVP) that required meticulous planning, UX design and software development.
Insights from Startups Magazine
Startups Magazine advocates for the demystification of menopause and the promotion of open, candid discussions about this significant life stage. By dismantling barriers and fostering transparency, we can cultivate a supportive and inclusive environment for women experiencing this natural biological transition. Accommodating menopausal symptoms boosts productivity and well-being, enhances job satisfaction, and fosters a more harmonious workplace culture.
WomenWise is at the forefront of revolutionising menopausal support, offering invaluable insights and personalised recommendations. Their relentless efforts in eliminating the stigma associated with menopause and fostering open dialogue significantly contribute to a more inclusive and empathetic work culture. The highly favourable customer feedback and innovative use of web application technology affirm the exceptional quality of their services. We are proud to have participated in this significant journey and look forward to supporting the WomenWise team further.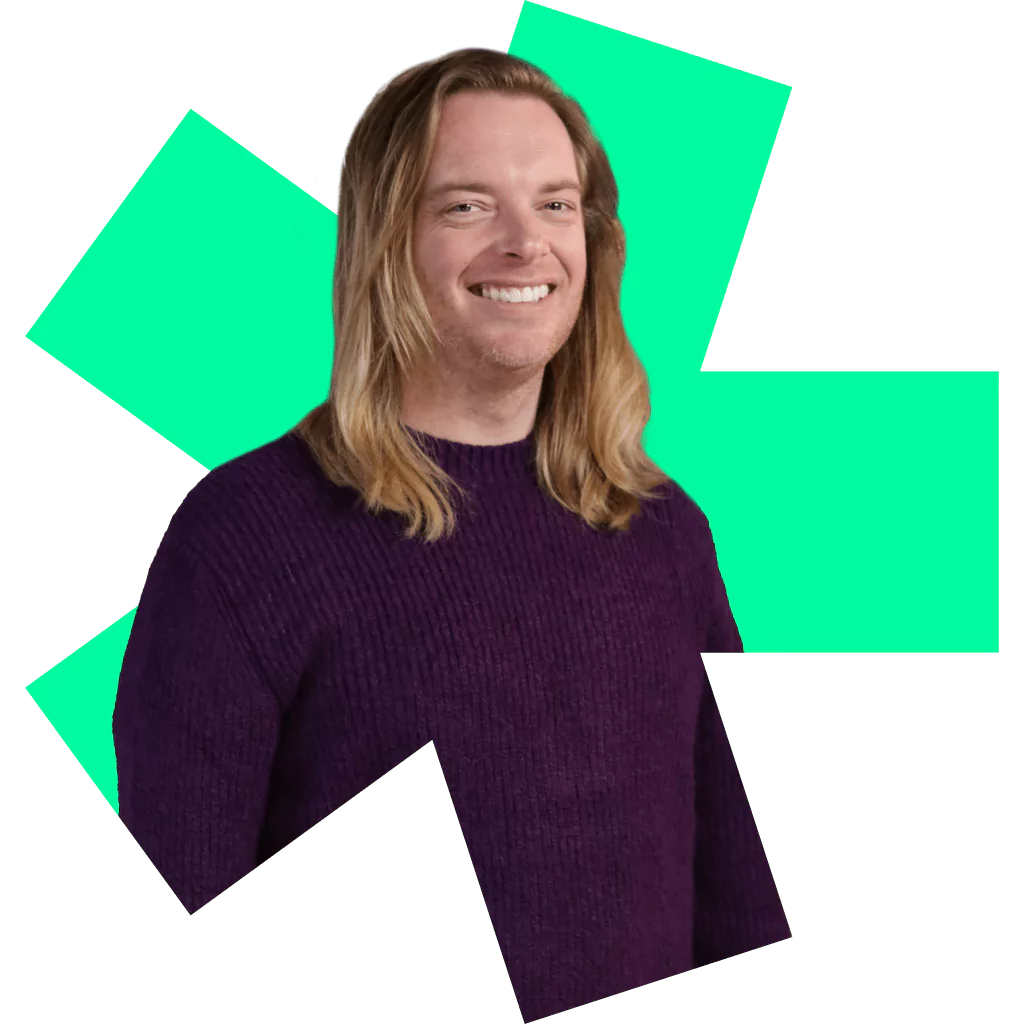 Let's get started!
Great digital products aren't just built, they're co-created. Together, let's breathe life into your idea, crafting solutions that stand out.
Contact