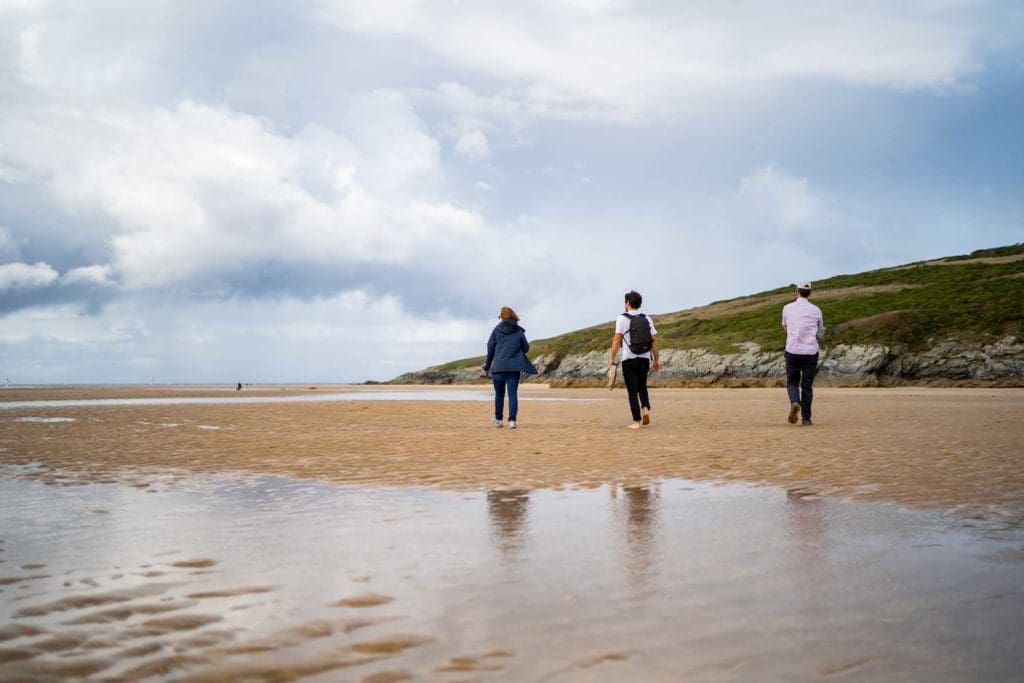 Back to Blog
Website development in Cornwall – why being here works
Website development in Cornwall - why being here works. It's a choice that benefits both our clients and our team. Here is why!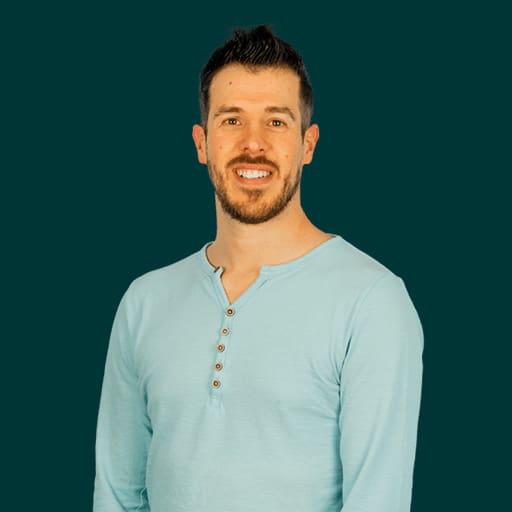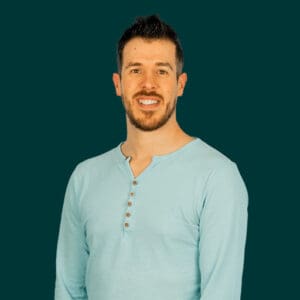 Stay in the loop with our latest updates
Cornwall is a bustling tech hub in the UK
Cornwall is the fastest growing tech clusters in the UK, creating an impressive community to be a part of. And, there's no doubt about it. The way employers and employees are aspiring to work is changing for the better.
We are now looking to have a healthier work-life balance and to help the communities we live in.
Cornwall is an excellent place to encourage a healthy work-life balance for our team.
We can also contribute to our community by providing quality website development in Cornwall, supporting our local businesses, as well as being able to work with global clients.
Attracting the best talent for a healthy work-life balance
Cornwall has an abundance of beautiful countryside, full of beaches, trails and activities. As a digital agency, we're office-based. So, having Cornwall on our doorstep helps to encourage activities that promote good mental health.
The trend towards a healthier work-life balance also attracts some of the best talents to join our team, always levelling up our team's skills for the best website development in Cornwall. Not to mention, the benefit of a healthy work-life balance is excellent for productivity and creativity!
We are all about quality over quantity.
Perfected communication with our clients
You might think that being located in Cornwall means we're cut off, but that's not the case. It's the complete opposite. We are only a short one hour flight from London-Newquay and have easy access to direct trains to London. However, being digital means that we don't need to worry about how geographically accessible we are. We now have the digital tools to work better ever! Communication is a key part of our core values.
OUR PROCESS
The tools we use
Slack
This is a business communication platform that is essentially a business chat room. For every project, we create a channel and invite all the chosen team members. This gives instant communication that's only a click away.
Productive
This is a tool that allows us to keep a high-level overview of the project in one place. We can arrange tasks, assign tasks, comment on tasks, add the resources and attachments. This provides a transparent overview of the project's progress.
Email
Of course, we understand that email still plays an important role in many businesses. Preferably we like to help our clients use the tools we use for streamlined communication, however, we still love to email if that's the best way.
Video calls
Slack video calls, Google Hangouts, Zoom, Microsoft teams or even WhatsApp video call – we use them all!
Bringing new possibilities to the youth of Cornwall
As well as hiring talented individuals in the digital space, an integral part of hiyield is giving opportunities to young people within the county.
We run apprenticeship programmes with Truro and Penwith college providing work to apprentices, becoming junior developers at the hiyield. We also match them up with our senior developers so that they have one-to-one contact to learn the tricks of the trade.
Are you looking for a team that will take your digital presence to the next level? Let's talk!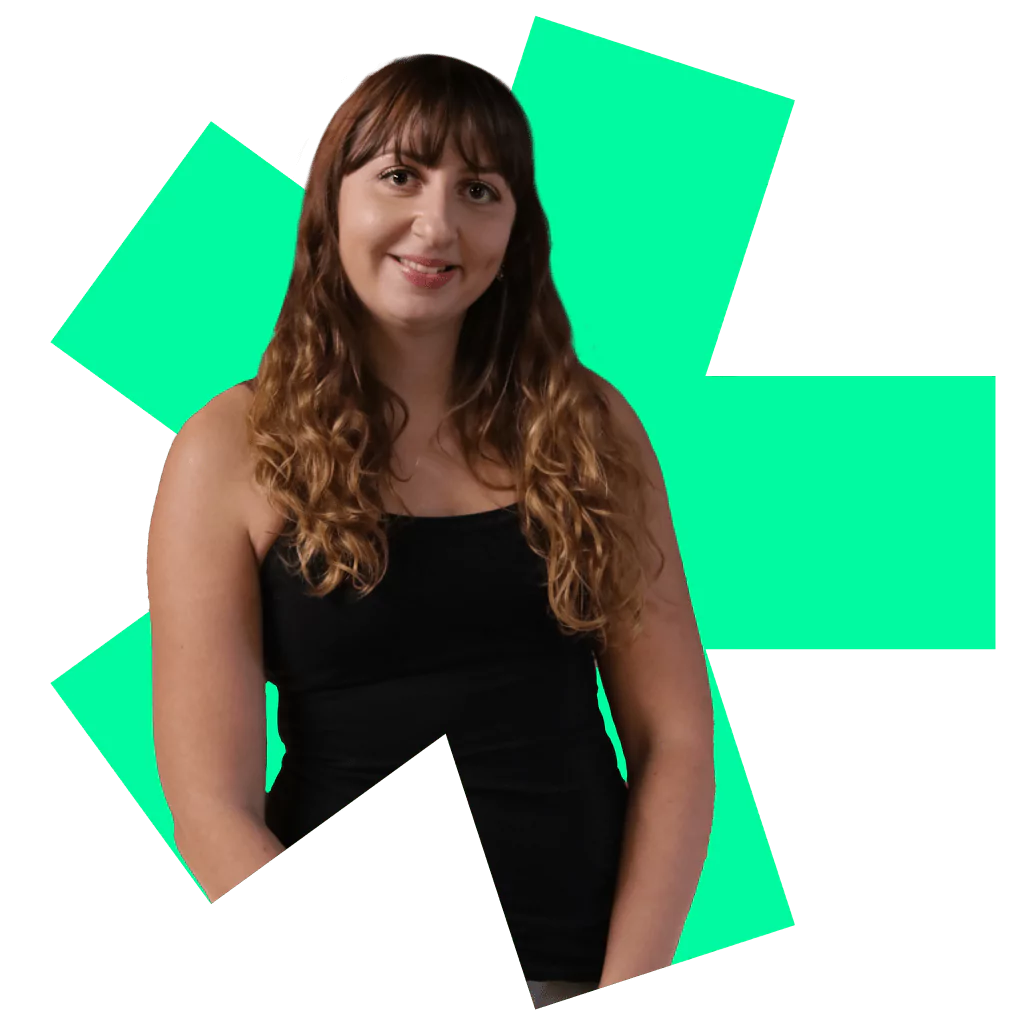 Let's get started!
Great digital products aren't just built, they're co-created. Together, let's breathe life into your idea, crafting solutions that stand out.
Contact