Back to Blog
Website design for startups – what key elements do you need?
It is incredibly important that your website is professional and functional, and stands out for the right reasons.
Stay in the loop with our latest updates
Website design for startups – what key elements do you need?
Website design is really important and can make or break your startup
Good website design for startups is incredibly important. With record numbers of new websites and startups being launched, it should be a top priority for your website is professional and functional, and stands out for the right reasons.
How do you make sure you stand out?
You need to hire the right people for your project. Yes, there are options out there for you to build your site yourself, but if you want to be taken seriously you need a professionally built website. Finding the right website developers who understand you, your users, and the desired outcomes are important when designing a website for your startup. When looking to design a website for your startup there are a few things to consider.
What elements make a good website?
You want it to be beautiful
To be easy to read
Have a clear message
The information should be easily accessible.
You need to make it interesting.
It has to have good SEO (Search Engine Optimisation).
Here are some things that you need to think about for every website.
Branding
Your website design should reflect your business and its personality. It should have your logo and colour scheme, allowing it to be instantly recognisable. But it also needs to reflect your personality.
Navigation
Your website design needs to make navigation easy. The menu should be accessible from any page, and the user should know where they are and how to get where they want at all times.
Visual designs
Visually, your website design needs to be appealing. You have a moment to engage your user or they will leave. Your website needs to reflect your brand but not be off-putting to your target user. Remember the wild west age of websites that were full of flashing lights and loud siren noises? If you designed something like that now, your users would bounce so quickly!
Web-friendly
Your site lives on the web, and it needs to know how to work there. The website design needs to work on various devices including mobiles, tablets, and desktops. It also needs to work for different browsers like chrome, safari, and firefox.
Interactions
Effective website design engages your visitors. Well-crafted interactions on your site will make your user happy and help drive them towards your desired conversions.
Intuitiveness
Good website design anticipates what your user wants and needs.
We are used to certain functions being in specific places. For example, your basket is usually in the top right corner of the page.
If you decide to put it in the bottom left, you will confuse your user and they probably won't be able to find it. This could make them leave without a conversion.
There is a great book on this subject called Don't Make Me Think by Steve Krug.
Want to know more about what to include in your new website? Let's talk!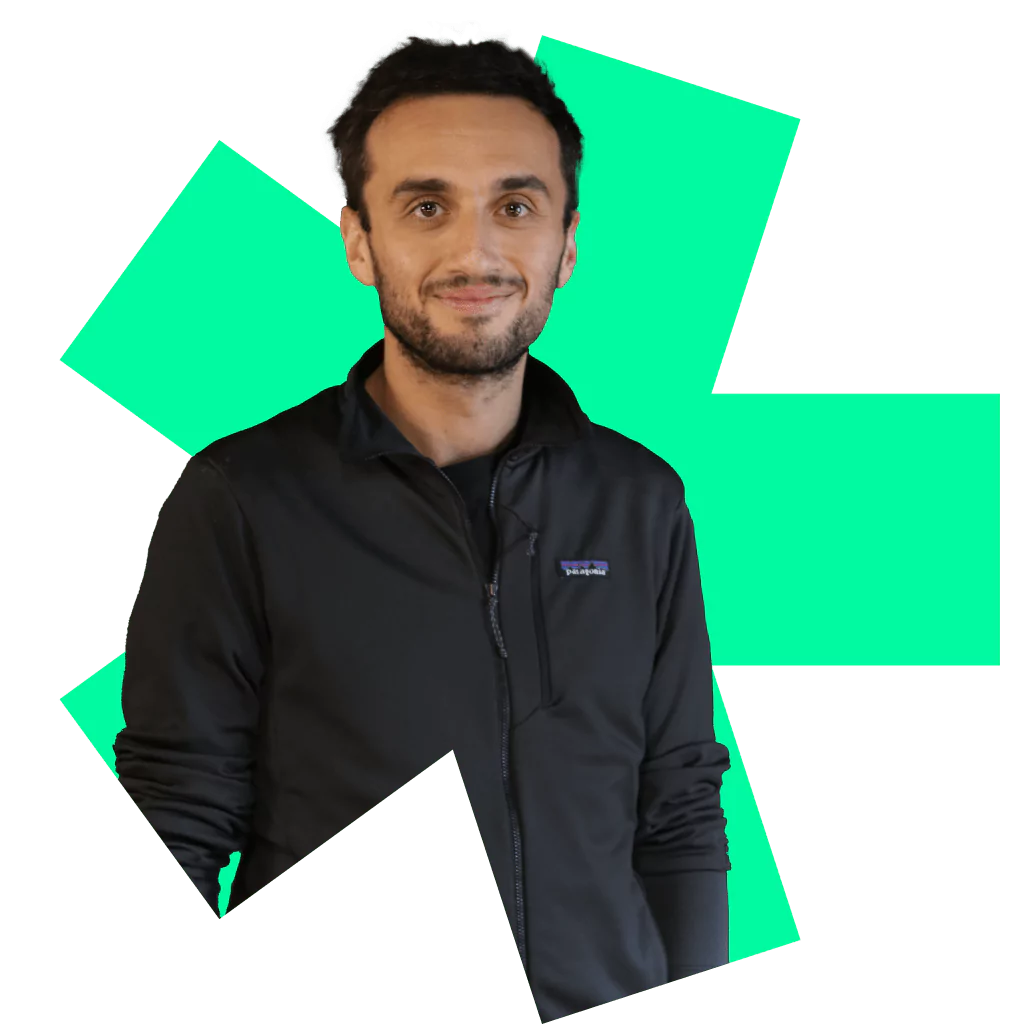 Let's get started!
Great digital products aren't just built, they're co-created. Together, let's breathe life into your idea, crafting solutions that stand out.
Contact