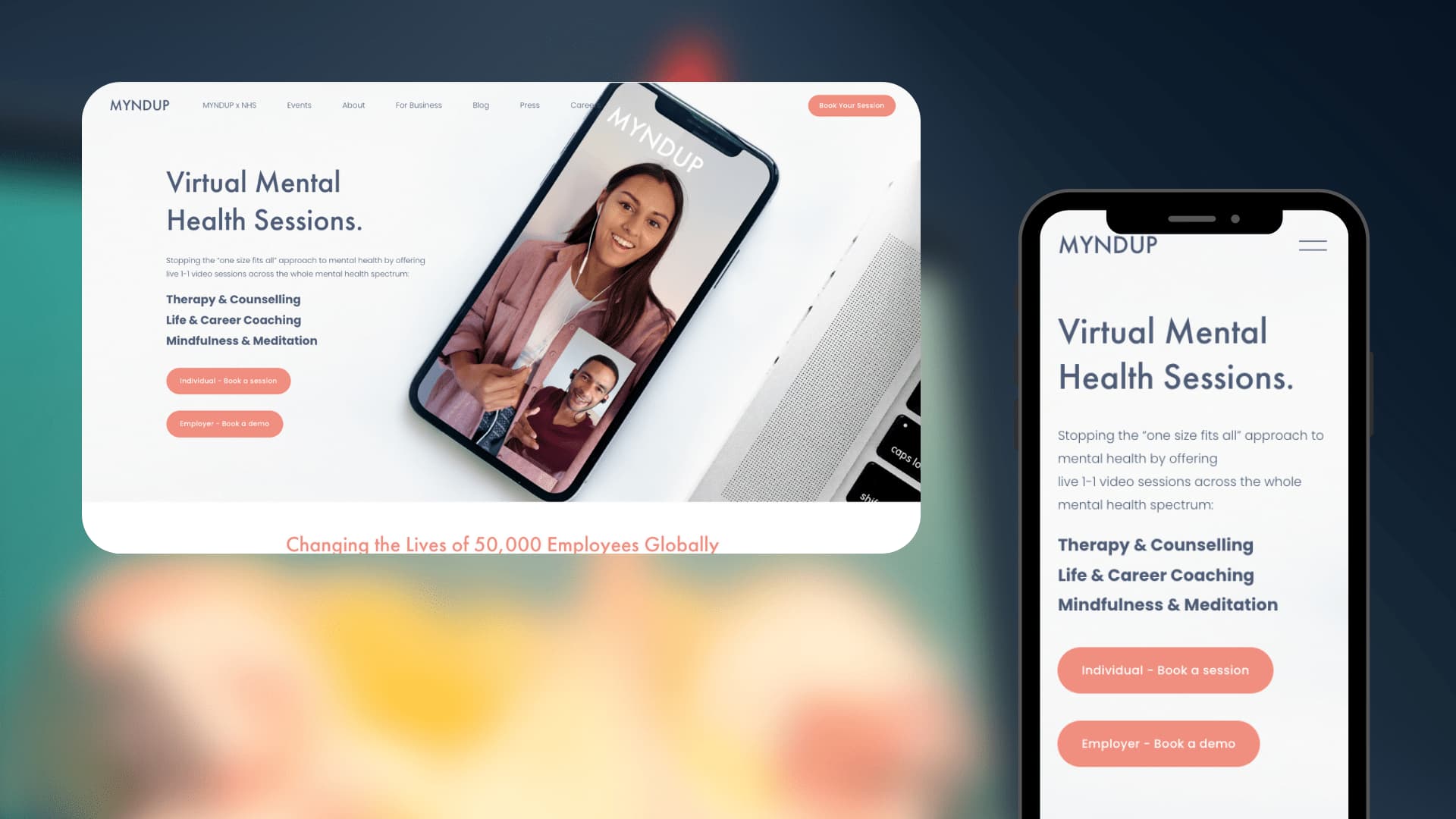 Back to Blog
Top 5 tech startups to watch in 2022
It's a new year. And that only means one thing. Time to choose our top 5 tech startups to watch in 2022.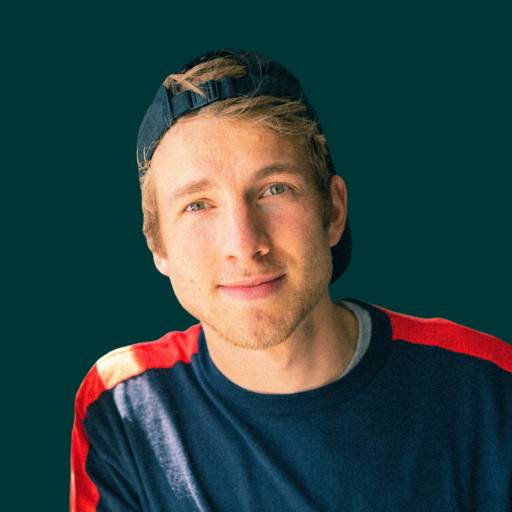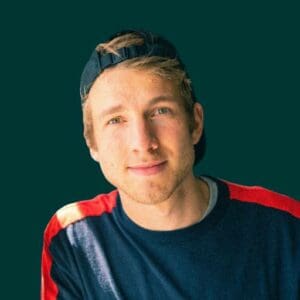 Stay in the loop with our latest updates
It's a new year. And that only means one thing. Time to choose our top 5 tech startups to watch in 2022.
Explore our best startups in 2022
Here at Hiyield, we love a startup.
In fact, we grew out of a startup, where our founders, Matt, Mike and Ben met. And ever since, they've created a Digital Product Studio helping startups to enterprises discover and deliver new products. This is why we are fascinated about interesting up and coming early stage startups.
In the UK alone, £26bn was invested in UK tech, up 2.3x from last year's figures. And what's exciting, is that we are seeing a fantastic mix of tech startups across all sectors, whether that's a brand new idea or going head-to-head with big players – just like startups xigxag or cococart who we mention later on.
Let us know your favourite of our five tech startups to watch in 2022 by giving us a Tweet, we'd love to know!
1. Cococart – Create a simple, beautiful store in minutes.
It's no lie. Cococart can literally get a business selling online in minutes. You don't need to wait hours, weeks or months.
Ok, it's not customisable to your heart content, but let's be honest, small businesses don't need the complexity of a fully-fledged e-commerce site. All they need is the ability to sell their products with no faff. And Cococart does this in the simplest most effective way we have ever seen.
It took me 10 minutes to quickly open an online store and start my imaginary cookie business for the test purposes of this insight.
Welcome to, buyacookie!
The user journey was incredibly smooth, and the options were perfectly suited to what I needed to startup my cookie business. The admin area is super 'Simple to set up. Impossible to mess up.' as they said. And the best thing of all, they use a Freemium model so anyone can get started, but if the business gets bigger, there is a 'Pay As You Grow' element.
This is taking e-commerce for small businesses, or anyone who wants to sell something/anything, to a whole new level.
You might actually see me startup my side hustle business, buyacookie…
Good luck to Cococart and the team, we can't wait to see where you will go in the future.
2. MYNDUP – Virtual Mental Health Sessions
The pandemic saw a huge rise in Heathtech startups. And for good reason. The world changed overnight. We saw lockdowns. We saw health anxiety rise. We saw businesses moving online. All of which is affecting mental health on top of everything we had before.
So the question is, are there any good digital solutions to help employees and individuals navigate through mental health.
Yes. Meet start MYNDUP.
A startup that is 'stopping the "one size fits all approach" to mental health by offering live 1-1 video sessions across the mental health spectrum: Therapy, Counselling, Life and Career Coaching, Mindfulness & Meditation.'
The company was founded by Joel Gujralm based on his own experience:
"After my own mental health battle where I was in and out of hospital for 8 months with an undiagnosed physical illness I reached out to counselling and occupational health in my corporate job but it didn't help me, I felt lost but did not know where to turn to. After weeks of research I found Jermaine a fantastic Life Coach online and he turned my life around. I set out on a mission to help as many people in my situation as possible and to show the world that there is no single solution to mental health "
— Joel Gujral – Founder of MYNDUP
MYNDUP offers both the option for an individual to effortlessly book in for a session or a business owner to sign up to offer 'Virtual Mental Health Sessions for Your Employees' – this is already changing the lives of 50,000 employees globally with clients such as the NHS, Savills, Prince's Trust and McCANN.
Keep up the great work!
xigxag is leading the way with the most advanced digital reading app in the market.
The app differentiates itself by having an exclusive 'listen and read' x-book® format' where you can listen, read or do both. And if this isn't cool enough, their user experience is seamless with fantastic features where you can share quotes or send gifts. To top it all off, they have great prices with no commitment and an incentive where the more you read, the less you pay on full-price titles.
Say goodbye to the subscription model and hello to a company that puts listeners at the heart of everything.
xigxag are only at the start of their journey, having successfully raised £397,853 from 217 investors, well over their target of £250,000, signed 12 publishers with 30,000 titles live on their platform and have signed their first marketing partner with Vodafone. There's no doubt that xigxag is one to watch in 2022.
4. Simplified – Finally, the one platform you've been waiting for
Going head-to-head with Canva, Simplified has created an all one platform for marketers to design everything they need.
It's specifically aimed at marketers with plenty of templates at the ready, along with being able to create a brand kit so that you never go off-brand.
The web app has a super sweet UI along with lot's of snazzy integrations for stock photo and video services. But to top it all off, their main differentiator to anything else out there is that they uses 'machine learning to automate as much of the content creation process as possible, including copy, imagery, format and sizing, and more.'
They have recently won $2.2 million in seed funding and we look forward to seeing what's to come.
5. Flexa – Setting the standard for flexible work
The pandemic showed that flexible work can work well – both improving wellbeing and productivity. So instead of flexible roles coming with a pay penalty like they used to, it's now widely accepted and is a strategic move for businesses to deliver flexible work. This encourages the best talent to join their team as well as decreases employee turnover. Not to mention improving equality in the workplace.
This is where Flexa comes in.
'Flexa was founded by Molly, Maurice and Tim. They discovered a severe lack of flexible jobs after Molly was diagnosed with an autoimmune disease, which led to her needing more flexibility whilst she works.
Molly's illness can sometimes make it impossible for her to physically go to an office (think swollen joints, itchy feet and other symptoms that no one wants to bring to work).
The capacity to work from home occasionally means that this isn't a problem – in fact, we think that she works harder than anybody else. However, when she worked in investment banking, Molly asked for a bit of flexibility in her role and her employers fired her. Searching for a job that offered Molly the flexibility she needed, Molly and Maurice realised that there was absolutely nowhere to search for jobs that guaranteed flexibility.'
Flexa already has a brilliant platform with a slick split user journey for either a candidate looking for flexible companies or companies looking to hire talent. But that's not all, as Flexa offers what they call a Flexification – they only accreditation for flexibility – as well as lots of other benefits such as a company page to showcase culture and employer branding marketing where they showcase companies through their social channels.
A great company in the recruitment space.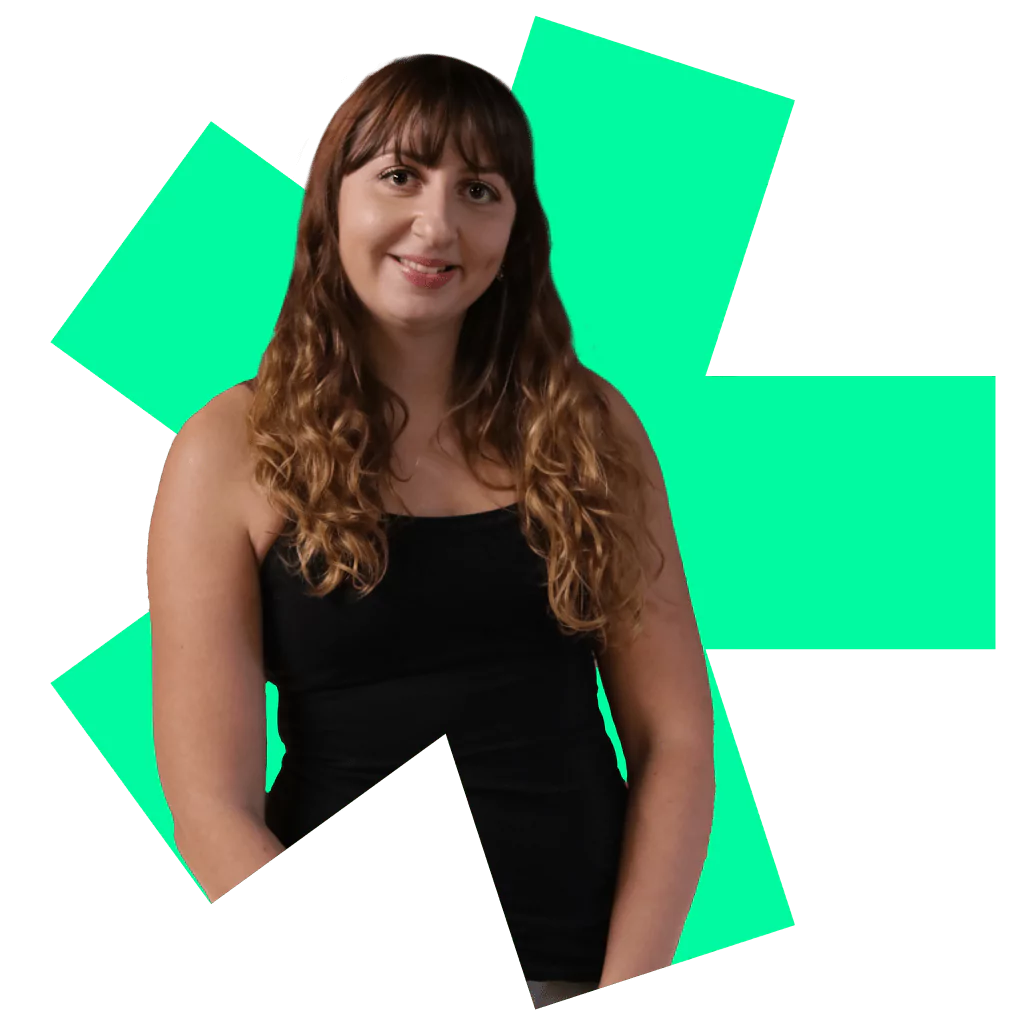 Let's get started!
Great digital products aren't just built, they're co-created. Together, let's breathe life into your idea, crafting solutions that stand out.
Contact