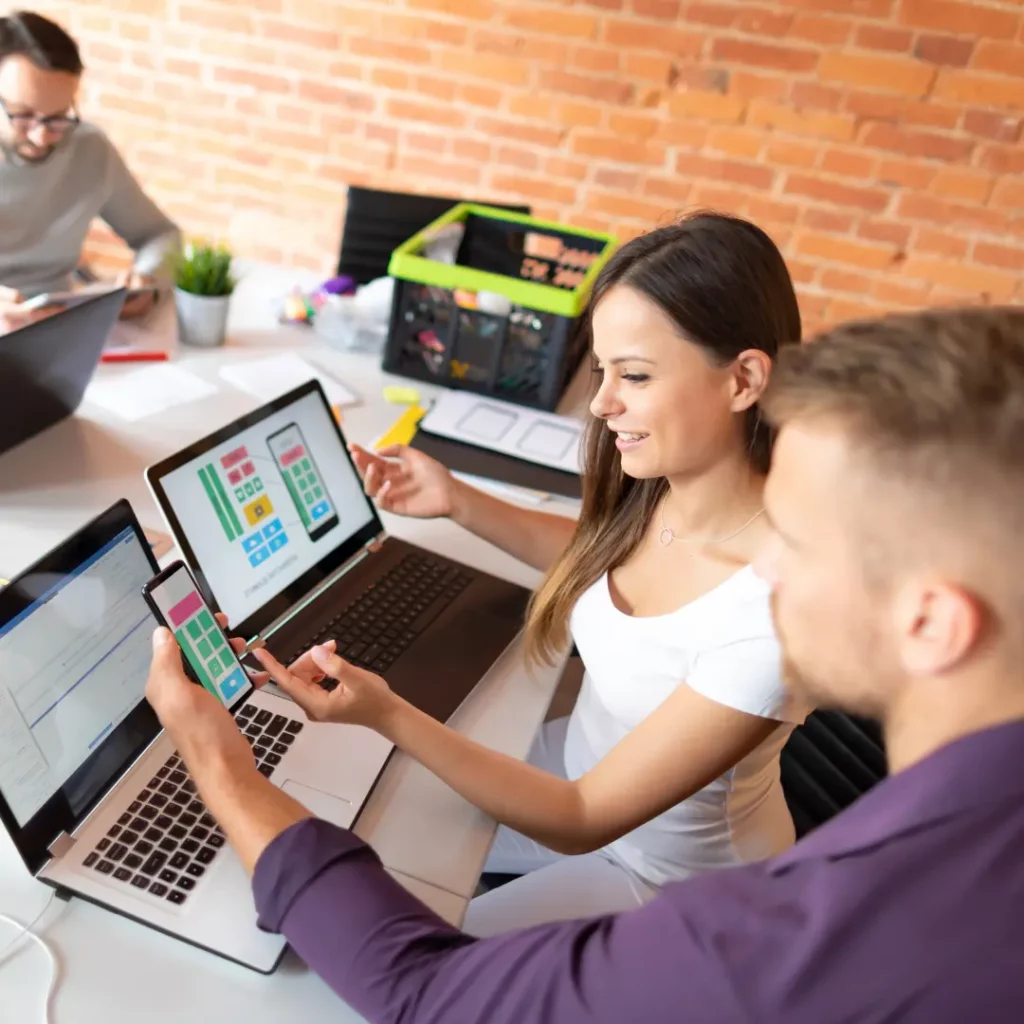 Back to Blog
Most Reviewed Python Developers in The UK
The Manifest Names Hiyield As One of The Most Reviewed Python Developers in The UK.
Stay in the loop with our latest updates
Named One of the Most Reviewed and Recommended Python Developers in The UK
Software development is a vast and varied field that most businesses don't have the time or resources to delve into completely. This is why teams like ours exist. We provide the skills they need to reach their potential while they focus on the things that make them indispensable to their respective industries.
Our approach puts the client first and they have responded in kind. We're happy to share that we've been named one of the most reviewed and recommended python developers in the UK by The Manifest.
Manifest, a Business Blog Resource Platform
The Manifest is a business blog resource platform that connects companies to their ideal project partners by creating rankings of the top performers in various industries. These efforts work in tandem with their awards program.
Not only do they count and curate the reviews and feedback attributed to each business, but they browse through past company projects to determine consistency as well. These criteria ensure the awardees have proven quality as a service provider.
Expressing Our Appreciation to all the People Who Helped Us
This is why we want to express our appreciation to all the people who helped us earn this unique award. Their efforts in writing reviews on our work is the main driver four current and ongoing success. We'll continue to rely on their word to stay on the right track and deliver exactly what the industry requires.
The expectations of our team will inevitably rise because of this award. But we are confident our team already has the skills and experience to meet and overcome the challenges we will be facing in the coming months.
Learn more about the services we offer and how they can be applied to your operations by visiting our website. Tell us about your project today and we can begin working together on the applicable solutions.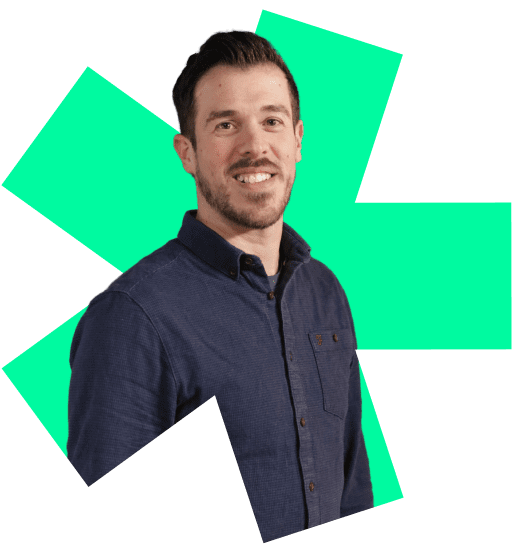 Let's get started!
Great digital products aren't just built, they're co-created. Together, let's breathe life into your idea, crafting solutions that stand out.
Contact