Digital Design
Are you a tech startup ready to build a Minimum Viable Product (MVP), or an enterprise looking for a digital brand refresh? Our designers work from scratch or help existing brands become digital-friendly.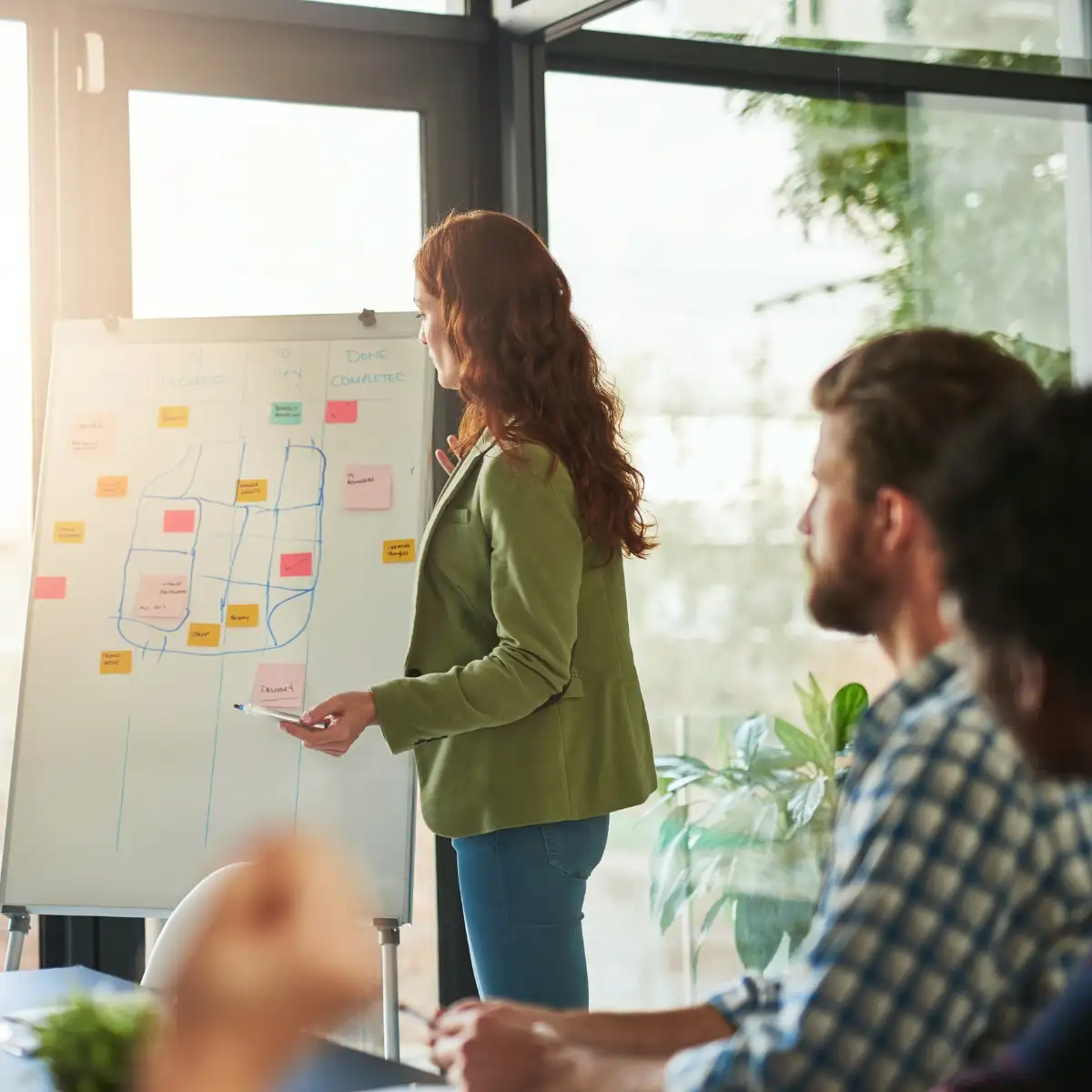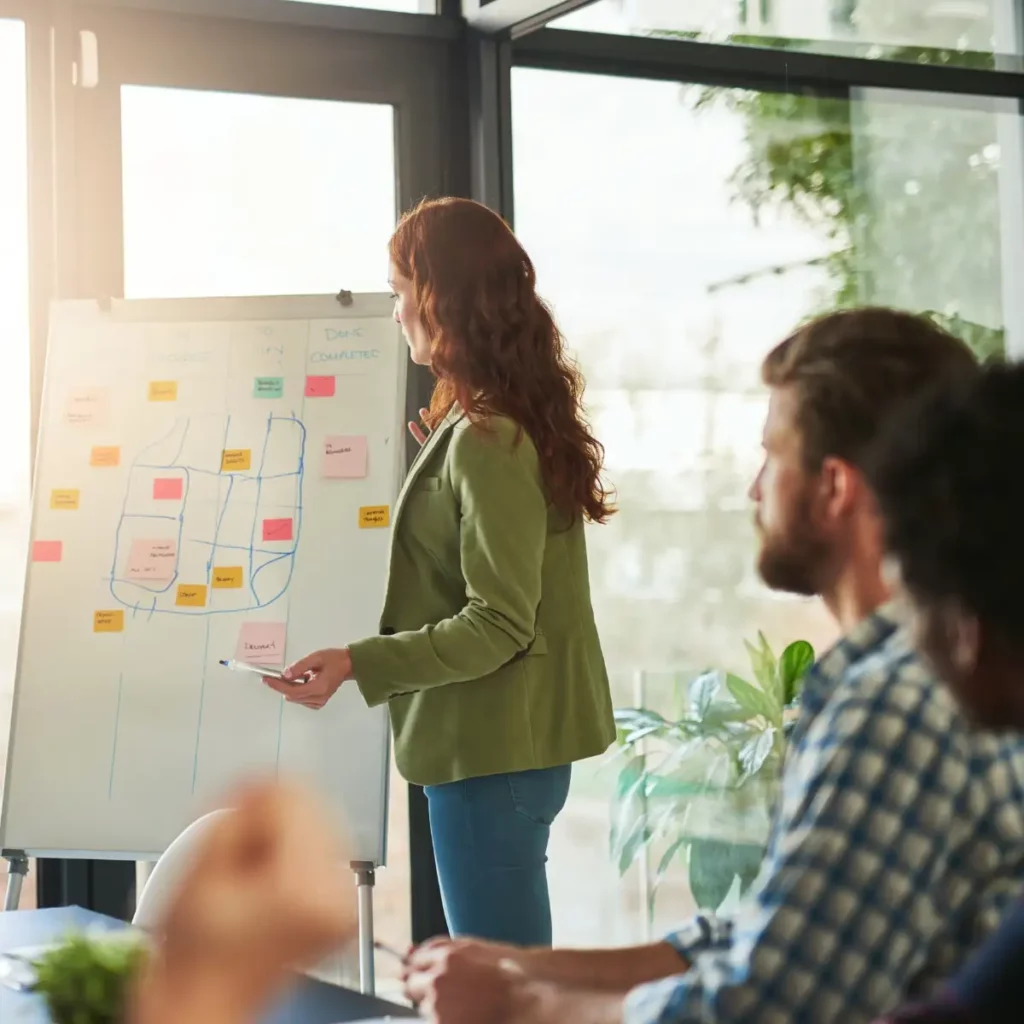 Reflecting your voice, tone and personality
Design isn't just about a splash of complementary colours and the right digital-friendly typography (although this is pretty cool), it's about reflecting your voice, tone and personality. This is how we design at Hiyield.
What is Digital Design?
Digital design is the art of creating visual content for use in digital media. It involves leveraging software and technology to craft designs that resonate with users, encompassing various elements such as layouts, typography, images, and colors, all aimed at enhancing user engagement and experience across digital platforms.
Choosing a Sustainable Digital Design Partner
When seeking the perfect partner for your digital design needs, consider the following crucial aspects:
Review their Portfolio: Examining previous works provides insights into their design sophistication and technical capabilities.
Understand their Design Philosophy: Their design principles should align with your project's objectives and aesthetic preferences.
Evaluate their Commitment to Sustainability: Choosing a partner with a firm commitment to green practices is essential in our contemporary, eco-conscious world.
Read Client Testimonials: Feedback from past collaborations can reveal their level of professionalism and reliability.
Value Clear and Transparent Communication: Open, consistent dialogues are vital to developing a successful and harmonious partnership.
Our Eco-Friendly Digital Design Services
Bespoke Sustainable Design Solutions: Explore unique, eco-conscious designs that align with your brand and captivate your audience.
Innovative Green Strategies: Propel your digital presence with our forward-thinking, environmentally responsible design solutions.
Comprehensive Eco-friendly Approaches: Boost your brand with our holistic, green digital design strategies.
Why Collaborate with Us?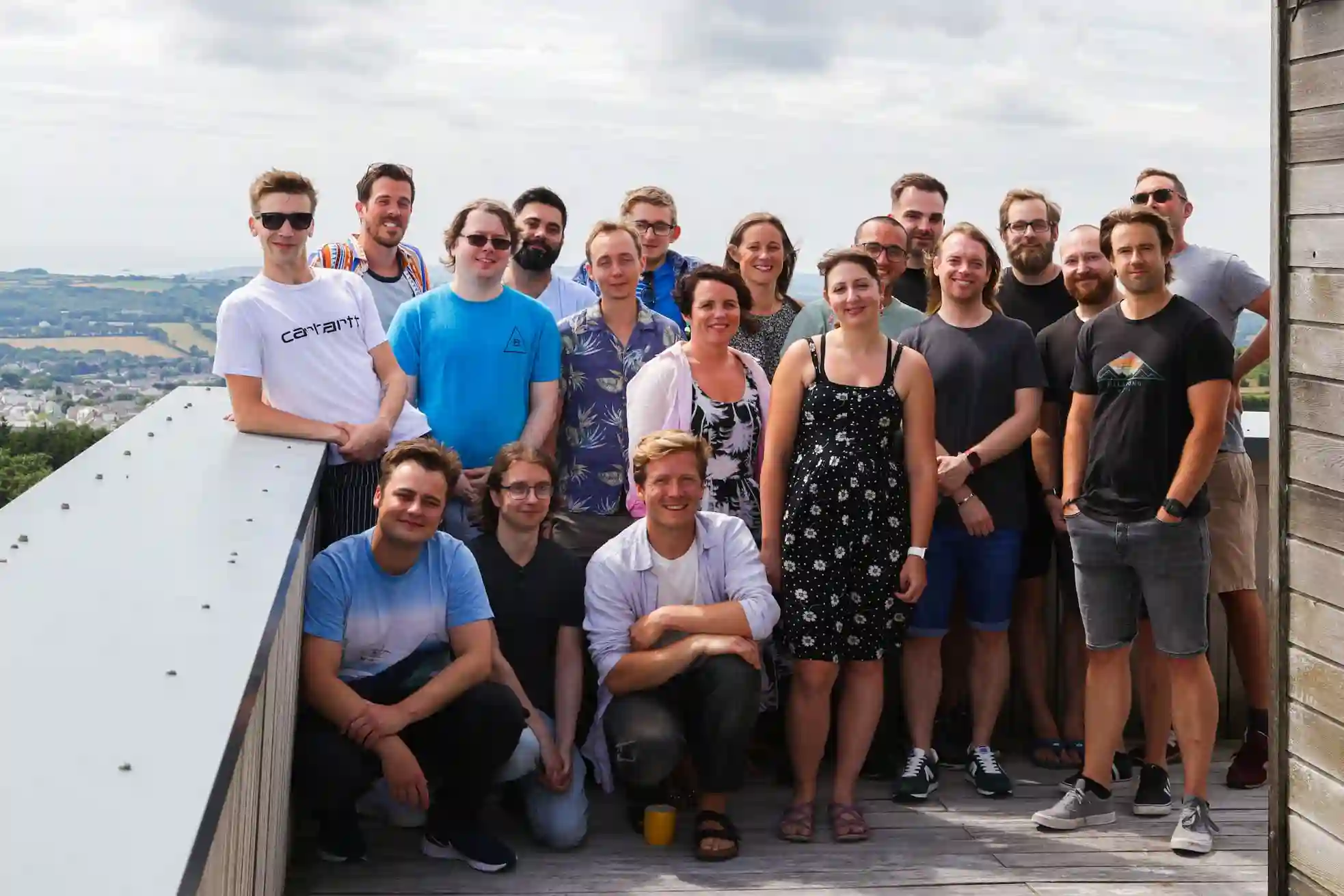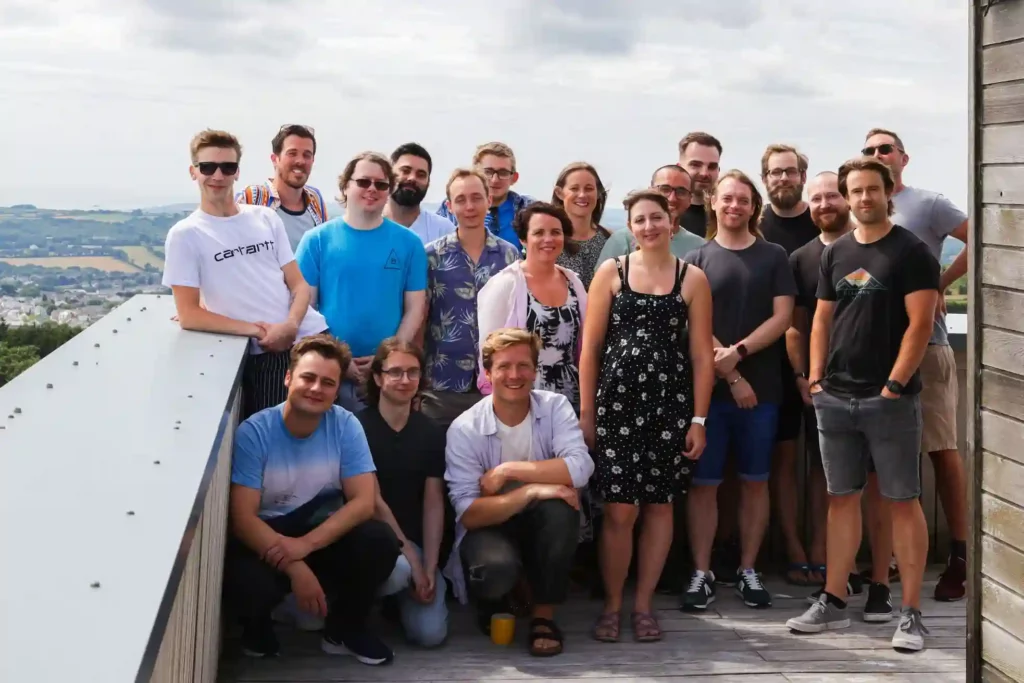 Creativity & Environmental Sustainability: We offer innovative, eco-friendly digital design solutions, customised to your specific needs.
Dedication to Excellence & Ecology: Every endeavour reflects our unwavering commitment to premium quality, innovation, and environmental conservation.
Client-Centric & Transparent Partnership: We embrace your vision and ideals, ensuring open and inclusive communication throughout our collaboration.
Let's Craft Sustainable, Captivating Digital Experiences Together!
Let's unite to create digital designs that are not only visually striking and user-centric but also reflect our mutual commitment to environmental sustainability. Join us in our mission to reshape the digital landscape, making it more innovative, user-friendly, and green!
Contact Us!
Eager to craft breathtaking, sustainable digital designs? Connect with us, and let's bring your vision to life, contributing together to a more eco-friendly and innovative digital world!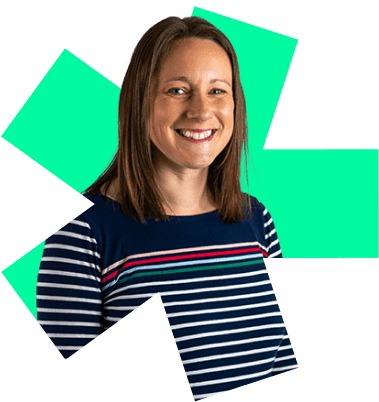 Let's get started!
Great digital products aren't just built, they're co-created. Together, let's breathe life into your idea, crafting solutions that stand out.