UI & UX design agency in London that's climate conscious
At Hiyield, we embody innovation, creativity, and professionalism. Nestled in the vibrant heart of London, we are not just any design agency—we are your gateway to transformative designs that radiate uniqueness. Whether you're seeking superior UX solutions or groundbreaking UI designs, we're here to help.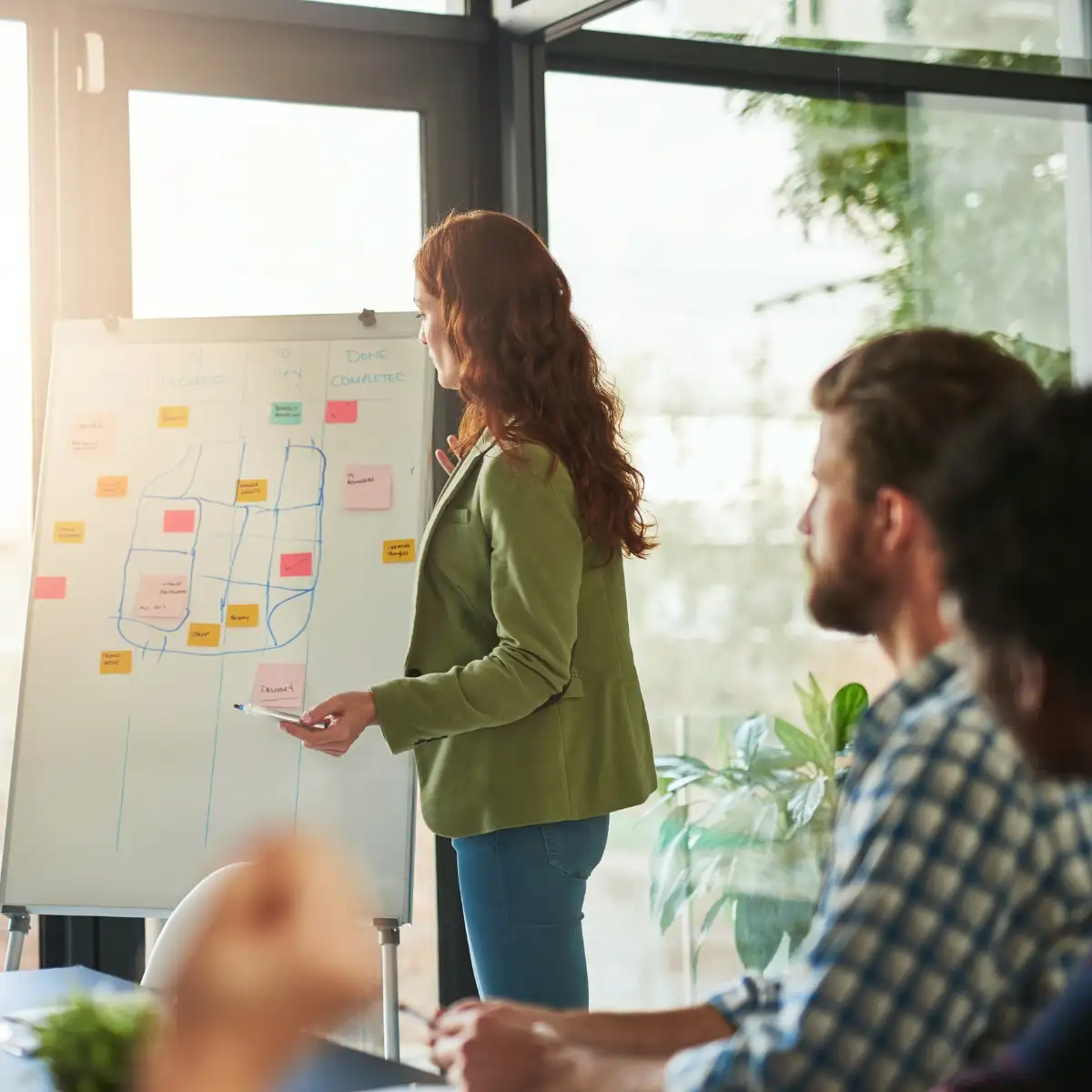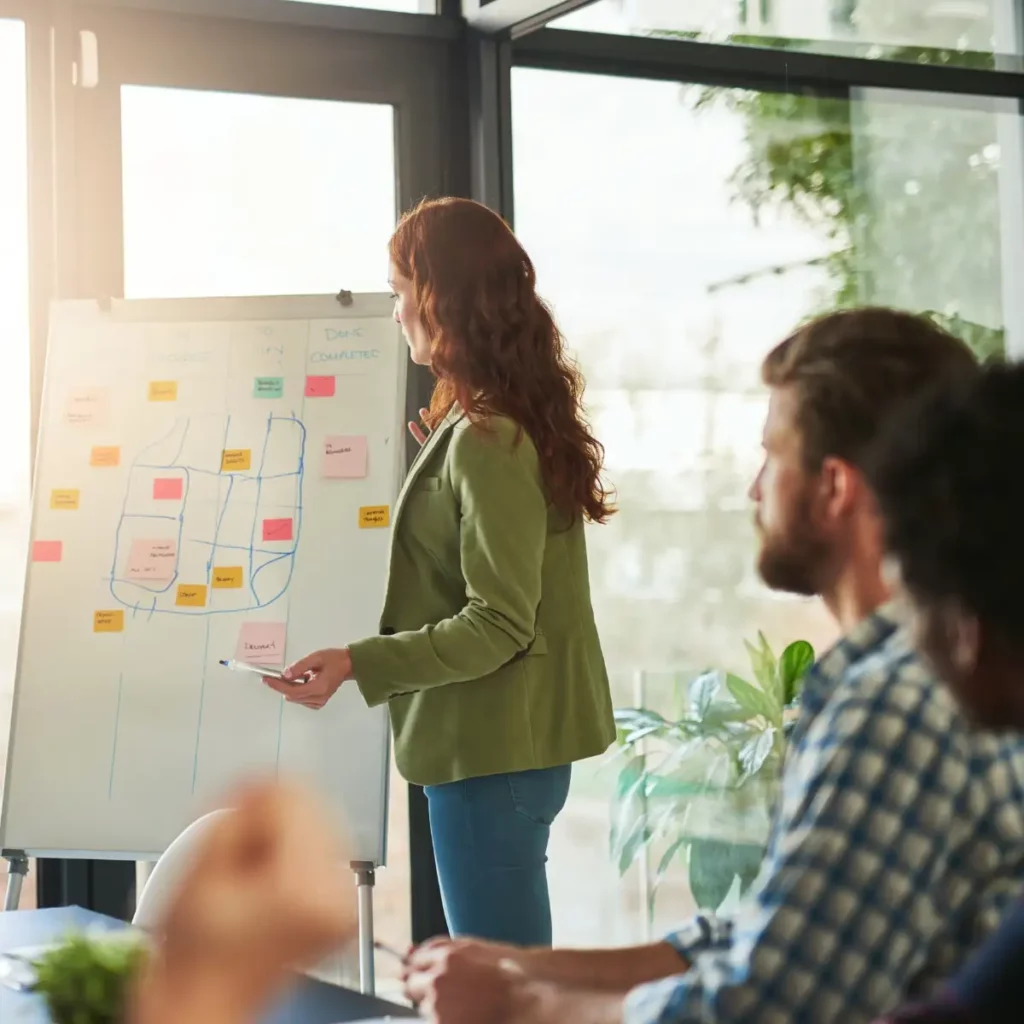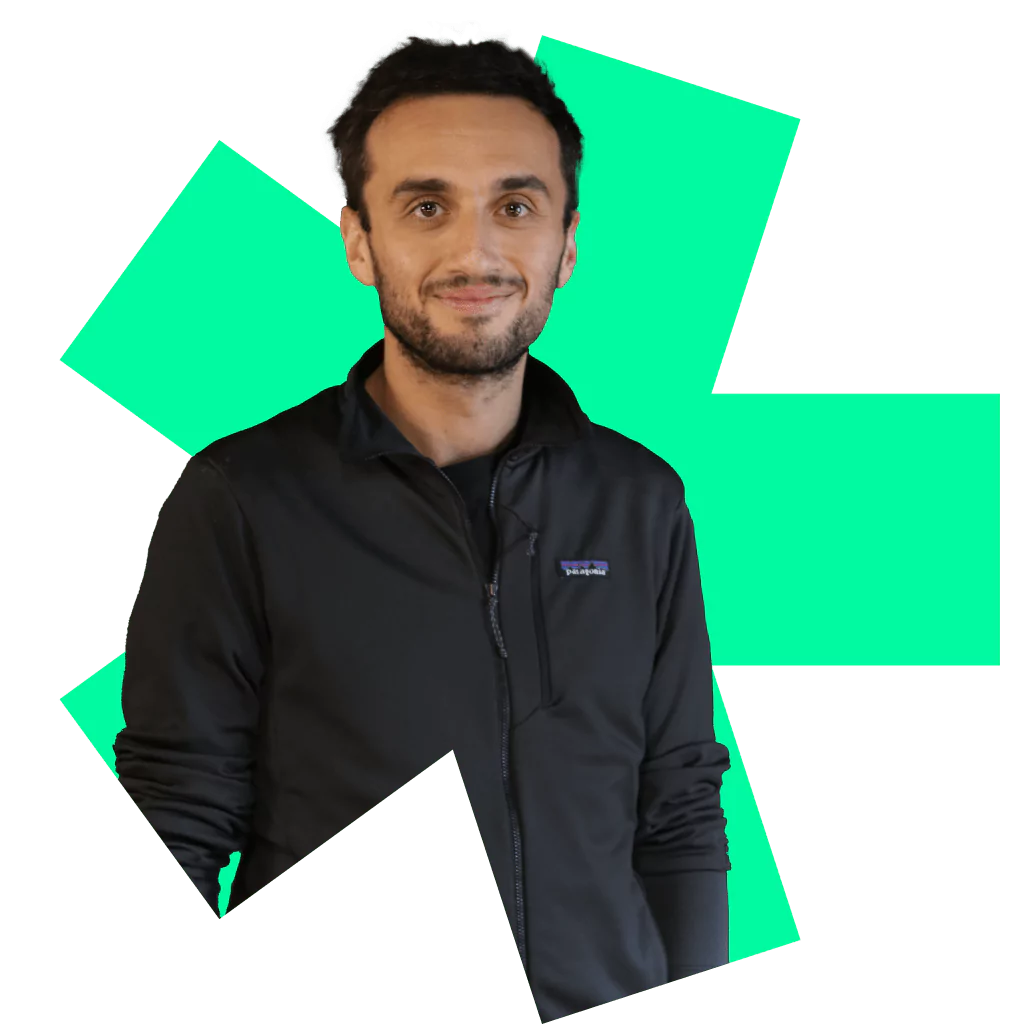 UX & UI Design Agency in London
Why use a UX and UI agency?
In the digital age, where the online presence of your business is as crucial as its physical existence, employing a UX and UI agency becomes not just an option but a necessity. The expertise of a professional UX and UI design agency like Hiyield goes beyond mere aesthetics; it delves into creating a user-centric experience that speaks volumes about your brand's values and commitments, particularly towards sustainability.
You'll Get Some Huge Benefits
Enhanced User Experience: A UX and UI agency specialises in creating interfaces that are not only visually appealing but also extremely intuitive and user-friendly. This ensures a seamless and enjoyable experience for your customers, encouraging longer engagement and repeated visits.
Consistent Brand Identity: Professional designers can develop a consistent and cohesive visual identity across all your digital platforms. This consistency is key to building brand recognition and trust, particularly important in a bustling metropolis like London.
Increased Conversion Rates: Good design is not just about looks; it's about results. A well-designed UX and UI can lead to higher conversion rates, turning visitors into customers and boosting your bottom line.
Competitive Edge in the Market: In a competitive business landscape, having a professionally designed UX and UI can set you apart. It shows potential customers that you value their experience and are willing to invest in making it the best it can be.
Sustainable and Ethical Design Practices: With a focus on climate-conscious design, a UX and UI agency like Hiyield can help you align your digital presence with your environmental values. This approach not only appeals to the eco-aware audience but also demonstrates your commitment to a sustainable future.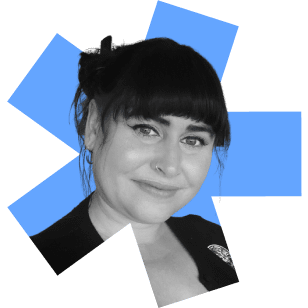 They're freaking awesome. They do great work and are a pleasure to work with.
Lyssa-Fee Crump , Kraken Marketing
Your vision, our mission
Our proficient team is passionate about moulding your ideas into magnificent realities. As a leading UX & UI Agency in London, we pride ourselves on delivering services synonymous with excellence, ensuring every client receives bespoke solutions tailored to their needs. At Hiyield, we go beyond the norms, integrating climate consciousness into every design, reflecting our commitment to a sustainable future.
What we offer
User Experience Design (UX): Immersive, intuitive, and user-friendly designs that enhance user satisfaction and engagement, while prioritizing eco-friendly practices.
User Interface Design (UI): Aesthetic, interactive, and innovative designs that elevate your brand's online presence, crafted with sustainability at their core.
Branding & Graphic Design: Unleash the power of compelling visuals that resonate with your target audience and embody your brand identity, all while maintaining an eco-conscious approach.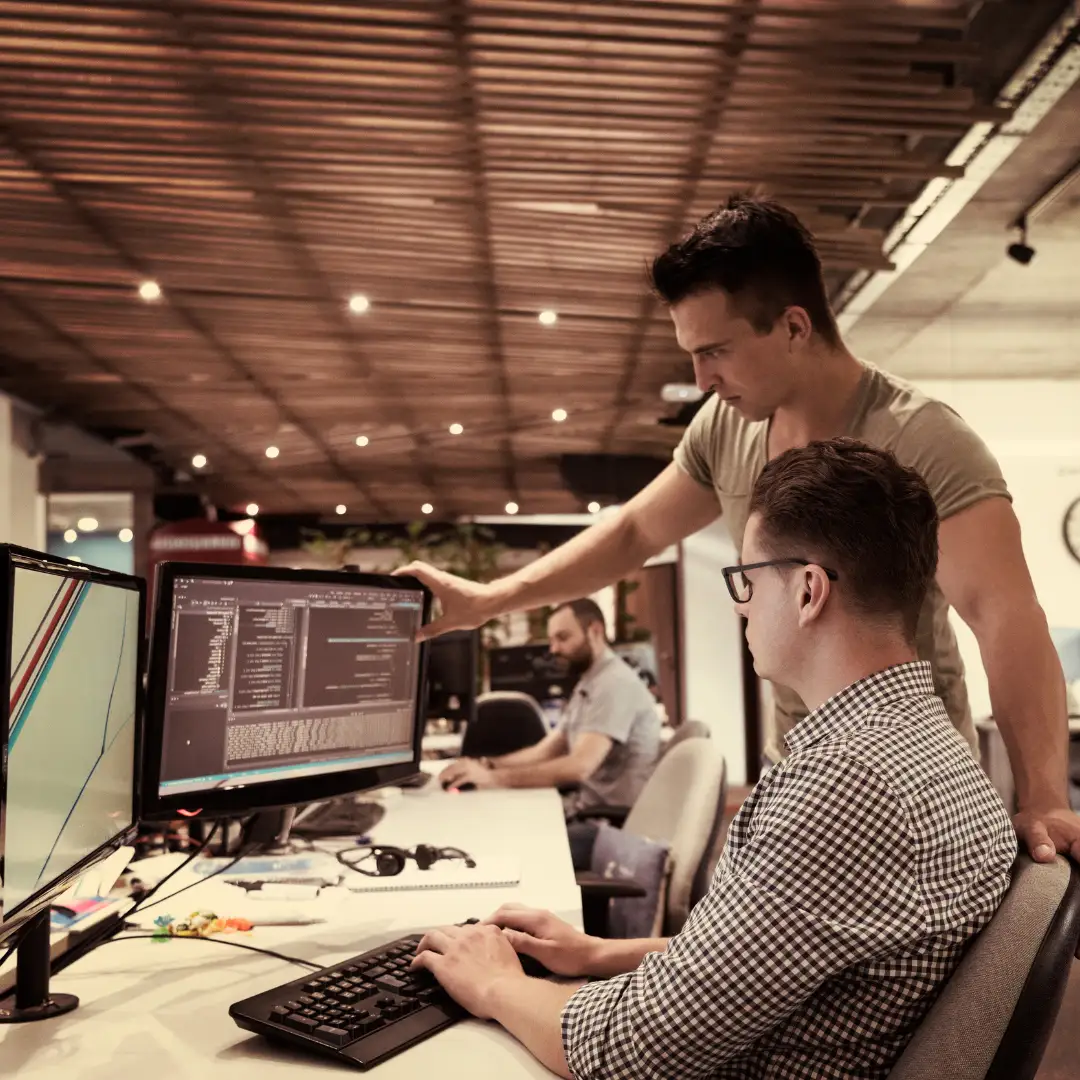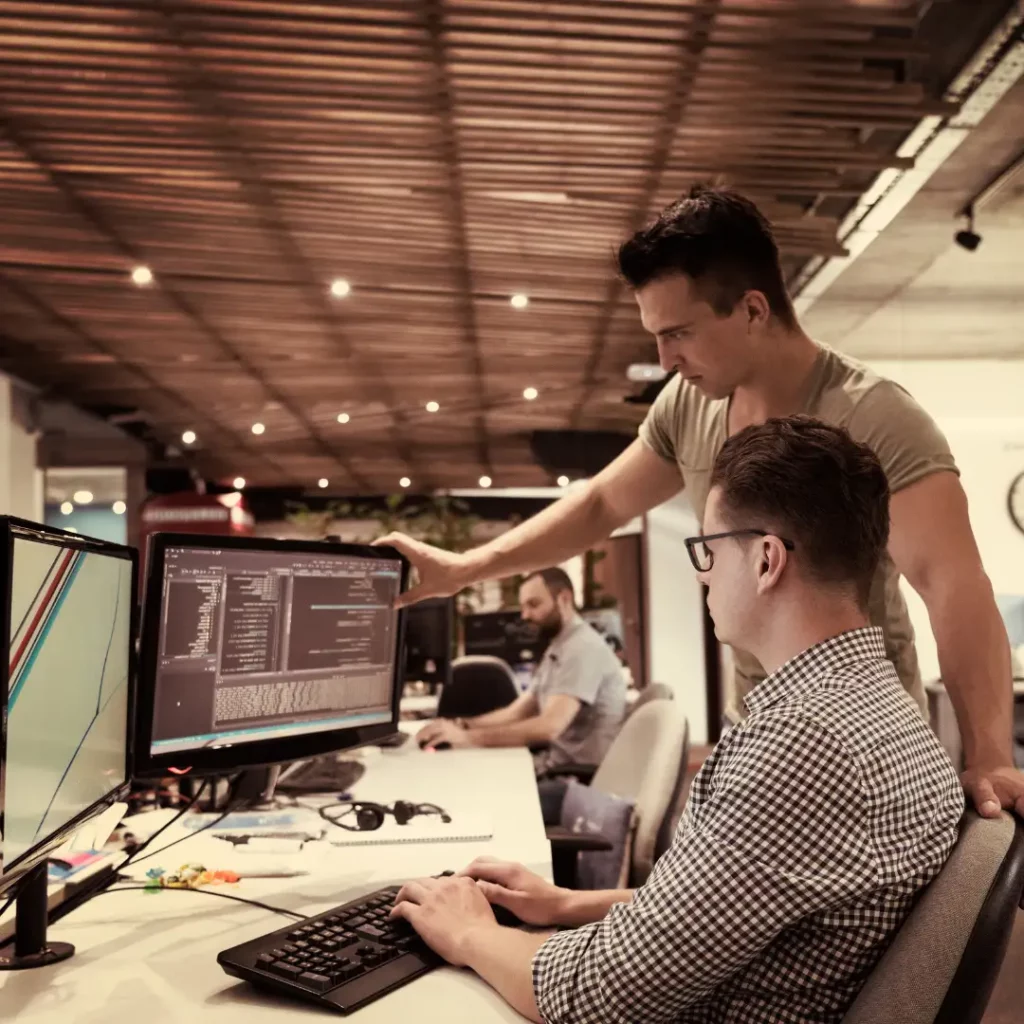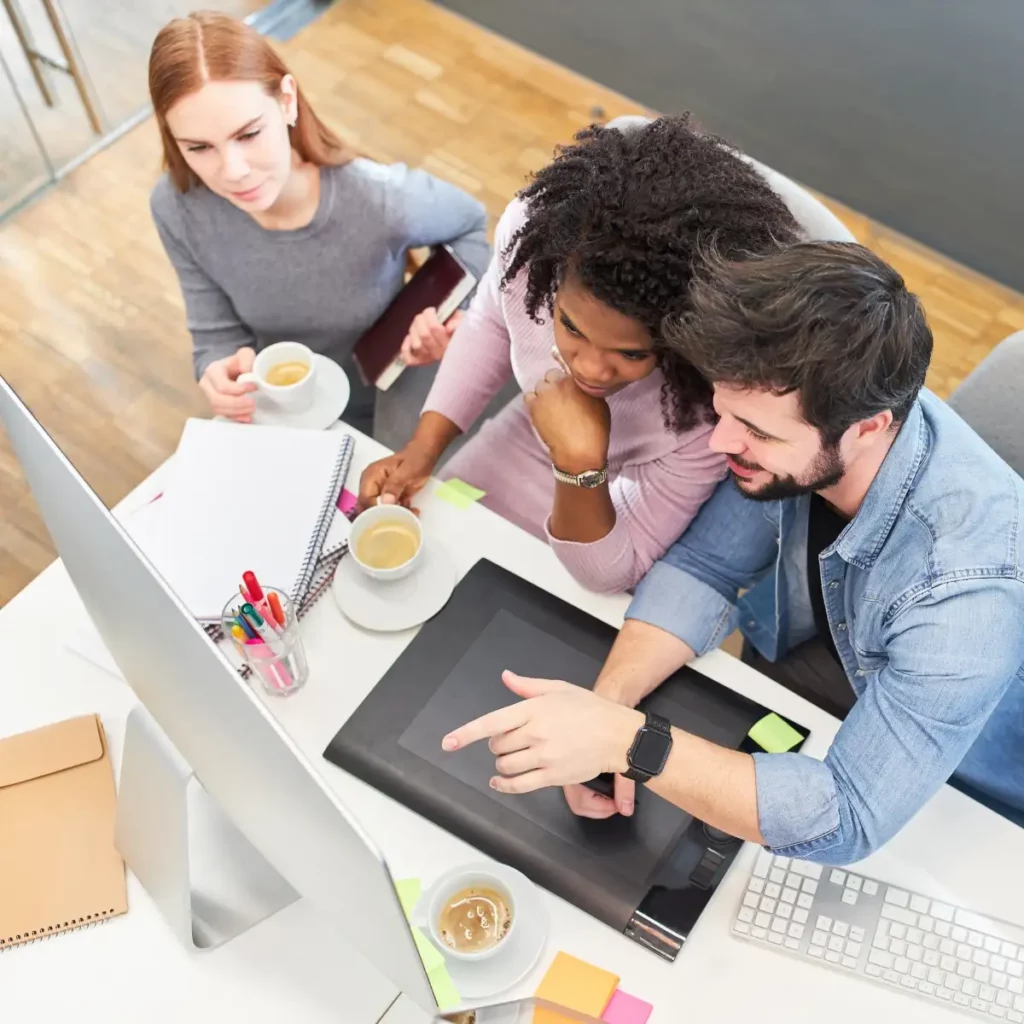 Why Choose Hiyield?
🌿 Innovative and Sustainable Approach: We strive to stay ahead of the curve, employing the latest design techniques and trends with a keen eye on environmental impact.
🌿 Customer-Centric & Climate-Aware: Your needs are our priority, along with our planet's wellbeing. We value open dialogue and collaboration to ensure your vision is fully realised in an eco-friendly manner.
🌿 Unrivalled Quality with Sustainability: We deliver nothing but the best, ensuring our designs are both functional, enchanting, and environmentally considerate.
🌿 Transparent Communication: Keeping you in the loop is fundamental to us. We maintain clear, consistent communication throughout every project, with a focus on sustainable practices.
Our Process
Consultation & Discovery: We initiate a comprehensive discussion to understand your goals, audience, and brand personality, with an emphasis on eco-conscious objectives.
Research & Strategy: A meticulous exploration of market trends, competitor analysis, and sustainable design practices shapes our strategic planning.
Design & Development: Our creative maestros craft designs that are aesthetically pleasing, functionally superior, and environmentally considerate.
Review & Refinement: We refine our creations to perfection, incorporating your feedback and eco-friendly considerations for optimal results.
Launch & Support: Witness the unveiling of your masterpiece, backed by our ongoing support, expertise, and commitment to sustainable practices.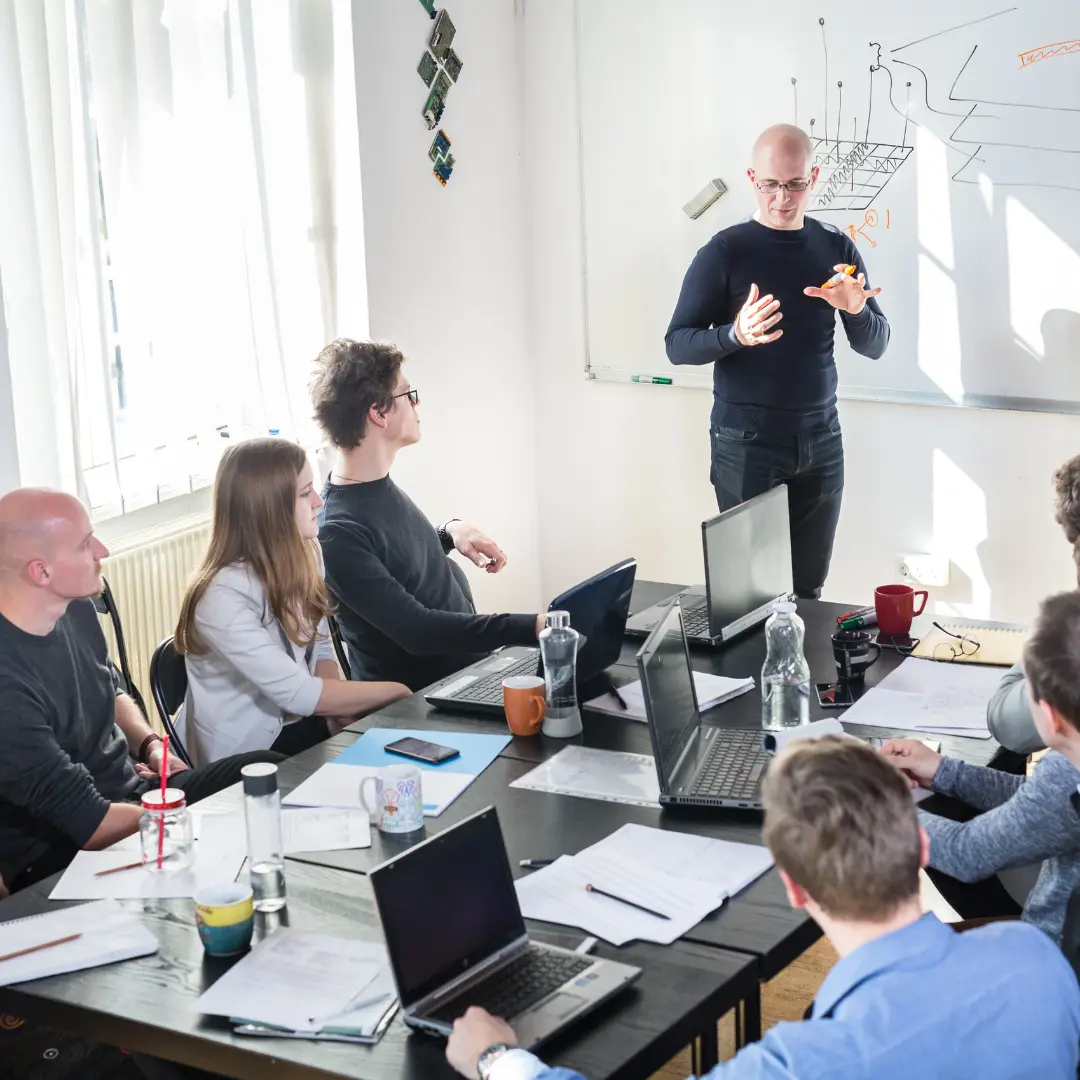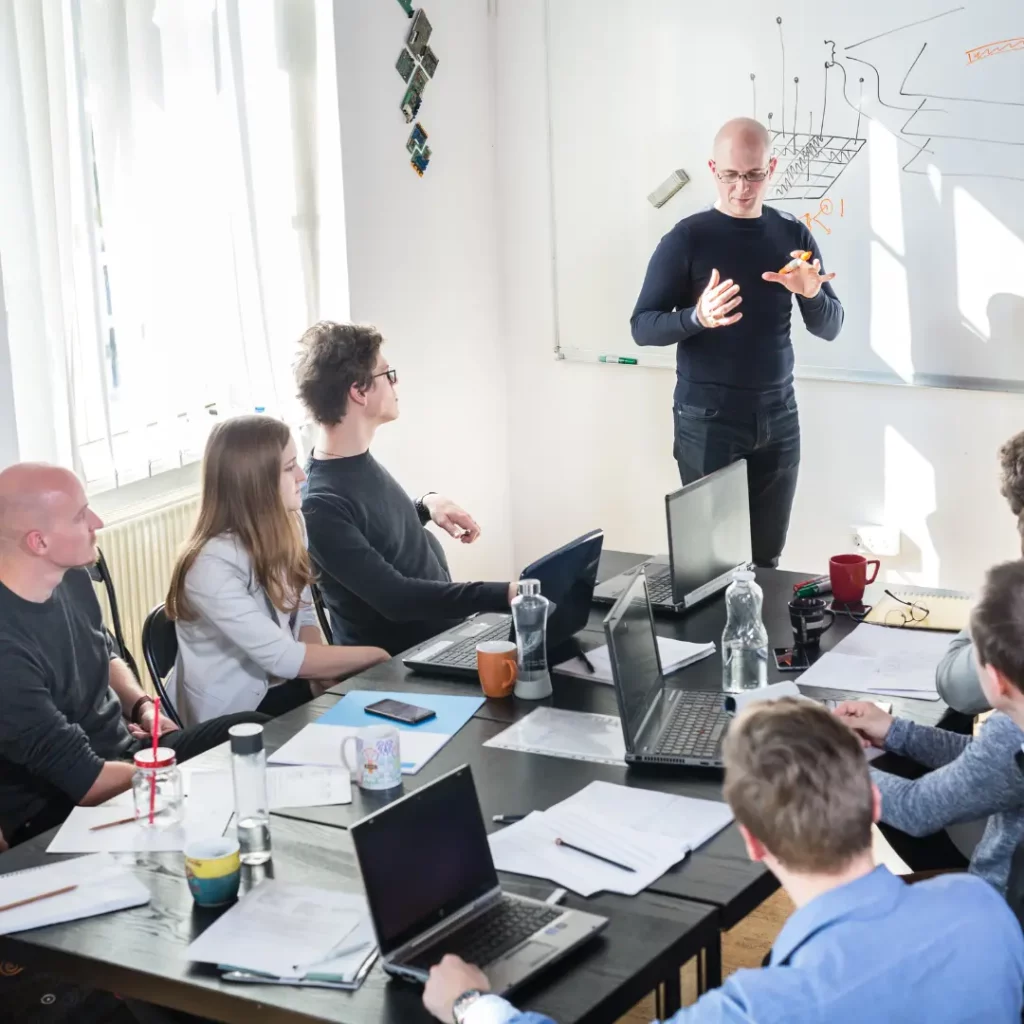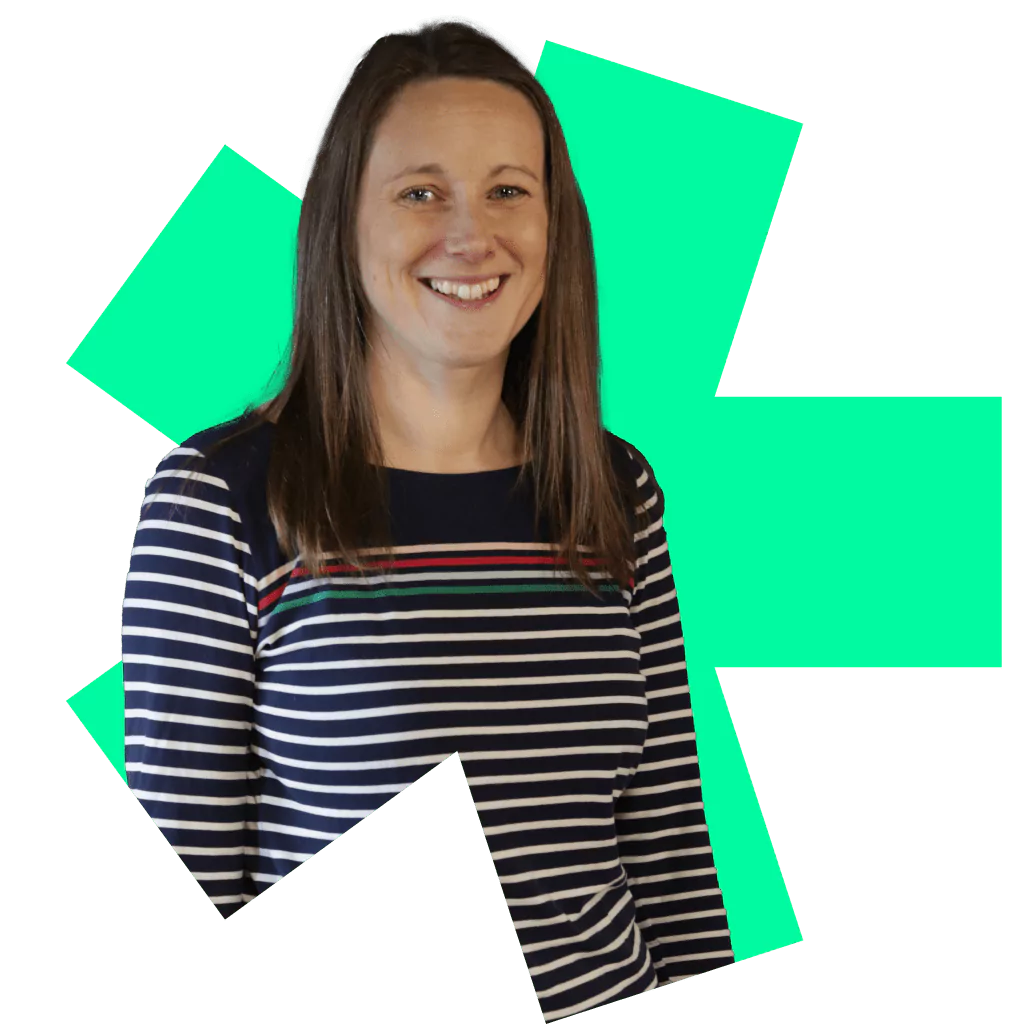 Let's Collaborate!
Ready to embark on a creative journey with the top UX agency in London that's climate conscious? Whether you're after a sleek UI, an engaging UX, or a full-scale branding makeover, Hiyield is excited to bring your vision to life, with a keen focus on sustainability.
At Hiyield, we don't just create; we innovate, inspire, and revolutionise with an eco-friendly ethos. Let us be your partner in crafting designs that speak volumes, resonate with audiences, and differentiate you from the competition, all while contributing positively to our planet. Discover the synergy of unparalleled creativity, professional prowess, and environmental responsibility at the finest UX & UI Agency in London. Welcome to a world where every design tells a story and every stroke contributes to a greener tomorrow. Welcome to Hiyield!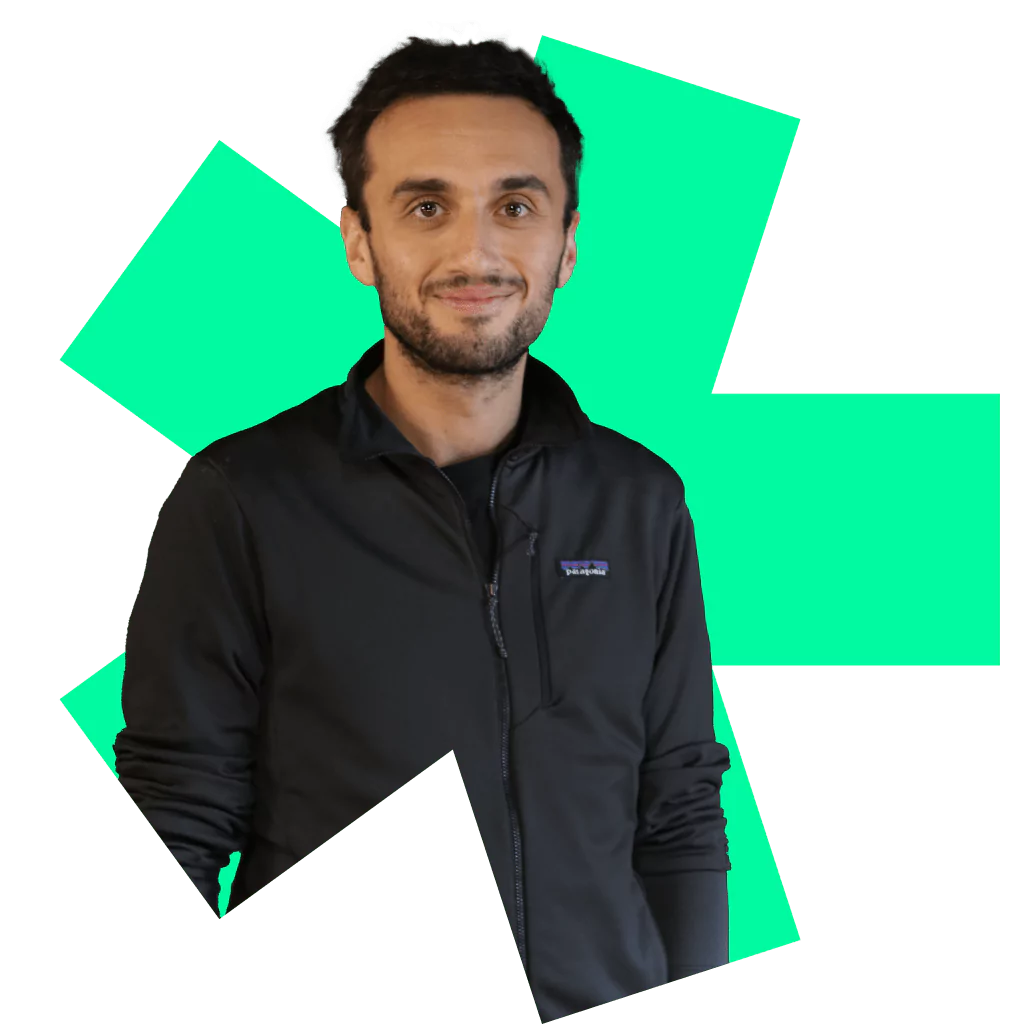 Let's get started!
Great digital products aren't just built, they're co-created. Together, let's breathe life into your idea, crafting solutions that stand out.