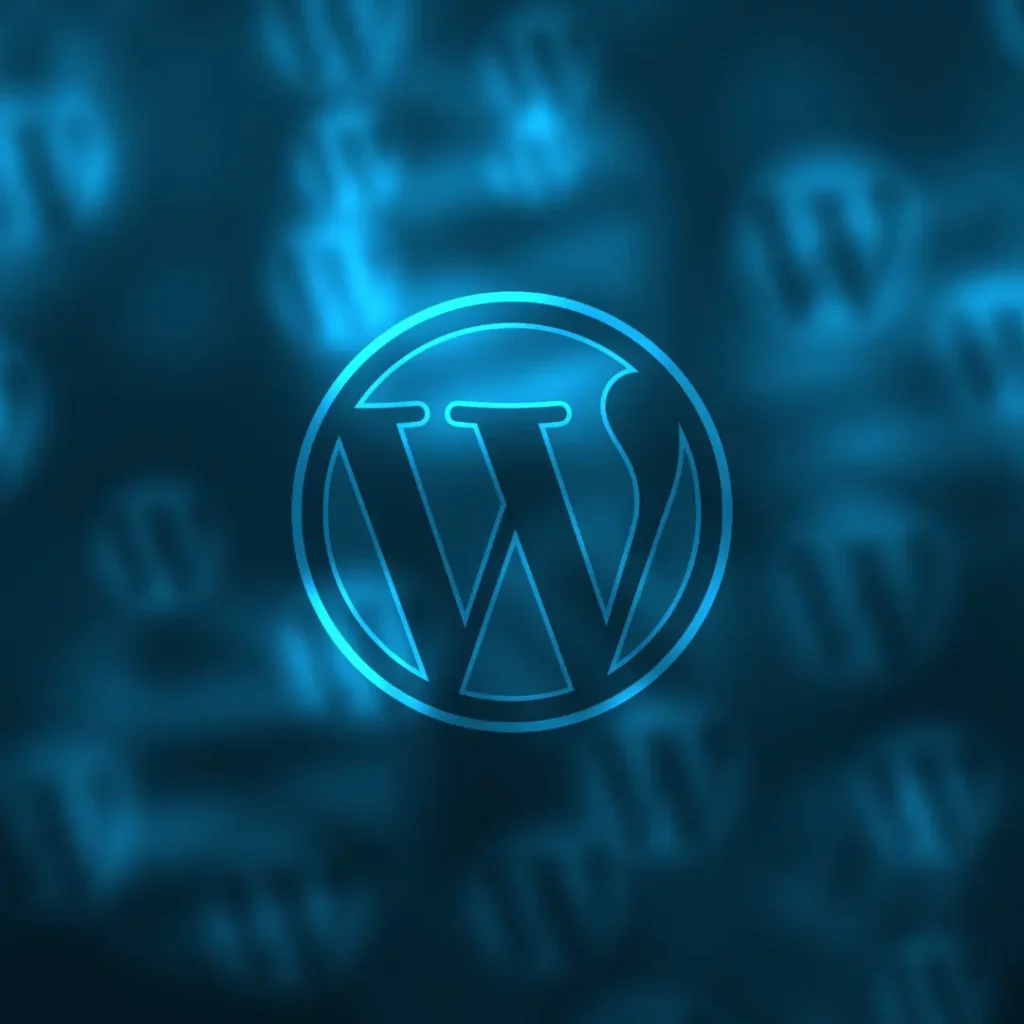 Back to Blog
WordPress Content Management System Explained
WordPress is the world's most popular content management system. Want to know more about WordPress? WordPress CMS explained.  
Stay in the loop with our latest updates
WordPress is the world's most popular content management system (CMS). It accounts for roughly 40% of all websites. WordPress makes it easy to create high-quality content that will engage your customers and keep them returning. In this blog, we'll talk about everything WordPress, what a CMS is and why your business needs a CMS.
What is a CMS?
A CMS is a tool that allows you to manage your website's content. It will enable you to create and edit your website's content without needing any technical knowledge. WordPress has been around since 2003 and is now one of the most popular CMSs.
Why do I need a CMS?
A CMS software application allows users to create and manage their websites. WordPress is one of the most popular CMSs for websites, but there are others like Joomla and Drupal you may have heard of.
Having a CMS for any business allows them to be in control of their website without the need for developers every time you want to update content. This means that you can create an SEO strategy and upload content easily. Ultimately, making it easy to keep your website up to date means your content can be fresh and relevant, helping grow your business online.
A CMS allows you to control your website without needing technical skills – just a quick training session to give you some knowledge of using the WordPress dashboard (where you create and edit content).
How to decide if a WordPress CMS is the right tool for your business?
If your current website has reached maturity and you need to do more, WordPress can help! It allows you to create pages full of search engine optimisation (SEO) and social media-optimised content.
A WordPress CMS might suit you if your current website is outdated and needs an upgrade. If you're looking for more control over your website or have a lot of content that needs to be edited regularly, then WordPress is a good option. It also allows you to add additional features as your business grows—from eCommerce sites and blogs to custom plugins. Plus developers can work with WordPress to create additional functionality that isn't available out of the box.
If you combine the excellent flexibility of WordPress with brilliant design and technical knowhow from an agency you can build a website that can help take your business to the next level.
What are the benefits of using a CMS?
There are many reasons why your business can benefit from having a CMS. Having a CMS reduces the time and effort it will take you to manage and create content on your website. This allows you to make changes to your website quickly and easily without knowing how to code – saving you time and money.
Having a CMS gives you greater flexibility in the types of content you can create. You can create anything from e-commerce to social media integration using WordPress plugins. This allows you to expand quickly in the future as you grow. Using WordPress, CMS enables you to carry out your search engine optimisation (SEO) easily giving you a better chance to rank higher in searches – allowing you to have more traffic to your website.
A WordPress CMS is a great tool.
The WordPress CMS will work well if you're looking for a CMS tool to help with your content creation. There are lots of benefits to using a WordPress CMS:
It's easy to use, update and maintain
It has SEO features
It makes managing sites simple.
A WordPress CMS is a great tool to help you manage your website, blog or online store. It allows you to create and edit content quickly and easily without knowing any code.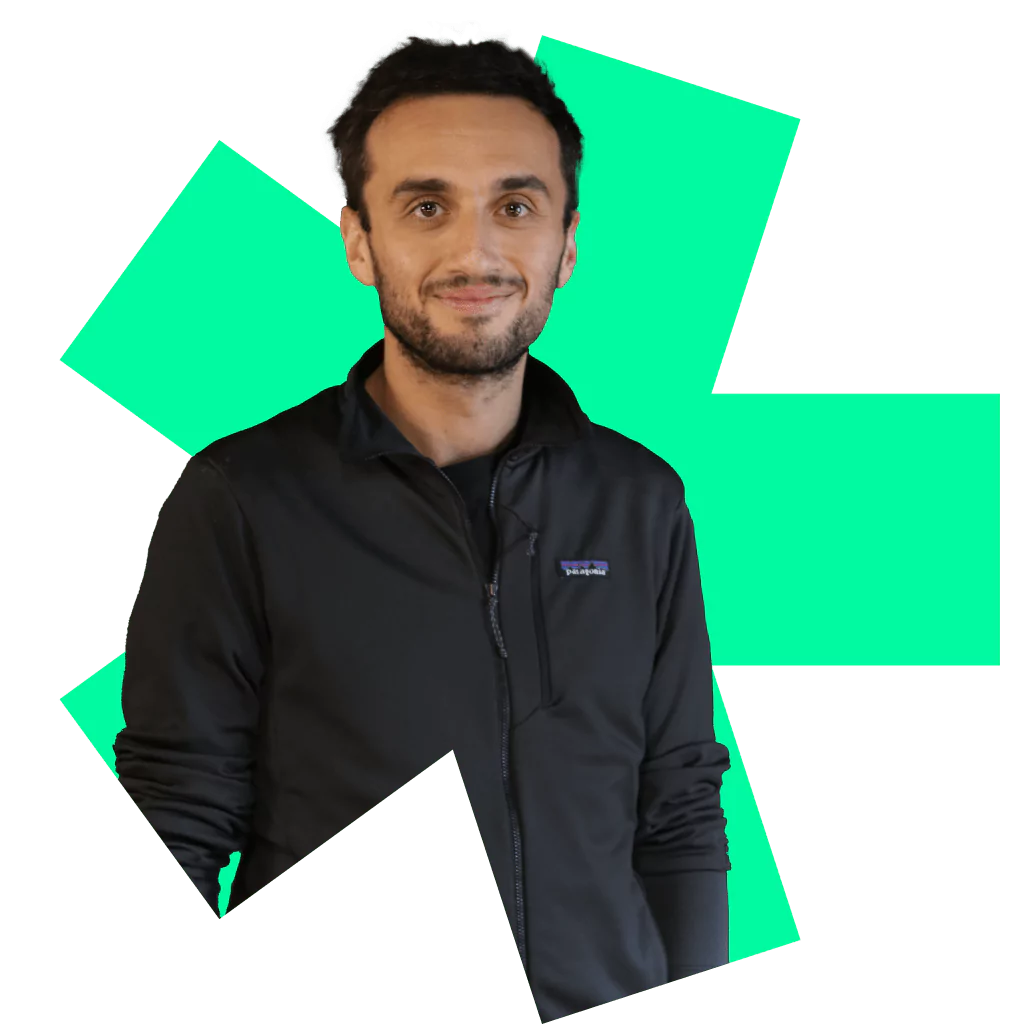 Let's get started!
Great digital products aren't just built, they're co-created. Together, let's breathe life into your idea, crafting solutions that stand out.
Contact