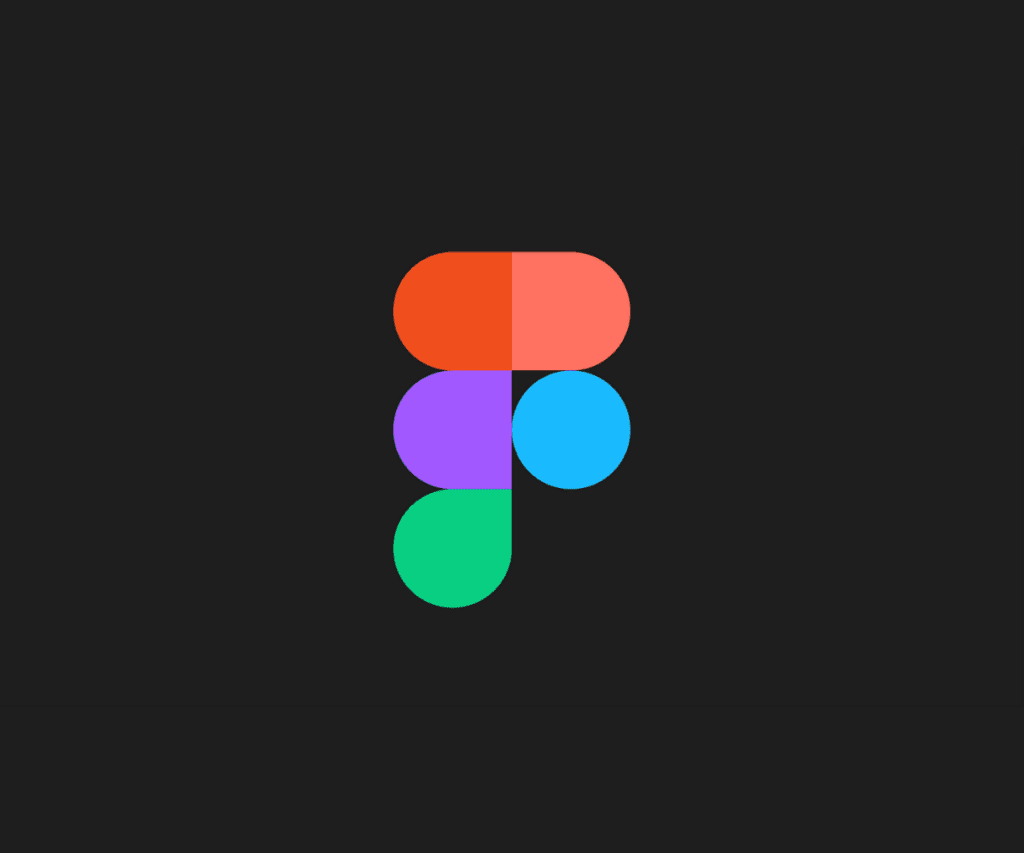 Back to Blog
What is Figma, and why we use it
Find out from our in-house design team about Figma and why we use it.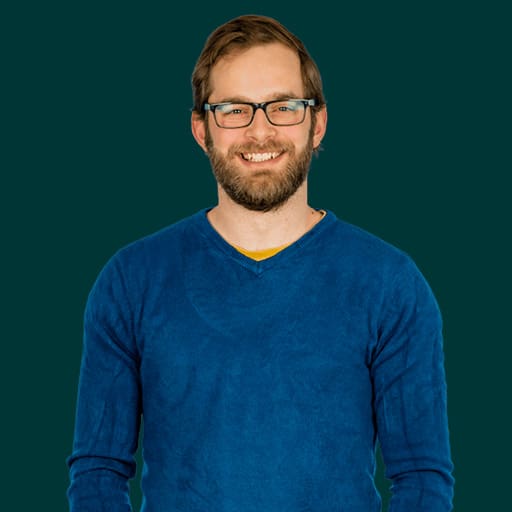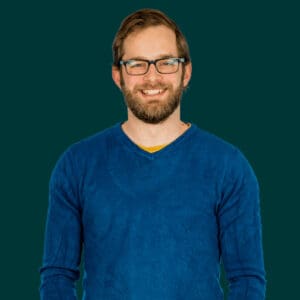 Stay in the loop with our latest updates
Figma is a powerful web-based design tool that makes collaboration between designers, developers and all stakeholders easier than ever.
Beautiful designs, easy collaboration, endless learning
Figma's slogan, 'Nothing great is made alone.' – a cloud-based, design and prototyping tool that 'connects everyone in the design process so teams can deliver better products, faster.'.
Figma, our go-to design tool
Over the years, here at Hiyield, we have used a variety of design tools, but nothing compares to Figma.
They all have their pros and cons, but this clever peice of software makes working together better than ever. Our clients can see workable prototypes in real-time, our design team can work collaboratively, and the design to development handover is seamless. And to top it all off, there's a brilliant Figma community that's full of assets, how-to guides and workshops for our UX / UI designers to learn from.
What you need to know
Prototyping and presenting
In our design phase, it's important to work closely with our clients, and Figma allows us to do just that. From a project mood board to perfected prototypes, using Figma allows us to share a URL with our clients so they can explore a new design.
Unlocking the potential of remote workers
Bodgan, one of our UX designers highlighted why Figma is so good too, saying: "I am able to work from home, but as well from the office switching between Mac and Windows".
Accessibility testing with Figma
Becky, another of our UI & UX designers, said that one of it's features that helps her deliver better work was the large number of plugins available for Figma, saying: "I particularly like using 'contrast' to check my work passes any accessibility tests.".
Project handovers from design to development with Figma
We can hand over project files to the developers with as little friction as possible.
Our newest designer, Tom, has spoken about the simplistic hand-off process with Figma, saying that "Every project has a bespoke set of typography, spacing, and colours, and Figma's design system linking makes it easy for us to stay on-brand and to easily hand-off to developers."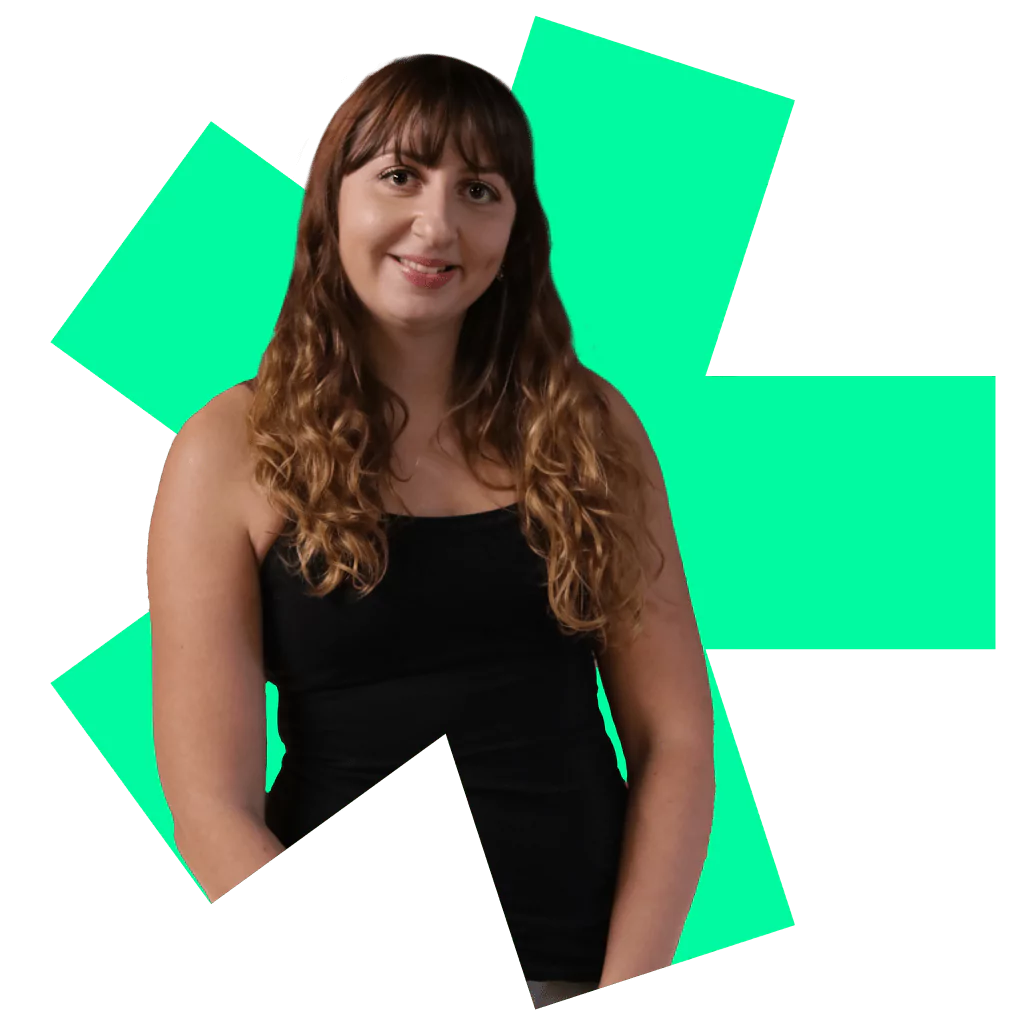 Let's get started!
Great digital products aren't just built, they're co-created. Together, let's breathe life into your idea, crafting solutions that stand out.
Contact