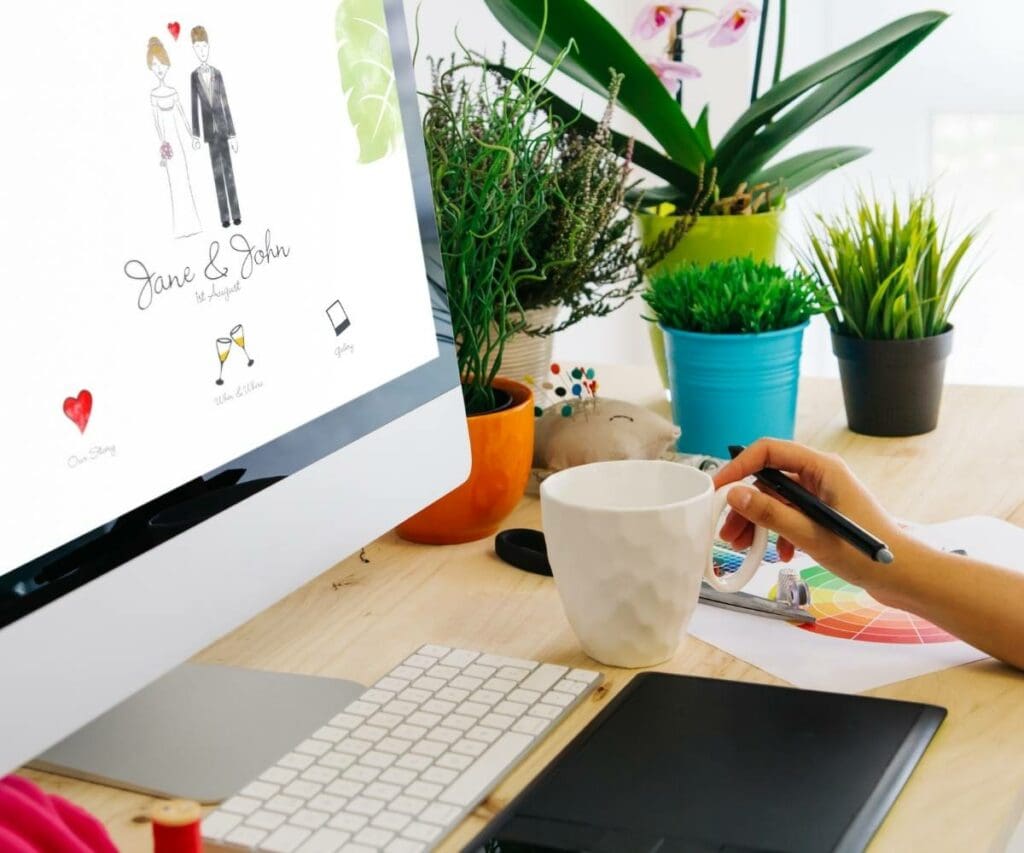 Back to Blog
What is Digital Product Design?
When I joined Hiyield, I didn't understand the full scope of digital product design and how it has completely changed our world for the better.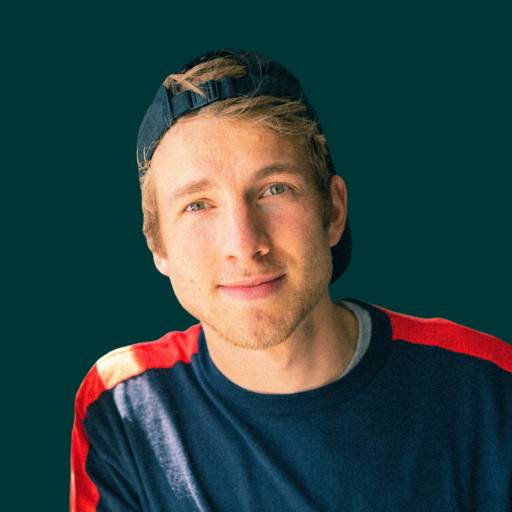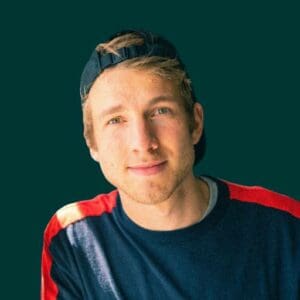 Stay in the loop with our latest updates
When I joined Hiyield, I didn't understand the full scope of digital product design and how it has completely changed our world for the better.
Our world would be a very different place with out it
Let's quickly explain what a digital product is
Think of Spotify.
Before Spotify existed, you had to play music on a CD, cassette, or vinyl if you were that old – sorry! And that meant you could only carry so many CDs with you. So when the internet and the World Wide Web Web came, the founders at Spotify, being in the tech world, saw an opportunity to combat this problem – to create a way that'll give people instant access to library music. Say goodbye to those CDs, cassettes and vinyl – until they come back in the 2020s being 'retro' – and fast forward to today. Spotify is now a world leader in music streaming.
They have a killer brand, website, web app, mobile app and more. And what ties them all together is they solve the problems and address the needs of people like you and me, offering music, on-demand, anywhere, and anytime you are connected to the internet.
Now that's a digital product.
But, like everything, there's so much more to it. The solution must be nurtured into its own look and feel, be easy to use, and utilise the right technologies. And this requires a careful set of digital skills.
Introducing a digital product agency.
They'll have the skillset and the years of experience to successfully ideate, design, build, launch, test and scale a product. And core to their skill set is digital product design.
What is digital product design?
Digital product design is a multidisciplinary type of digital design to build digital products like Spotify. There's no set of rules. It depends on the product and what's needed – think of UX/UI design, digital strategy, motion, brand, research, wireframing and testing. But what sets product design apart is Design Thinking.
Design Thinking
Cathy Wang has created an excellent infographic that helps explain what Design Thinking is.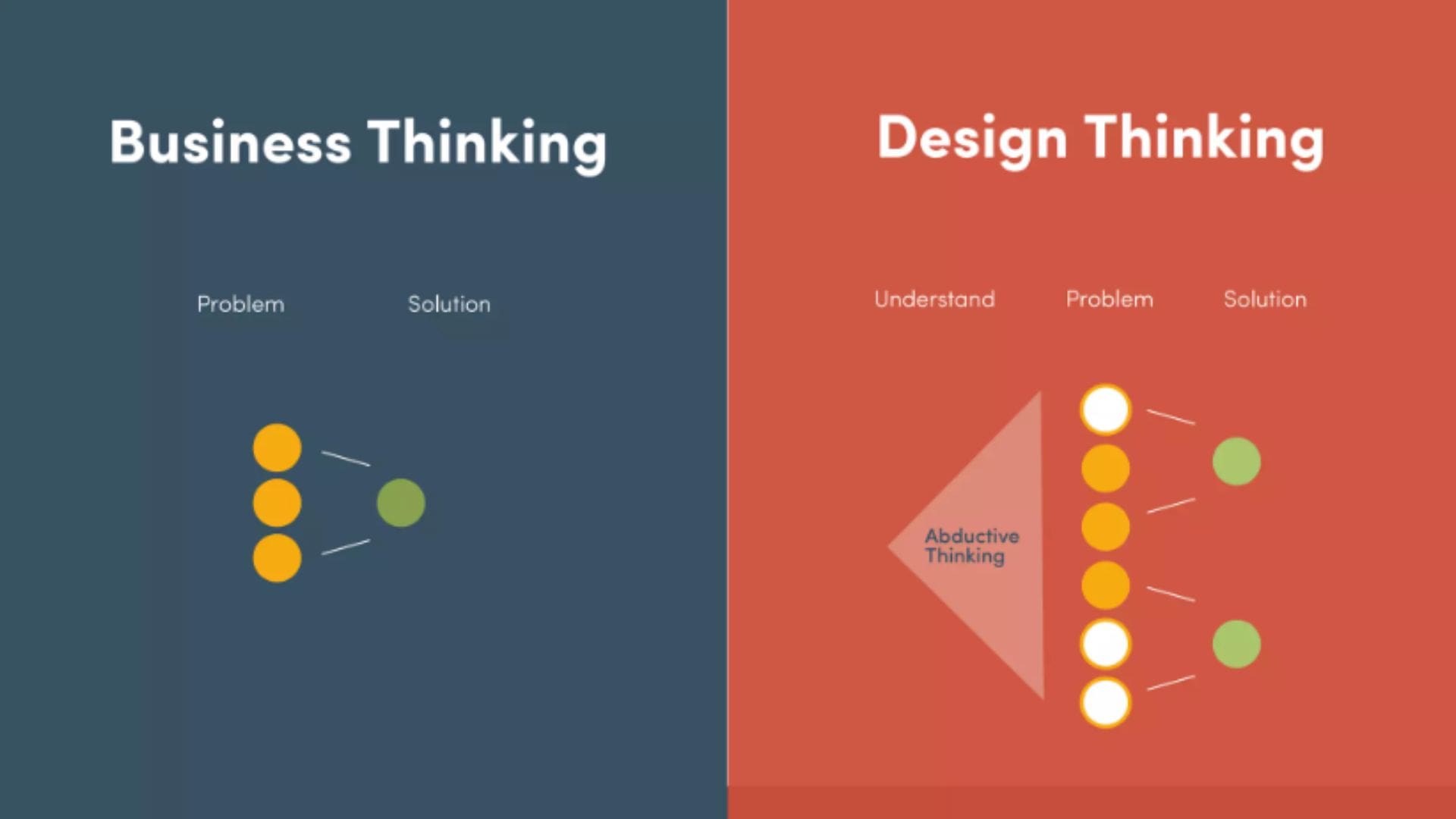 It's an entirely new way of thinking, providing an ideology and the tools to understand the user, their challenges, and their assumptions. It redefines problems to deliver and test prototypes to see if a solution will stick. The goal is not to assume but completely break down barriers and think objectively. Then, rebuild the idea and create an authentic solution that hits every user's need and want. And to do this, there are five main pillars of design thinking.
Five pillars of design thinking
Empathise: Here, it's all about genuinely getting to know what target users say, think, do and feel – we use a technique called Empathy Mapping.
Define: Based on the information in the empathise step, it's then possible to objectively define the needs and problems of the user.
Ideate: Time to come up with solutions! Here it's all about looking at ways to address a user's needs and problems. Think mobile apps, web apps, websites, design decisions and more.
Prototype: Now, it's time to construct the idea into something tangible. But not where hours of software development go into it, but through prototyping tools like Figma.
Testing: Then, it's time to test the prototype on real users to get honest feedback, iterate and test again – the innovation never stops.
Why not use design thinking for your job
Design Thinking removes bias and gives a framework for success. Say you're a marketer (like me) looking to test a new strategy; use the five pillars above and swap the user as your target customer. Let me know how to get on, or if you've used Design Thinking another way give us a Tweet.
Designing the product
Once the prerequisites are complete in digital product design, it's time to finalise the product, most likely into what's called a Minimum Viable Product.
Here are a few essential parts of digital product design.
Wireframes: this is a very minimal structure of the product screens, showing where content such as text, buttons, images and more would go.
Branding: a product needs an identity representing who and what the product is to make it identifiable, from logos, colours, assets and typography.
Design System: This outlines the typography that will be used, including the exact size and weight, where and how to use colours, not to mention square or rounded corners on buttons, of course. This makes sure there is consistency throughout.
Accessibility: Assessability is crucial, from enough contrast to make digitally readable to text alignment to improve readability and how well the solutions respond to different screen sizes.
Design: Using the signed-off wireframes and design system, it's ready to design every aspect of the product, from top to bottom and page to page.
Reviewing/Testing: When a design is complete, it circles back to the client for review/sign-off. And, when the product launches, whether an internal launch or a soft launch, the designs will have to be tested and amended on an ongoing basis.
So, what's the difference between Product and UX Design, and why would our world be a very different place without them?
UX Design is only one piece of the puzzle that requires being hands-on in defining the experience. However, Digital Product Design covers all aspects of the product, from brainstorming to strategy, brand, objectives, testing and even project management. They're masters of the entire product design, ensuring all design aspects fit together to best serve the user's (and business's) problems and needs. So without digital product designers, products like Spotify will have fallen short of making a product people need and love. And to say the least, we would probably be lugging around hundreds, if not thousands, of CDs around with us.
And that's a wrap.
I hope you found this helpful and now have an overview of the awesome Digital Product Design and how they've made our world a better place. If you'd like to learn more, feel free to contact us, and we can talk about all things digital products.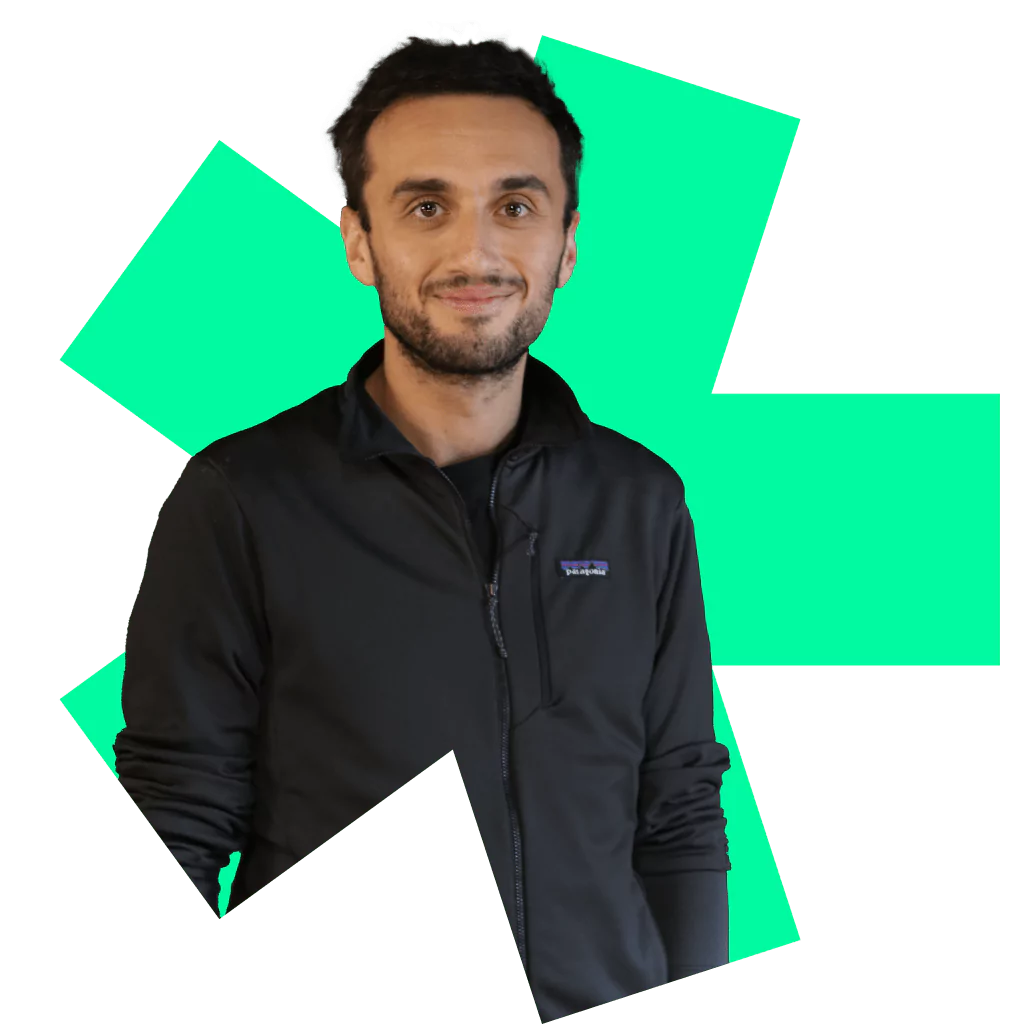 Let's get started!
Great digital products aren't just built, they're co-created. Together, let's breathe life into your idea, crafting solutions that stand out.
Contact