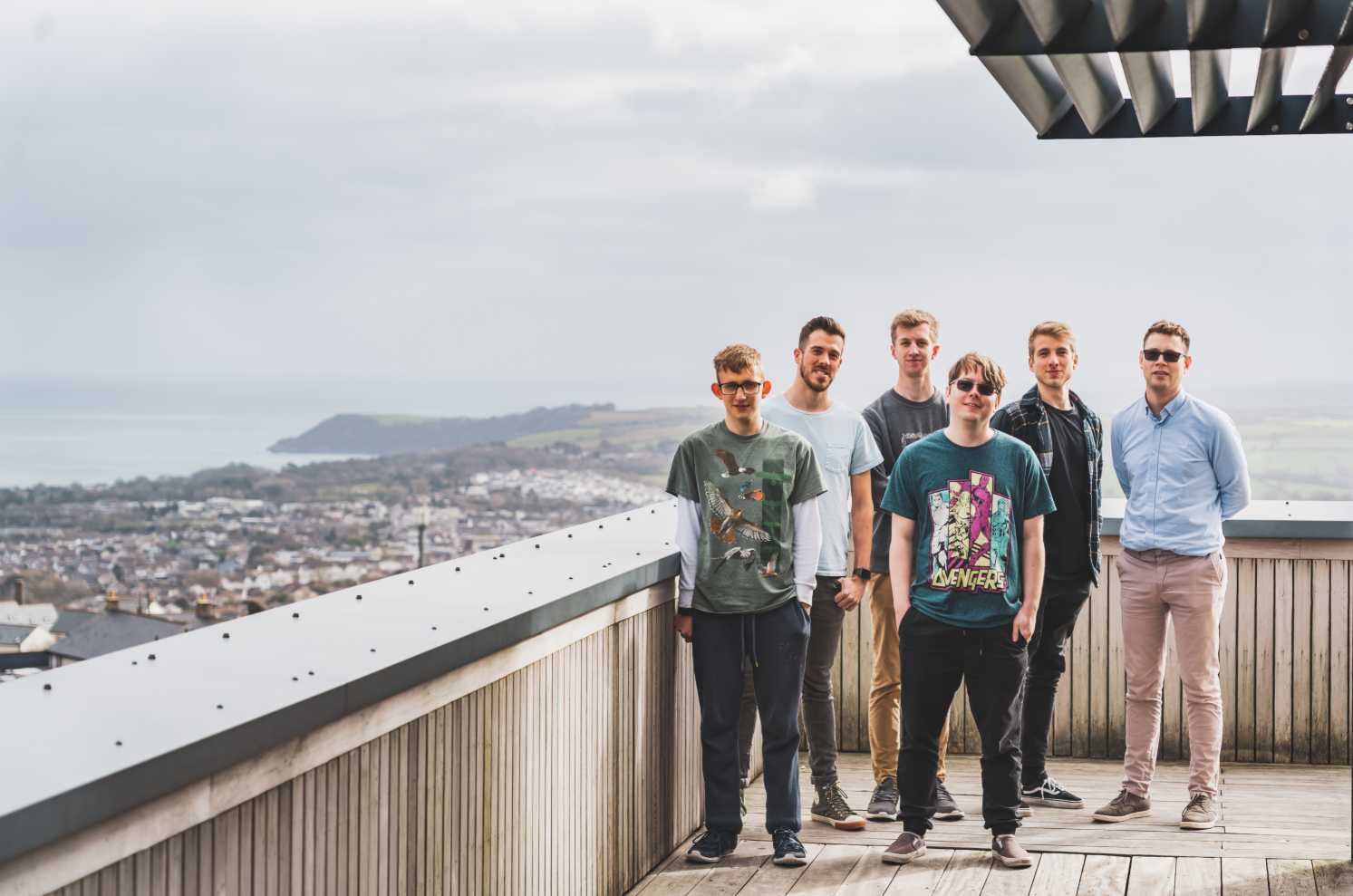 Back to Blog
We're a digital agency in Cornwall but our clients are global
Our modern world provides so many awesome benefits. Here is how we can work with teams all over the world.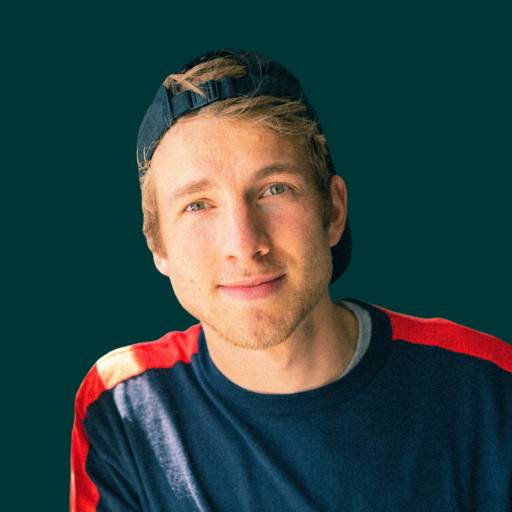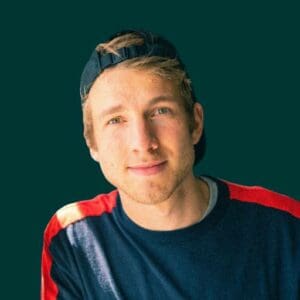 Stay in the loop with our latest updates
A digital agency in Cornwall with global potential
We're a digital agency in Cornwall but our clients are global. Our modern world provides so many awesome benefits. Here is how we can work with teams all over the world.
We're a digital agency in Cornwall, but being digital means that we can be connected wherever we are in the world
Ten years ago it was difficult, if not impossible, to work as an integrated team with an agency in a different country. Today, we are able to select the best teams to work with globally utilising digital ways of working.
However, to make this work, we must nail efficient processes to communicate, so that collaboration is as easy as chatting with someone at the desk next to you.
We have done just that, perfected the way we communicate with our clients so that everyone has access to our user-centric digital services.
Say goodbye to bad communication with digital agencies!
Another awesome benefit of a Digital Agency in Cornwall is that we can offer our team a balanced outdoor lifestyle with a job that they love. Instead of having to be in the bustling concrete city! It's a win-win.
How we create clear communication with our clients
There's no doubt about it, using emails as a core communication method is not an effective way to communicate globally, especially when you're developing apps. Emails are slow and can easily lose focus.
With the beauty of digital, we have amazing tools available. We use:
Productive – this is the high-level tool we use for the overall project management, much like Trello but even better! Everyone has their own logons and you can track the progress of the projects, comment, collaborate, attach vital information and much more.
Slack – this is for the day-to-day instant messages. We set up a specific channel for a project so that we can collaborate together and ask questions for an instant response.
Video calls – we understand that some clients use a preferred video call program, whether that's Google Hangouts, ZOOM or Microsoft Teams, we use them all!
Collaboration is crucial for a successful partnership
Clear communication is the groundwork for collaboration!
This is crucial to the development of an app. It maximises ideas, rebounding new innovations throughout the team. If collaboration is there, you give the future of an app the best chance of success.
We create an environment where all ideas are welcome!
We are a Digital Agency in Cornwall that truly works work with you rather than for you no matter where you are in the world.
So, if you're looking for an expert team to work with from scratch or later on in your journey, this Digital Agency in Cornwall is ready.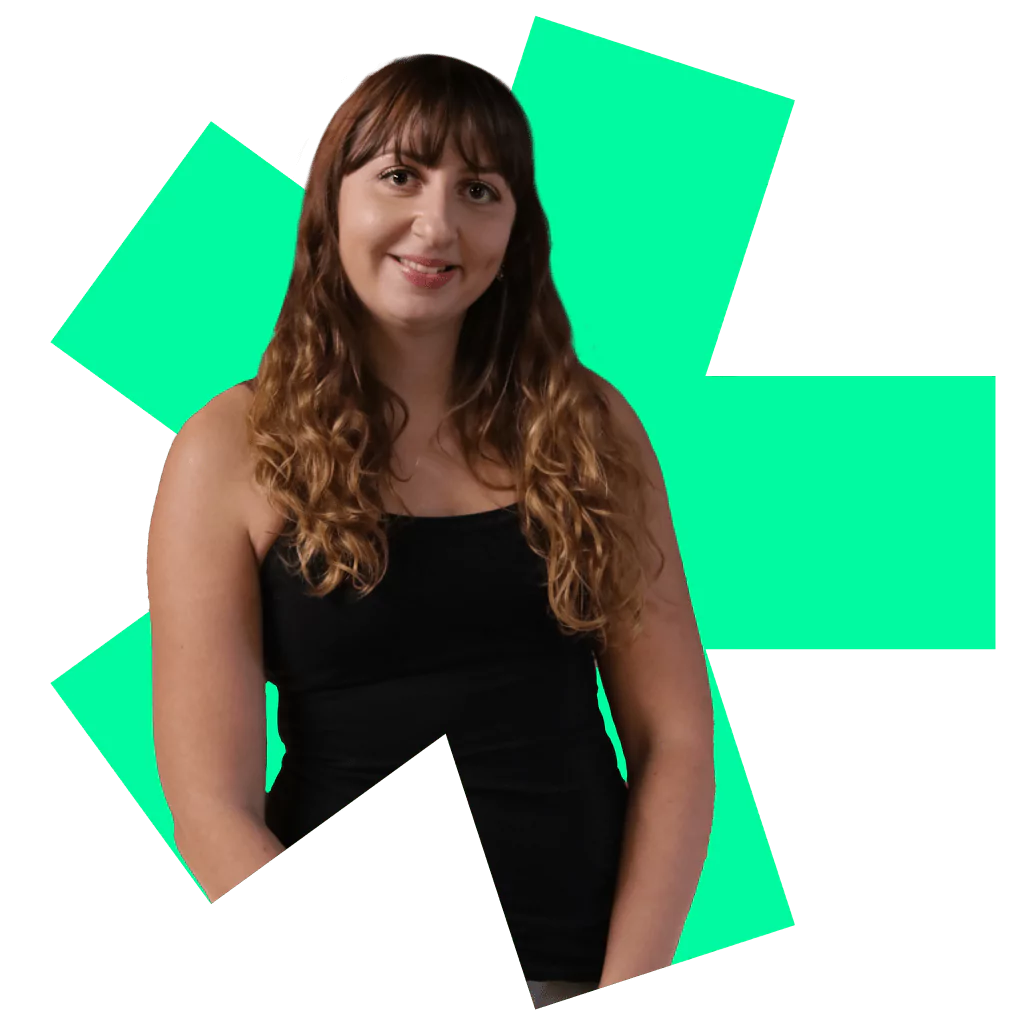 Let's get started!
Great digital products aren't just built, they're co-created. Together, let's breathe life into your idea, crafting solutions that stand out.
Contact