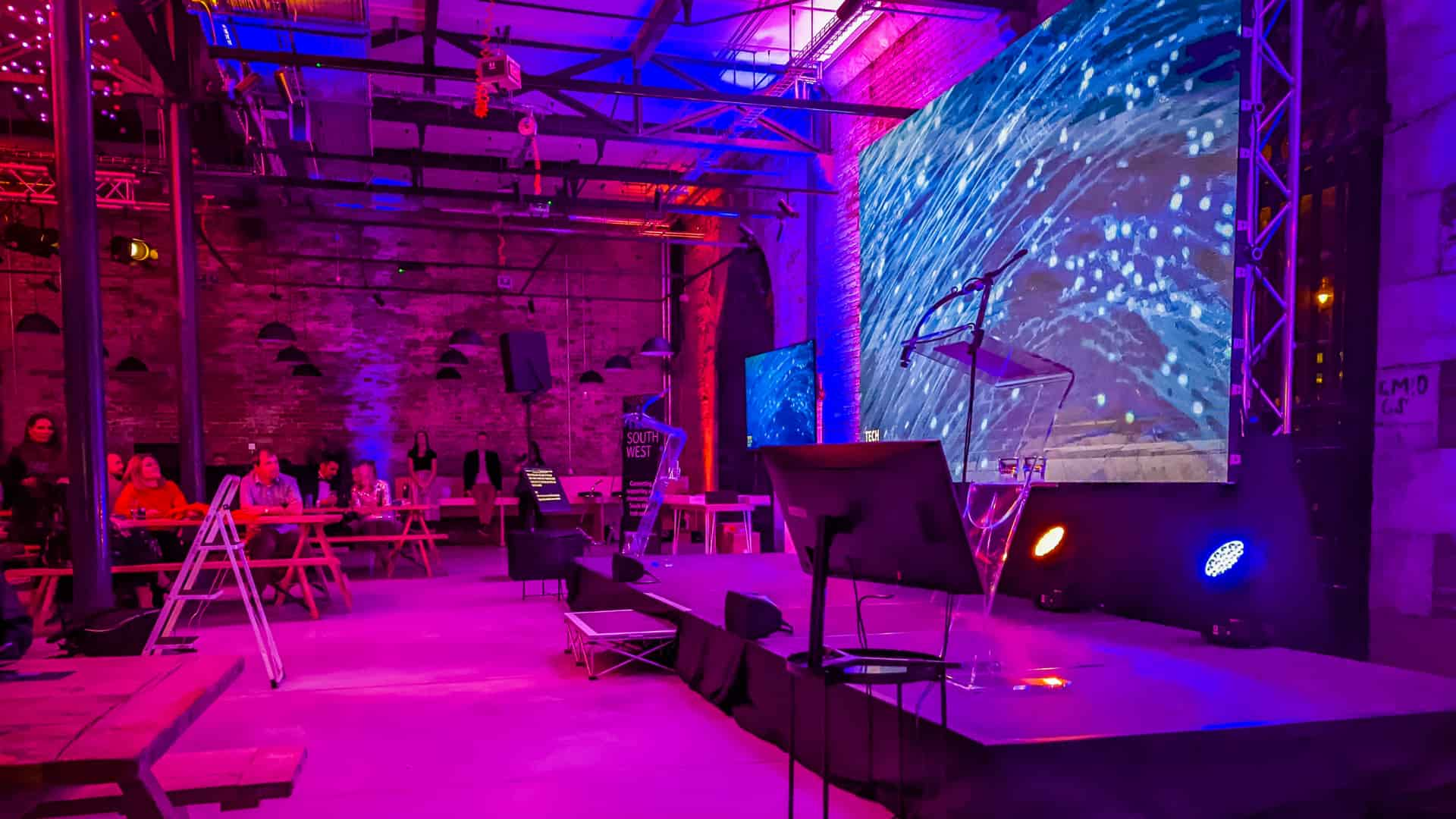 Back to Blog
Tech South West Awards 2021: Highly commended
2021 was a massive year for our studio. We entered into the Tech South West Awards and got further than we ever thought...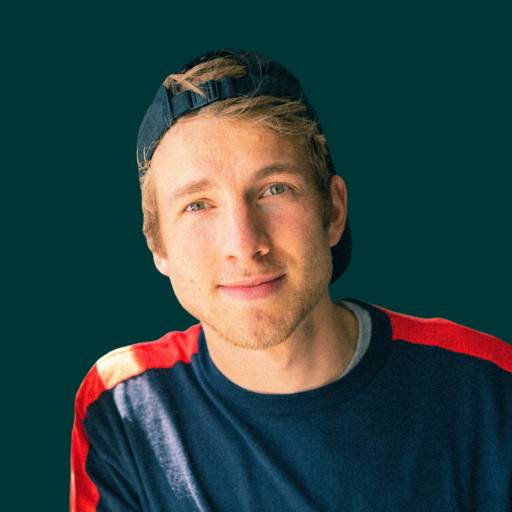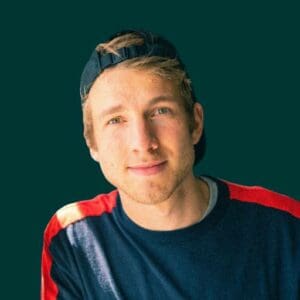 Stay in the loop with our latest updates
We entered the Tech south-west awards and got further than we ever thought…
Shortlisted as tech company of the year (under £5m)
With the growth of our team, from a team of three in 2019 to a team of seventeen, we entered the Tech Company of the Year (under £5m) category at the Tech South West awards. And, with so many thriving tech businesses in the South West, we knew competition was high. So when an email popped up in our inbox it came as a huge surprise.
Not that we didn't have any self-belief. There are lots of awesome tech businesses in the South doing incredible things, so to be shortlisted amongst A2Z Cloud, Bay Photonics, IoT Solutions Group, Rocketmakers and Storm Consultancy was amazing!
We may not have won but are hugely appreciative of the recognition from Tech South West –a real testament to our team and what we are setting out to do here at Hiyield, helping businesses discover and deliver digital solutions.
Highly commended in a Cluster Award
Little did we know that there was another opportunity for us in The Custer Awards. We were automatically entered in the Cornwall category where were Highly commended!
What a night it was!
2021 has been a huge year for our studio and our team. We're focused, determined and excited for what 2022 will bring!
Explore our photos of the Tech South West Awards 2021 below.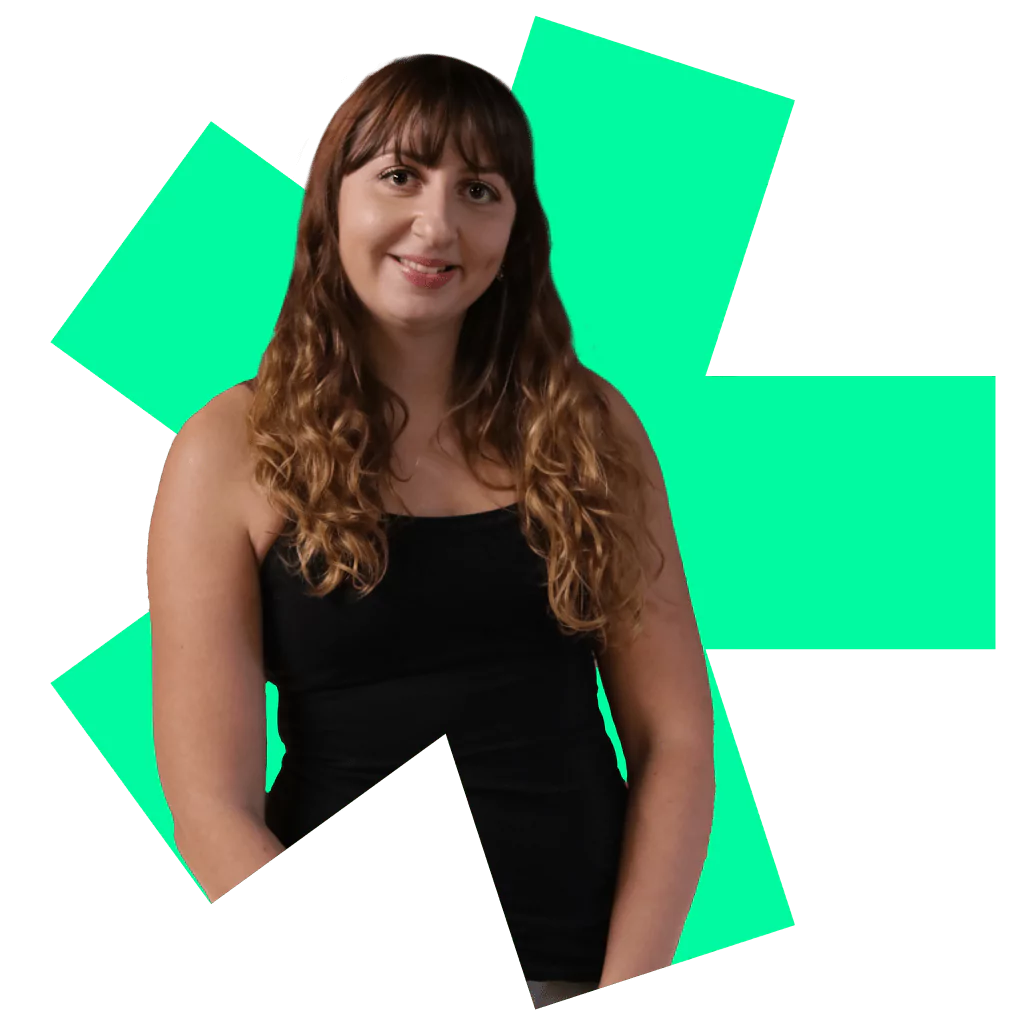 Let's get started!
Great digital products aren't just built, they're co-created. Together, let's breathe life into your idea, crafting solutions that stand out.
Contact