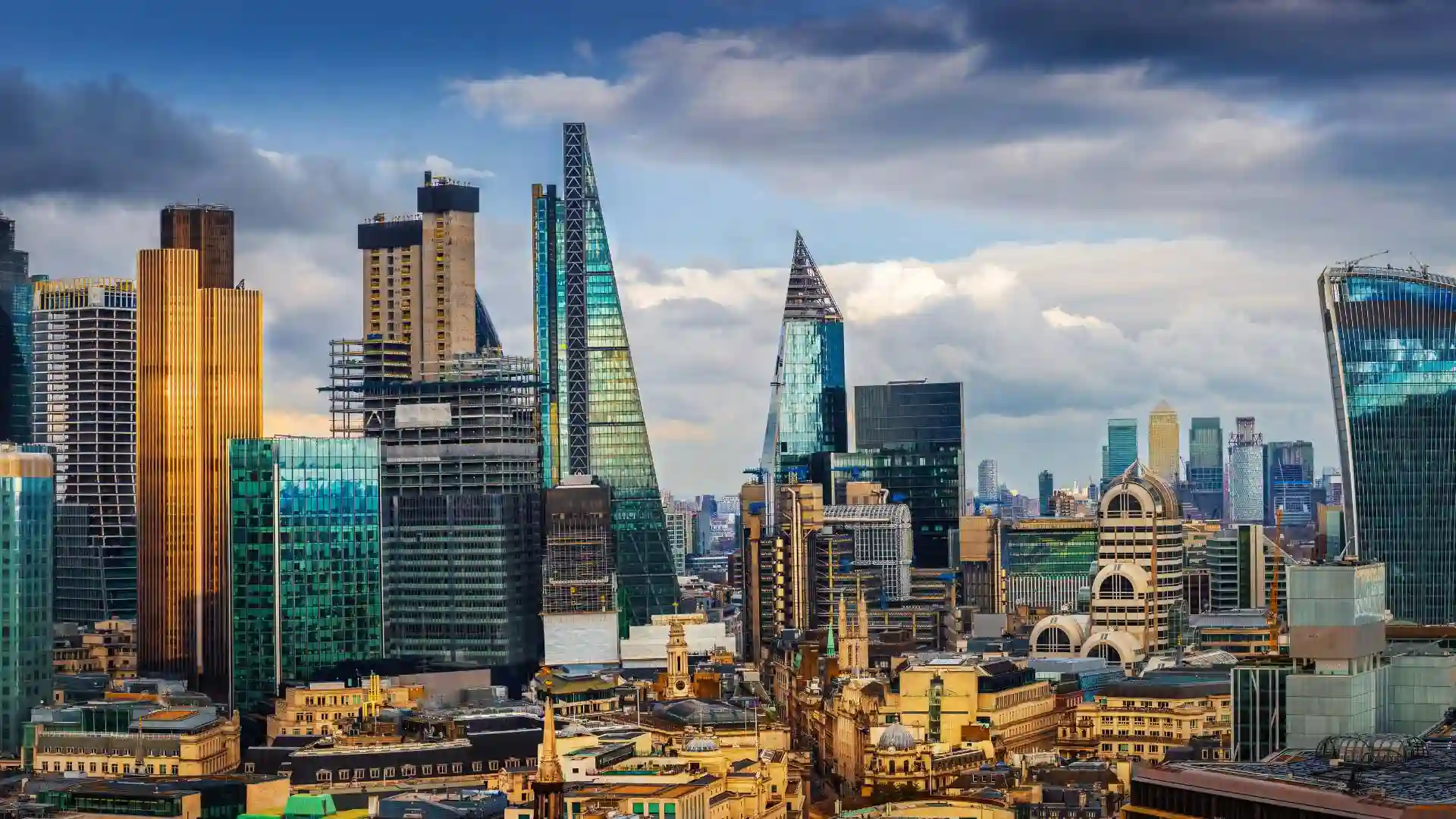 Back to Blog
We've opened an innovation hub in London!
It's been a dream right from the beginning. To be on the ground in the UK's innovation capital. And today is the day!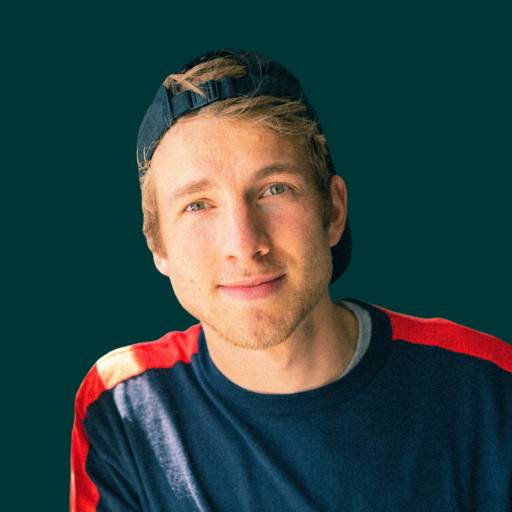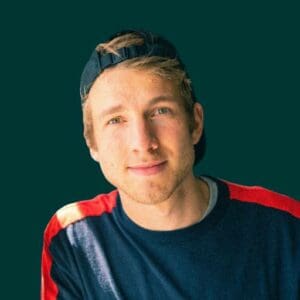 Stay in the loop with our latest updates
It's been a dream right from the beginning. To be on the ground in the UK's innovation capital. And today is the day!
Get ready London, we are bringing Hiyield to the capital!
The tech sector in Cornwall is one of the fastest-growing tech clusters in the UK. From the latest space tech to digital product studio's like us, and it's now time for London to meet Hiyield.
What does this mean?
The London Hiyield innovation hub
Yes, you heard it right, we have a base in London! An innovation hub as we like to call it. The heart of our presence in London, where we are going to help more startups to SME's use our services than ever before.
Our new Hiyield innovation hub is located here 201 Borough High Street, London, SE1 1JA 
The Business Show 2021 in London – we are in!
To help promote our presence in London and meet lots of exciting people, teams and businesses in London, we have a stand at the Business Show London. We will be unveiling new a new message, a new spin on our brand and new members of our team.
Not to mention, our Co-founder and CTO Matt Ville will also be a guest speaker!
Head over to the Hiyield community, sign up to our newsletter and follow us on our social media to keep up to date with the latest news.
What's next?
Helping more businesses innovate than ever
Although the pandemic saw a huge shift in being online, there's nothing quite like having a team around the corner to where you operate. So having a London based Hiyield innovation hub, with some of our team on the ground, we can be an extension of your team, helping you discover and deliver game-changing UX focused software solutions.
Keeping Cornwall and London connected
By taking this strategic move doesn't mean we are leaving Cornwall behind in the slightest. It makes it easier and more possible to deliver our leading services from Cornwall to the capital. And as a Hybrid studio, our team are well equipped to work from anywhere as if we were in the same office.
Welcome our London based Head of Business Development, David Chick
David is heading up the London Hiyield innovation hub and will be the first point of contact with new clients to bring their digital ideas to life. He has a broad skill set across the digital sector, previously being a managing director of a digital agency in 2011, then exiting in 2019 to pursue further opportunities. And today, he's here at Hiyield, on the ground, in London.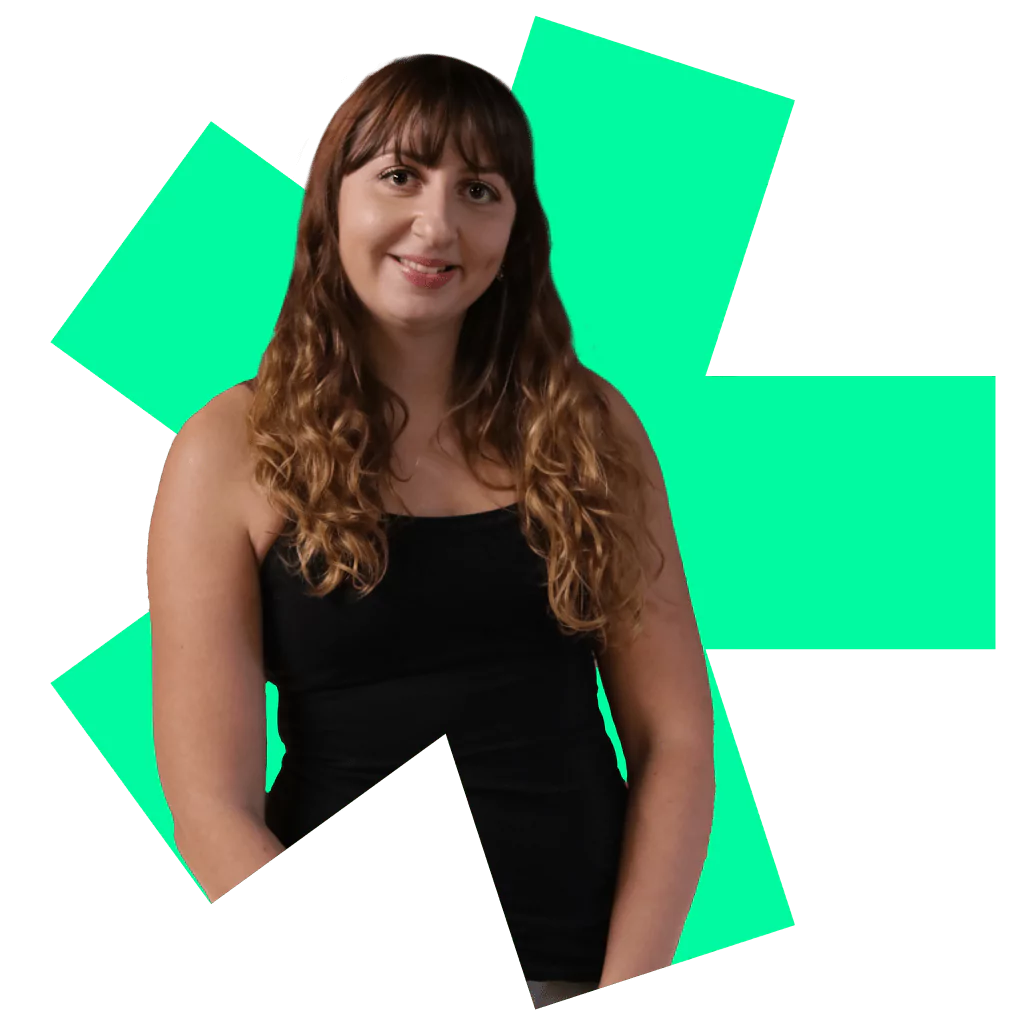 Let's get started!
Great digital products aren't just built, they're co-created. Together, let's breathe life into your idea, crafting solutions that stand out.
Contact