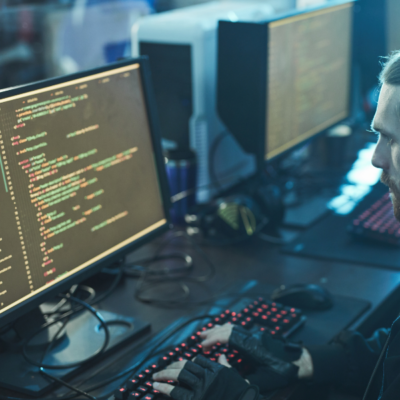 Back to Blog
12 Examples of Web Apps That You Use Everyday 
The web apps we use daily have become ingrained in our lives. Here are 12 examples of web apps that you use everyday.
Stay in the loop with our latest updates
Examples of Web Apps You've Got to Check Out
The web apps we use daily have become so ingrained in our lives that it's sometimes difficult to remember what life was like before them. The first web browser, Mosaic, was released in 1993 — that's only 30 years ago! In those early days, most people used the internet for basic research or sending an email. Fast forward two decades, and now we're living in an age where we can do everything from shopping to dating online. Here's 12 examples of web apps that I bet you use every day.
1. LinkedIn
LinkedIn is a social networking site for professionals. The site allows users to create profiles, connect with other users, and post updates about their work history, education and interests.
LinkedIn also has a job-search function that allows you to search for jobs based on location or industry – and even specify whether or not you want full-time work or freelance gigs (or both). In addition to this functionality, LinkedIn has a mobile app that you can access anywhere at any time.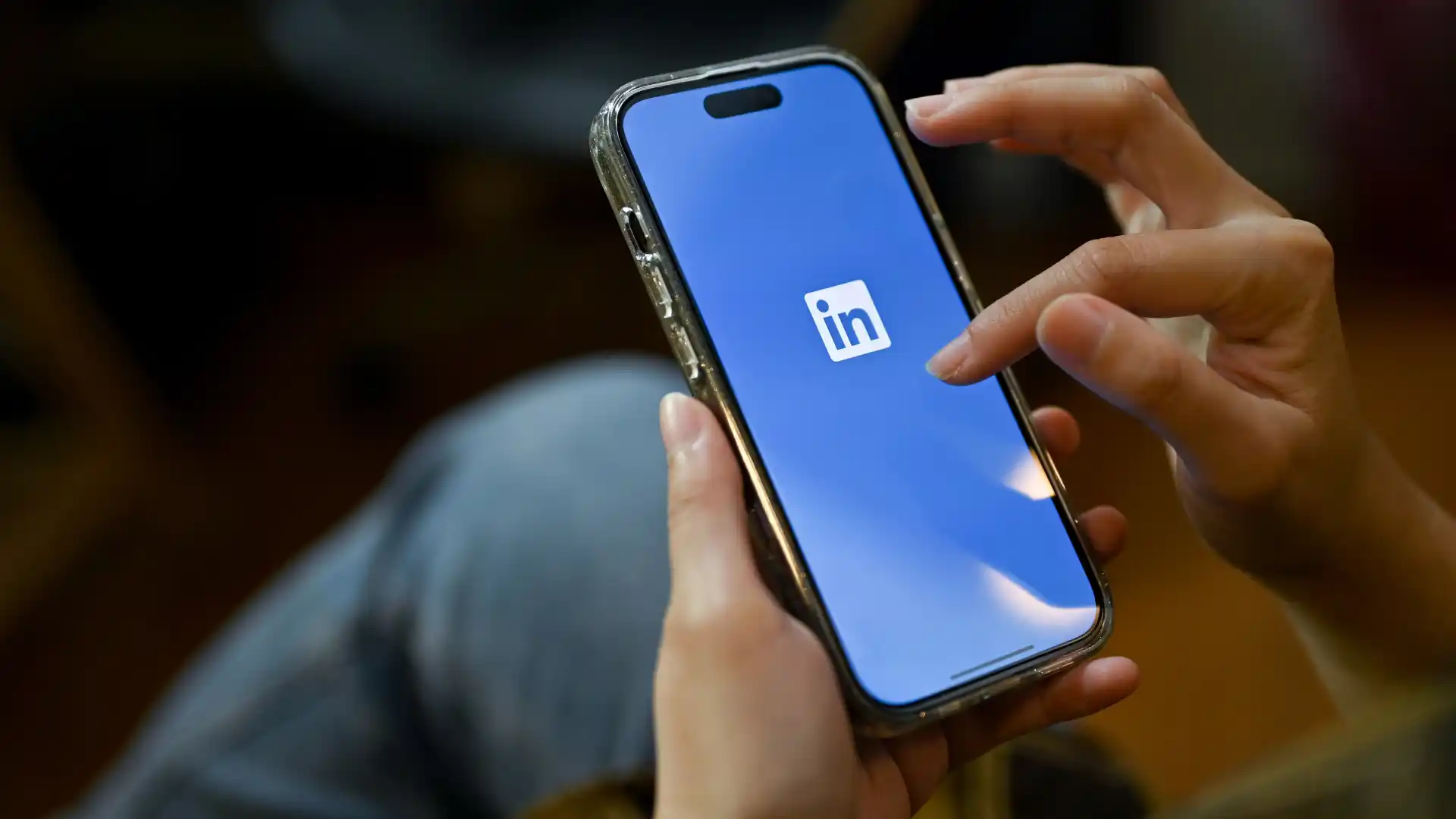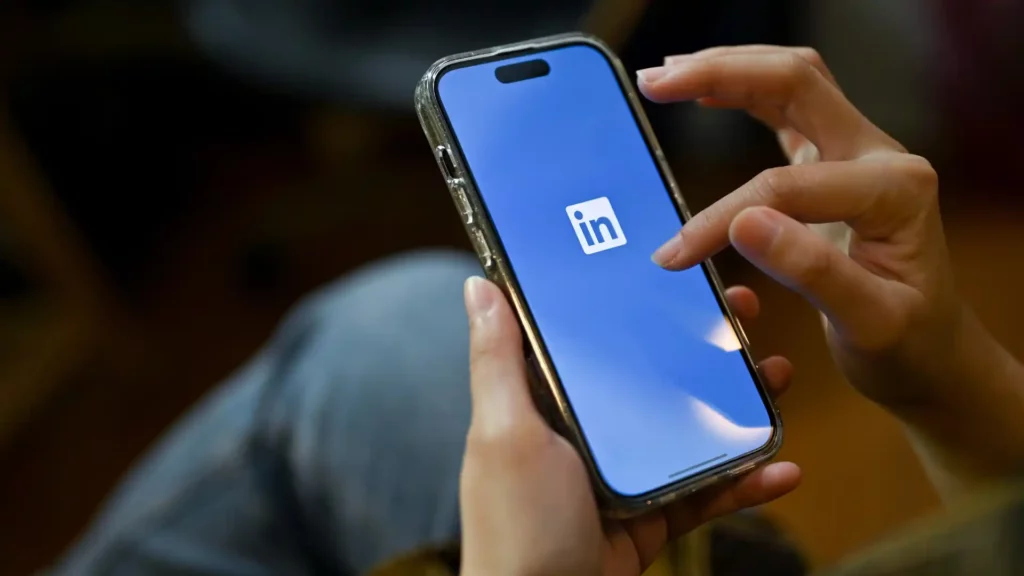 2. Evernote
Evernote is a note-taking web app that allows you to save ideas, thoughts, and inspiration. The best part about Evernote?
It's available on all devices! You can use it on your desktop computer or laptop and your phone or tablet via the web app, through the web.
3. Gmail
Gmail, developed by Google, is a free email service. Users can access their Gmail account on the web and from third-party apps on mobile devices and desktops. The app allows users to view their email, contacts, calendar information, and other data stored in their Google accounts.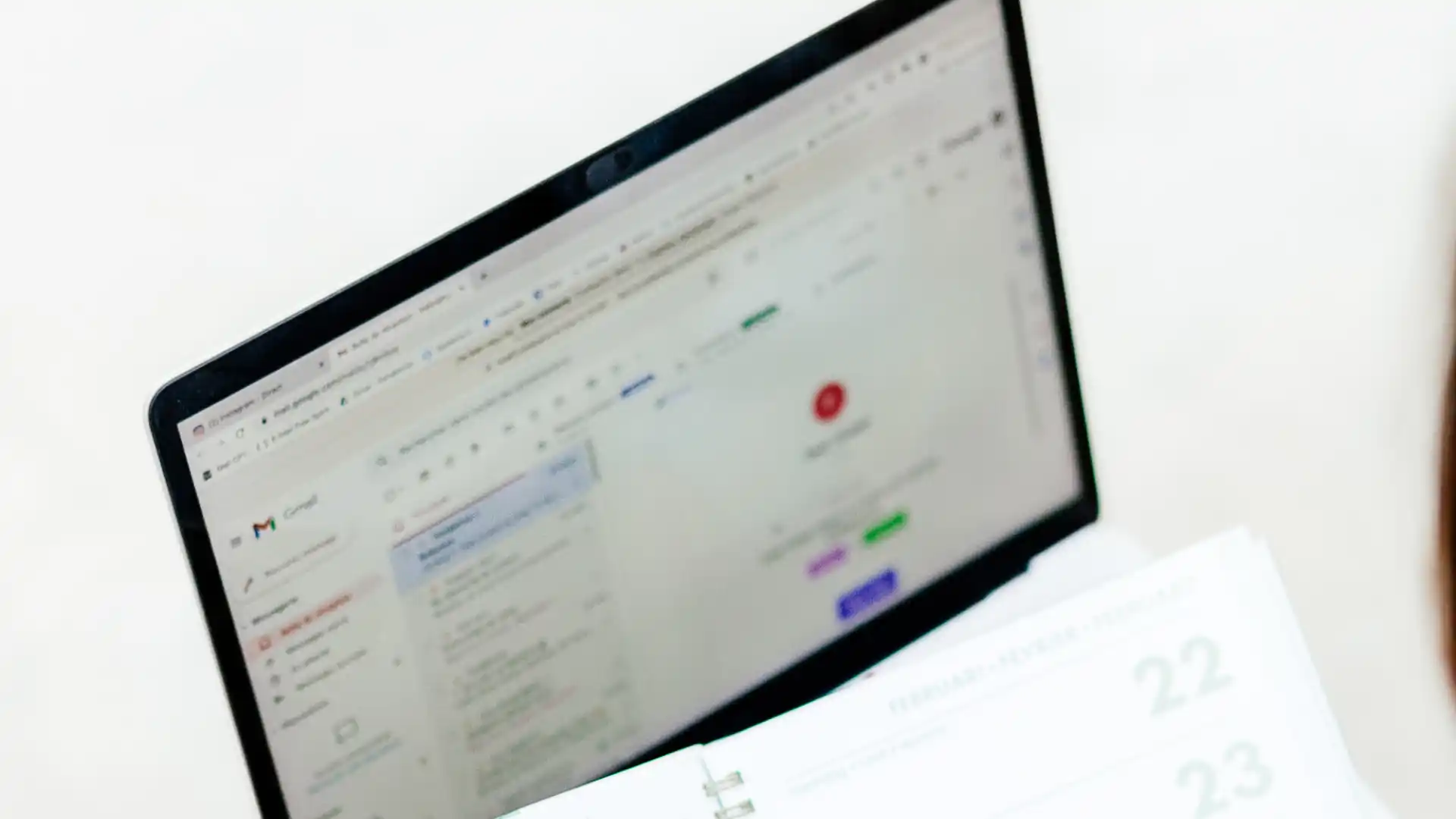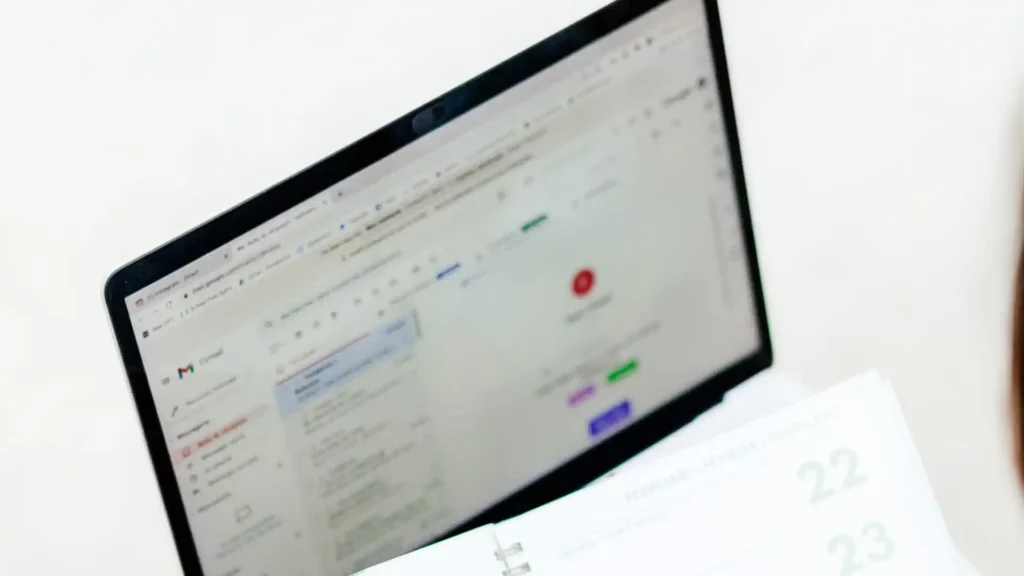 4. Google Calendar
Google Calendar is a free online calendar that's part of the Google Workspace ecosystem that helps you keep track of events and appointments. You can use it to create, view, and edit events; invite others to events; and share your calendar with others.
Google Calendar also has an app for your mobile device to view your schedule anytime, anywhere.
If you're looking for a simple way to organise your life, this might be the tool for you!
5. Facebook Messenger
Ok, less so a web app itself, but more a feature inside one of the most popular web apps of all time, Facebook Messenger allows users to send messages to friends and family, no matter where they are. As well as being a feature in the web app, it's available as a mobile app too.
You can use Facebook Messenger to send messages, photos, and videos from your phone or tablet. You can also make voice calls in some countries.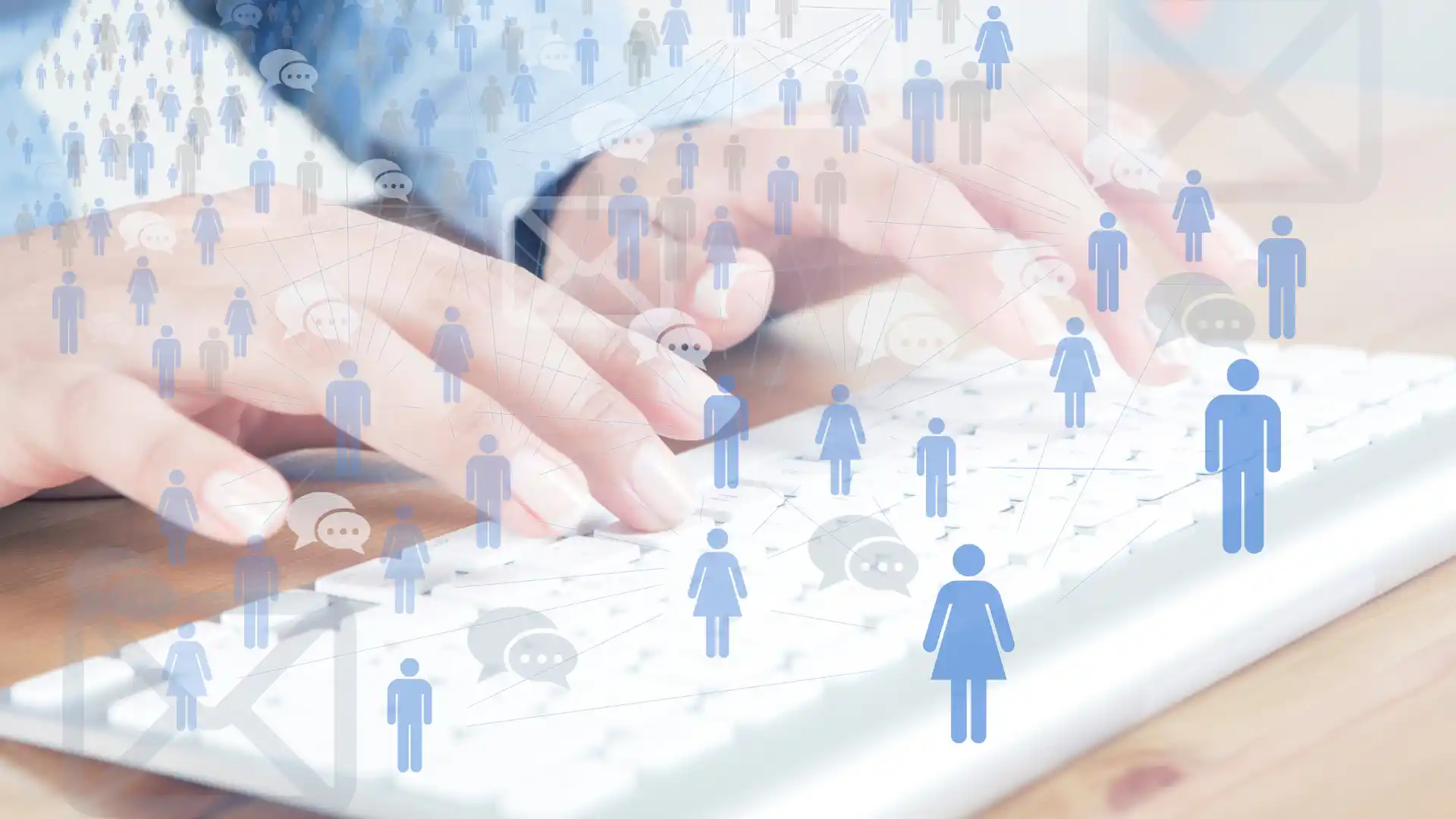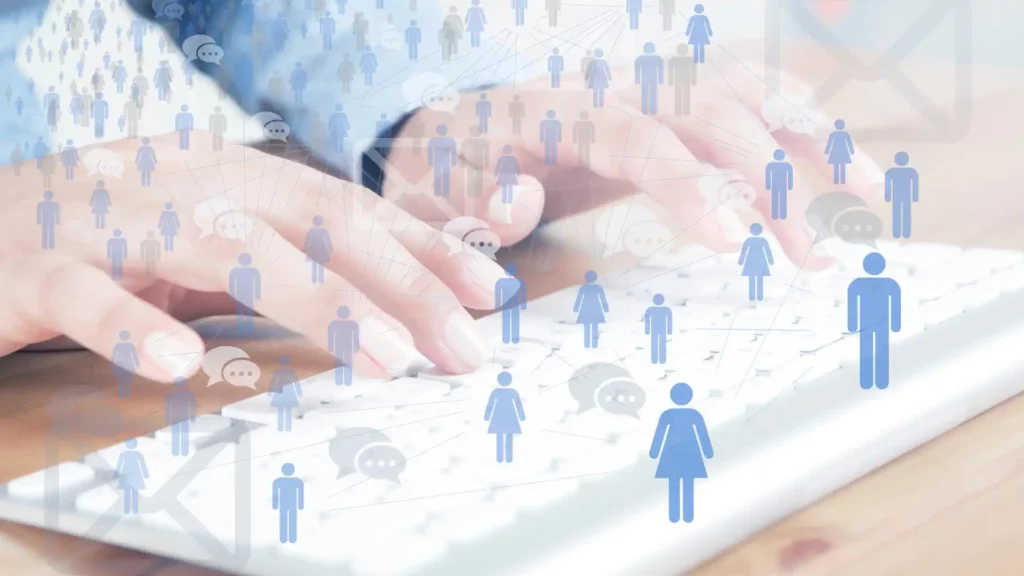 6. Google Workspace (Docs, Sheets, Slides)
Google Workspace consists of Google docs, Sheets and Slides. These tools are all web apps that can be used by anyone with a Google account and internet access. Just imagine what would happen if you didn't have them! Businesses would stop working, schools would be living in the ages of software having to be installed on every computer! Just imagine the chaos…
These awesome, game-changing web apps have been around since 2012.
7. Google Maps
Google Maps is an online mapping service that allows you to find the location of a place, get directions, and even get the distance between two places. You can also use it to find elevation information for any given location.
Google Maps provides users with accurate street-level views of cities worldwide; when you search for a business or landmark in your area, Google will show you exactly where it is on the map — and if there are other businesses nearby as well! These tools make it easy to plan trips with friends since everyone can see where they need to go beforehand without having trouble finding their way around town.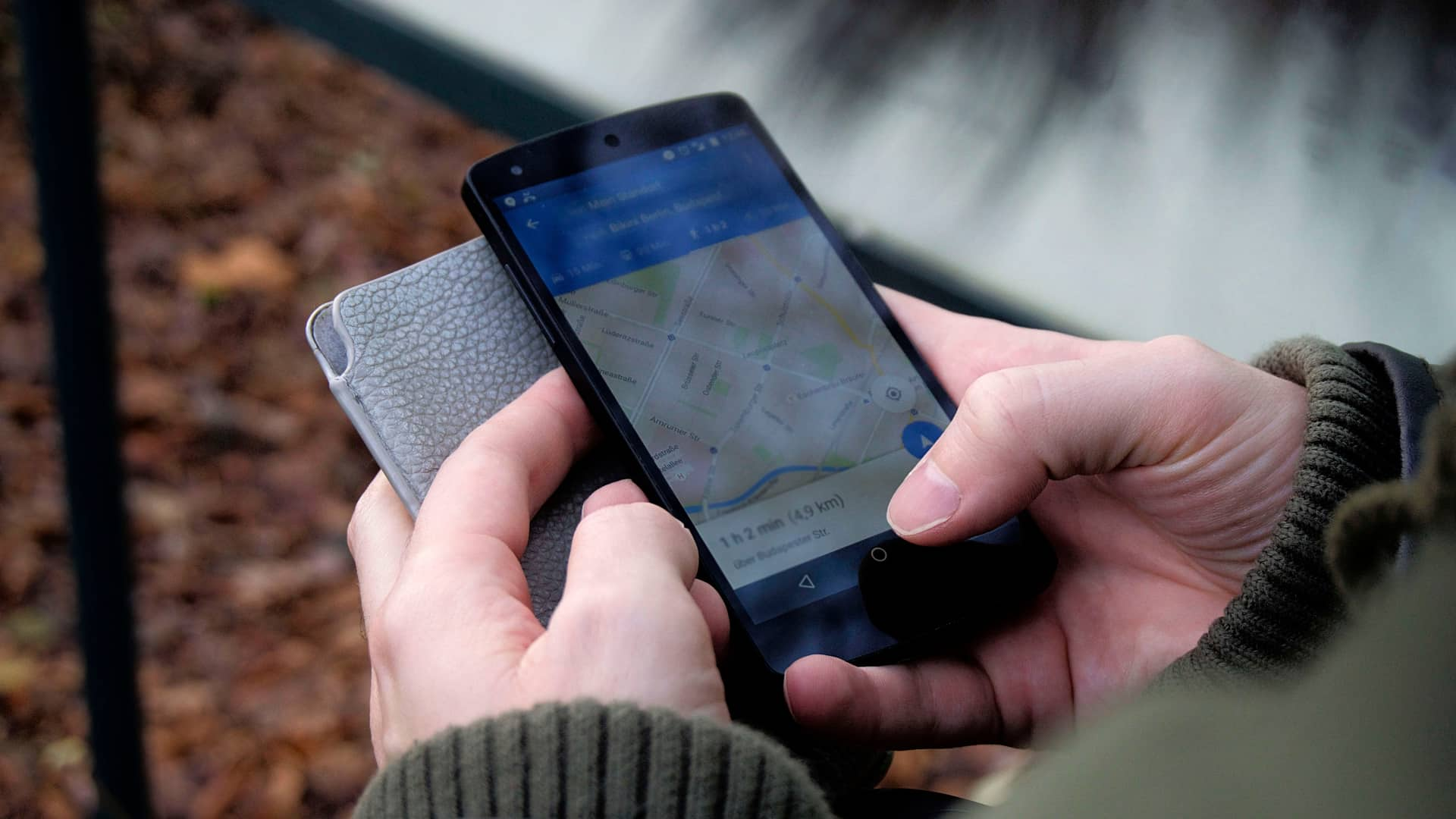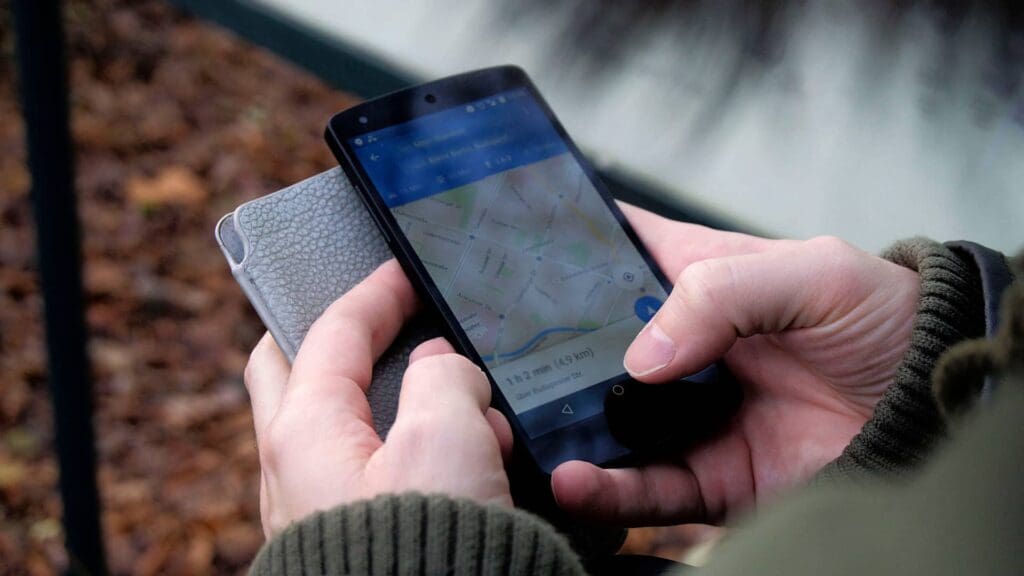 8. Amazon Prime Video
Amazon Prime Video is a video-on-demand service that offers instant streaming of thousands of movies and TV shows. You can watch on your computer, phone or tablet and download the app to watch offline. It's available in over 200 countries and territories.
You can access thousands of award-winning series and blockbuster movie titles with the Amazon Prime Video web app.
9. Instagram
Instagram was created by Kevin Systrom and Mike Krieger and launched in October 2010 as a free mobile app for iOS devices. The app's popularity grew rapidly; it has more than one billion active users as of 2023. And as well as a mobile app, they created a web app where you can simply log in through a web browser without having to download the app at all. And ever since, from a yoga jewellery e-commerce store to a digital product agency like us, Instagram has become a staple.
Instagram is one of the most popular web apps in the world and has now evolved into more than just pictures, offering users videos, stories, and so much more. It's a social networking service allowing users to publicly or privately share what they're up to.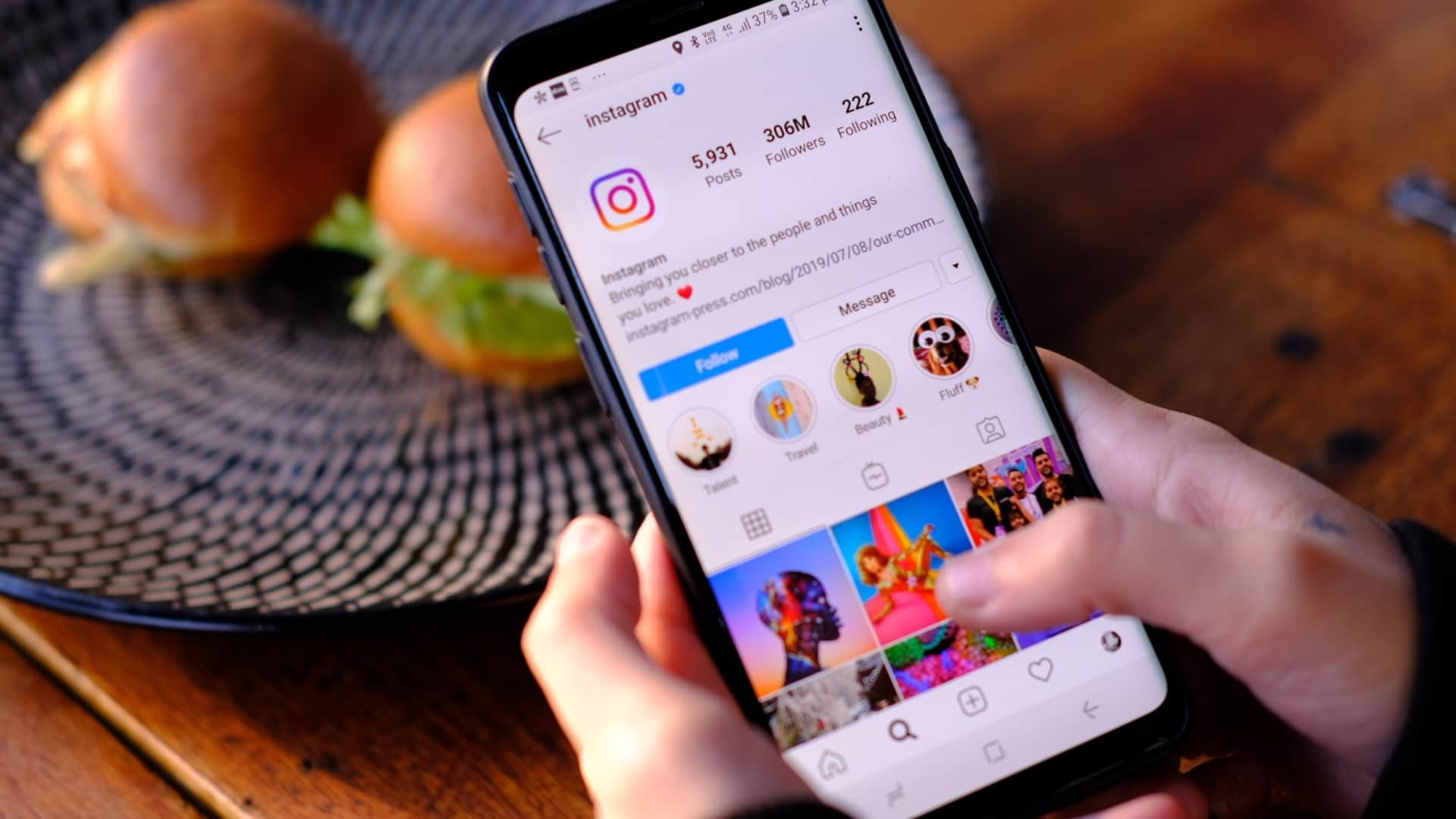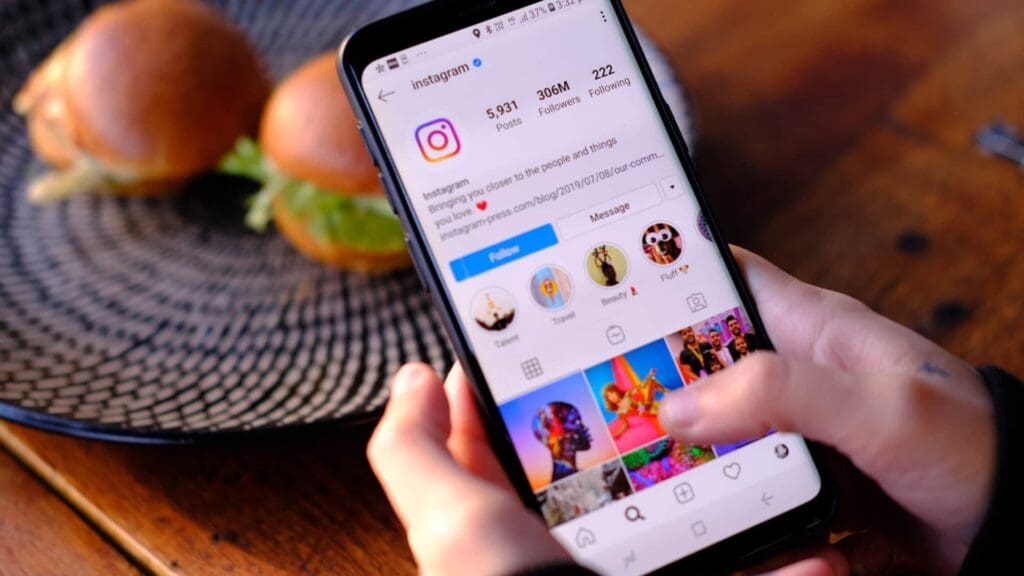 10. Pocket (Read-it-later app)
Pocket is a read-it-later app that lets you save articles and videos to read later. It's available on all major platforms and free to use.
Pocket has a friendly user interface, with an intuitive search function and powerful bookmarking options: you can save anything from web pages, PDFs, photos and videos directly from your inboxes or browser extensions without having to open the app first!
Why not give it a try?
11. Trello
Trello is a project management tool that offers a simple and intuitive interface. It's easy to use, accessible, and great for managing projects of all shapes and sizes. You can also use Trello as part of a team: create boards where everyone has access and add cards with tasks they need to complete, so everyone knows what needs doing at any given time. Plus, it can be excellent for managing personal projects like planning your next vacation.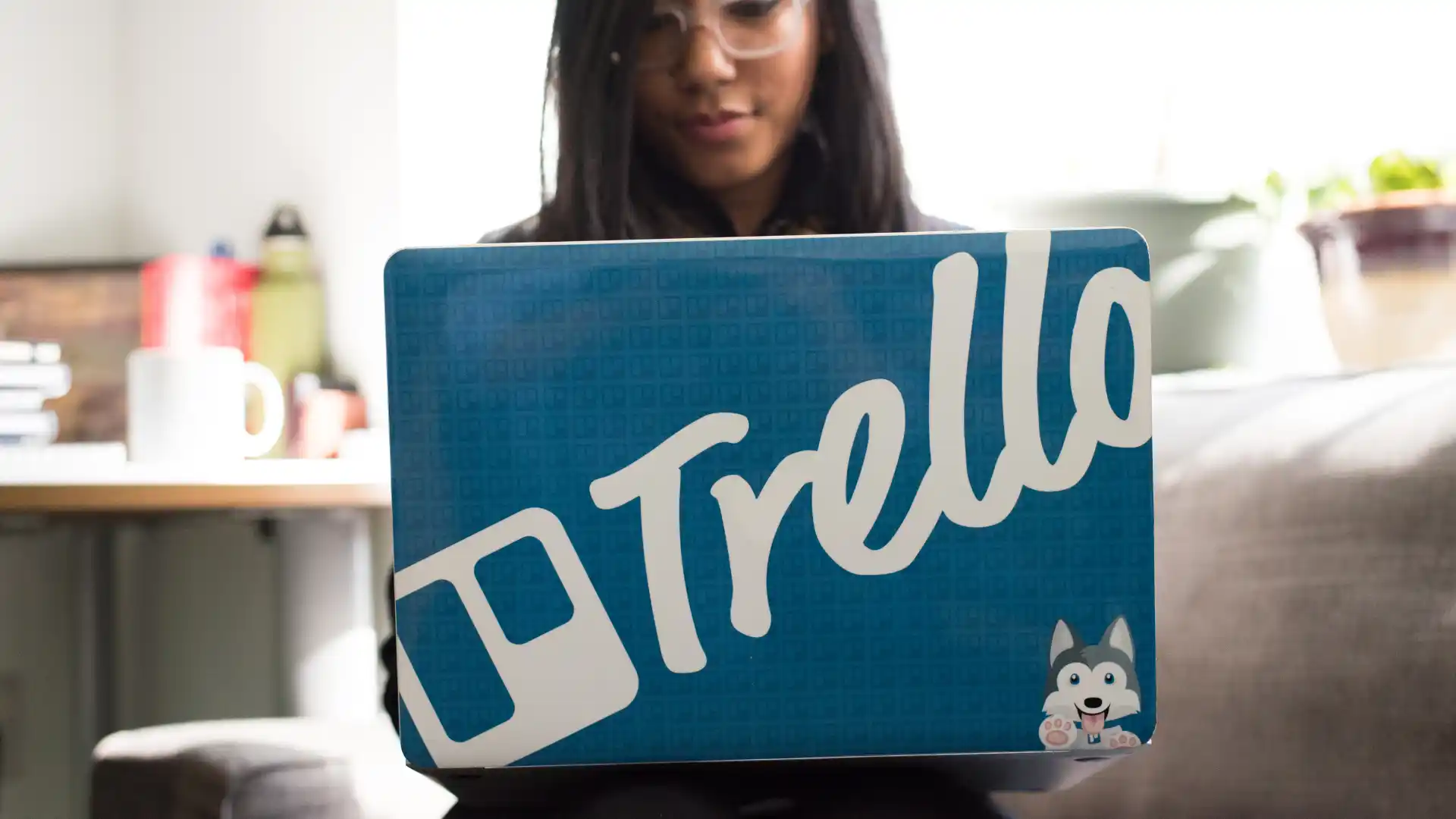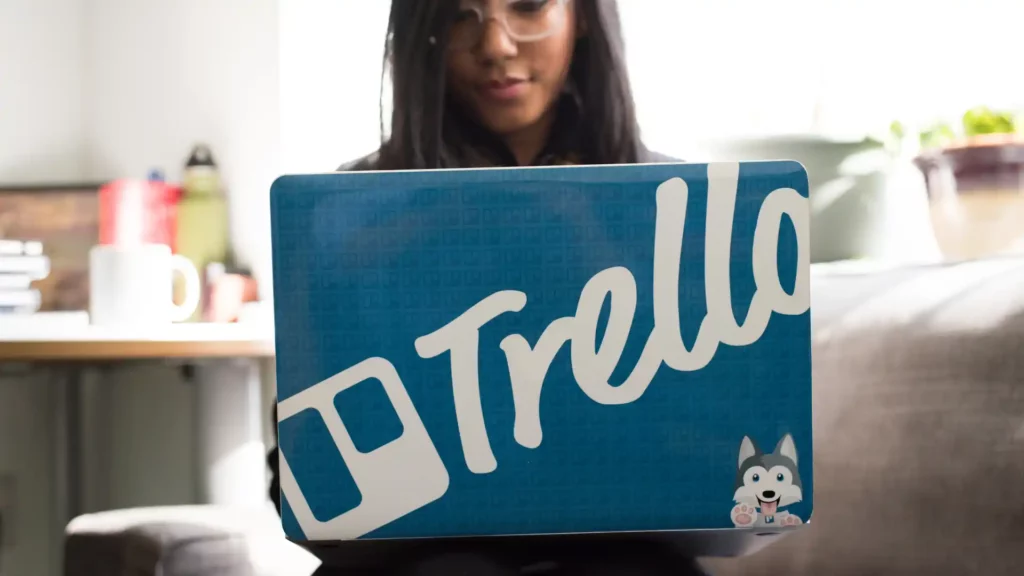 12. Dropbox
Dropbox is a file hosting service and cloud storage provider that offers cloud storage, file synchronisation and sharing. It also provides basic collaboration features such as an online document editor and the ability to comment on shared files.
Web apps have come a long way, just like these web app examples
The web has come a long way from its humble beginnings and shows no signs of slowing down. The web apps listed above are just the tip of the iceberg regarding what's possible with today's technology. But one thing is sure: there's never been a better time than now to be creative on the web!
Web apps are here to stay
The takeaway from this blog is that web apps are an essential part of our daily lives. Web apps can do almost anything: they help organise your emails and schedule meetings; they even allow users to create custom forms! They're also great because they're accessible anywhere there's internet access.
Have a brilliant web app idea?
We'd love to hear about it and help you make it happen.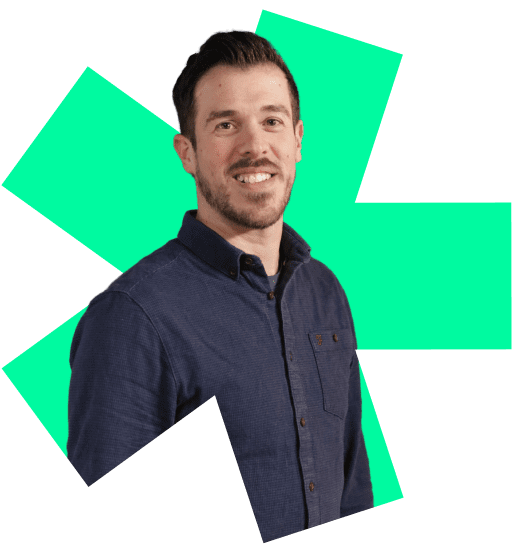 Let's get started!
Great digital products aren't just built, they're co-created. Together, let's breathe life into your idea, crafting solutions that stand out.
Contact