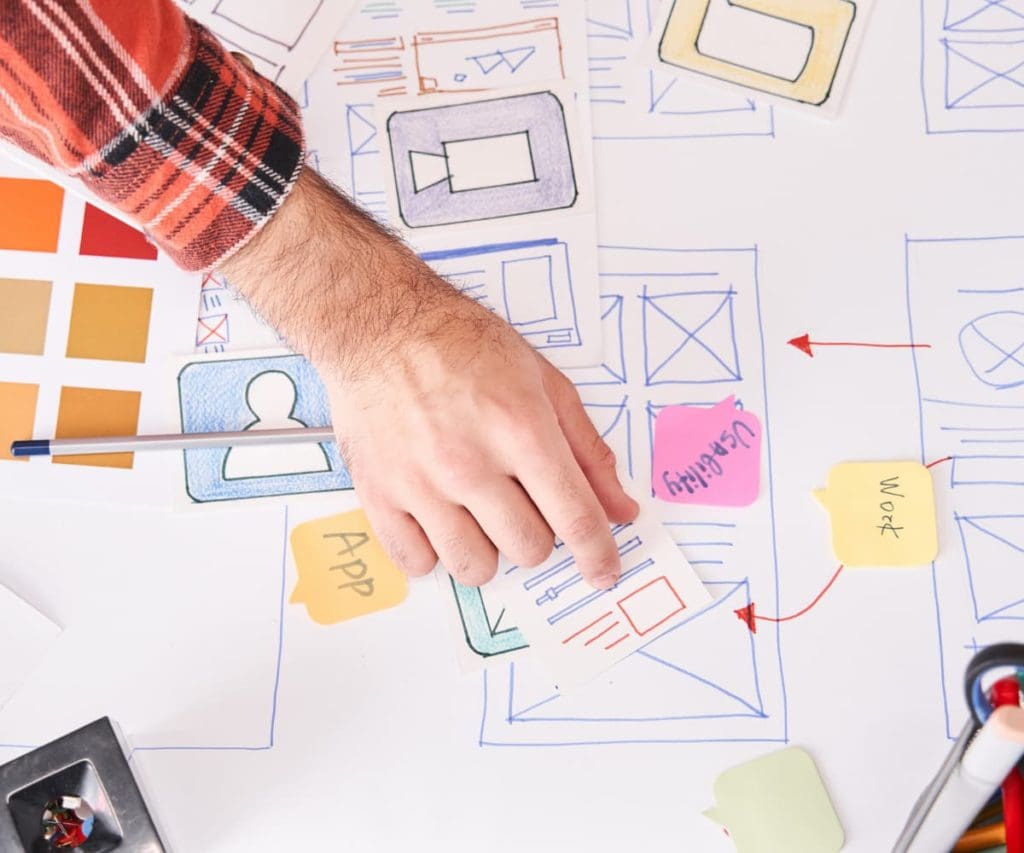 Back to Blog
What is a digital product agency?
Why should your business consider a digital product agency over a software development company?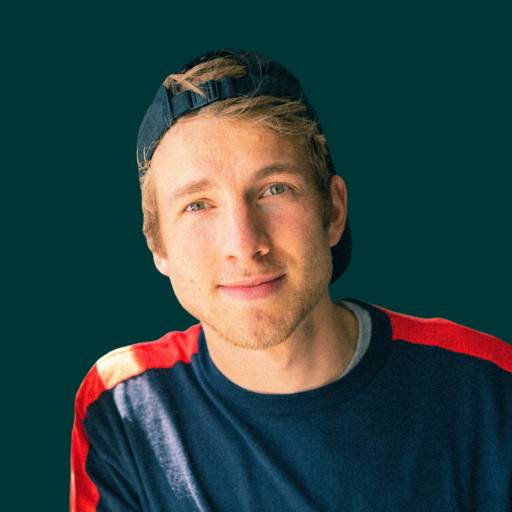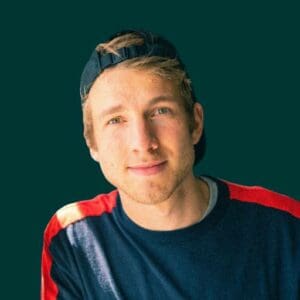 Stay in the loop with our latest updates
Here's everything you need to know about what a digital product agency is and why you should consider hiring one.
Not just a software house…
In today's digital-centric world, we've got plenty of web design & development, software development and digital design agencies to choose from. And you might have even come across a digital product agency or studio. What are they and what do they do?
Well, you have come to the right place.
Here at Hiyield, we are a digital product studio, also known as a digital product agency.
In this insight, we look at what it is that makes a digital product agency different, looking at their purpose, the process and real-world example projects.
Ready to build your digital product?
A unique team of research & strategy, digital design and software development
In short, a digital product studio is a combination of research & strategy, digital design and software development.
At Hiyield, we're not just a team of software developers, but a full-service team that helps businesses create digital solutions that make a difference.
Some could argue that a digital product studio only creates products that are sold in a transactional way. Think of Spotify or Netflix.
But in our case, a digital product studio can help any business create a variety of products that serve as game change solutions, levelling up businesses and unlocking their digital future.
Whether that is a website, web app, customer portal or digital tool. It's the team and the process that makes a digital product agency so unique.
Businesses that work with a digital product agency
The Wave
Our Clients The Wave, the UK's first-ever inland surf destination open up a few years ago with the objective of thousands of customers through their doors. And to achieve this, they required a team that would deliver a variety of digital products.
A beautiful immersive marketing website that reflected their experience
An online shop to sell merchandise
A bespoke customer check-in process
A customer portal
This is a great example, because these products aren't directly sold in a transactional way, but serve as solutions helping The Wave towards their business objectives and vision.
GoCollaborate
A contrasting example to The Wave is the exciting startup, GoCollaborate.
The team have an idea to empower communities in the UK to contribute to their neighbourhood development plans, leaving no one behind.
The founding team needed the technical and design skills to bring ideas to life from UX & UI designers, branding experts, experienced CTOs as well as senior software developers to take their product idea to market. This is where we come in.
We helped the GoCollaborate team discover and build a Minimum Viable Product (MVP), where to this day we continue to help them iterate their product based on user-focused methodologies.
Pushing the brief and creating value
The same can be said if you are looking for a new website.
You can have a great looking new website from a web design agency, but what if you want your website to do more for your business, such as building a digital tool that gives your customer a unique experience, this is where a digital product agency can help.
If you are wondering what a digital tool is, here's an example:
Say you want to convert more users on your website into paying customers, you might want to help them along the sales funnel by creating a bespoke digital tool that automatically recommends a product or service based on a set of questions. This halves the time it would take for a user to find the right product or service your business offers, making their life easier.
This is where a digital product studio excels above all. Bringing your business more value than your normal agency.
How does a digital product agency do it?
Here at Hiyield, we have a process that runs through every project.
Discover Design Develop Deliver
Discover
Your journey with us starts here. We dive into a collaboration to get insights into who you are, your vision and your project. We look to gather as much information as possible.
We have two objectives here, one to create a fun working relationship with you. And second, for us to get the clearest picture of your project to make the right decisions. We'll dive into the detail, defining the objectives of your product or solution, carrying out our UX services and creating a road map for your project. We'll get a lot of data to tell the right stories, drive the right emotions and perform the right actions.
Design
Using well-conceived research with an idea a project then goes into the design, carefully crafting your digital product into a prototype that then goes through feedback loops with your team and users.
Develop
Once the design phase is signed off, development starts. Because of discovery and design, we won't go down rabbit holes building something wrong. It makes us confident to say that your investment will go noticed.
We work in an Agile way, working in software sprints throughout, keeping your project on track and maintaining a feedback/testing loop at each sprint deadline.
Deliver
As development comes to an end, we begin thorough testing on a variety of devices and browsers. Here we also give tutorials to whoever may need them, such as how to manage and add content using a content management system. We test, then test again finally ending in a soft launch to real users.
It's vital to monitor users closely in a soft launch, where we help you to put methods in place to gain as much feedback as you can. This feedback is then looped back to the entire team where we help you iterate your product or solution to make the user experience even better.
By the end of this, you will have a product that will create a high return on investment for your business.
And that's why you should consider choosing a digital product agency or studio like us.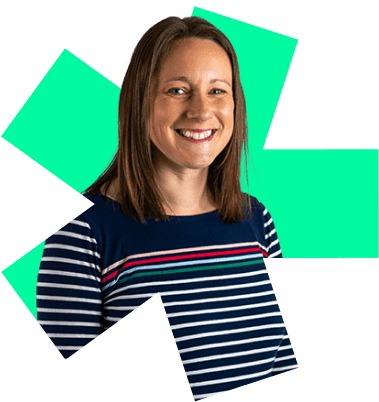 Let's get started!
Great digital products aren't just built, they're co-created. Together, let's breathe life into your idea, crafting solutions that stand out.
Contact