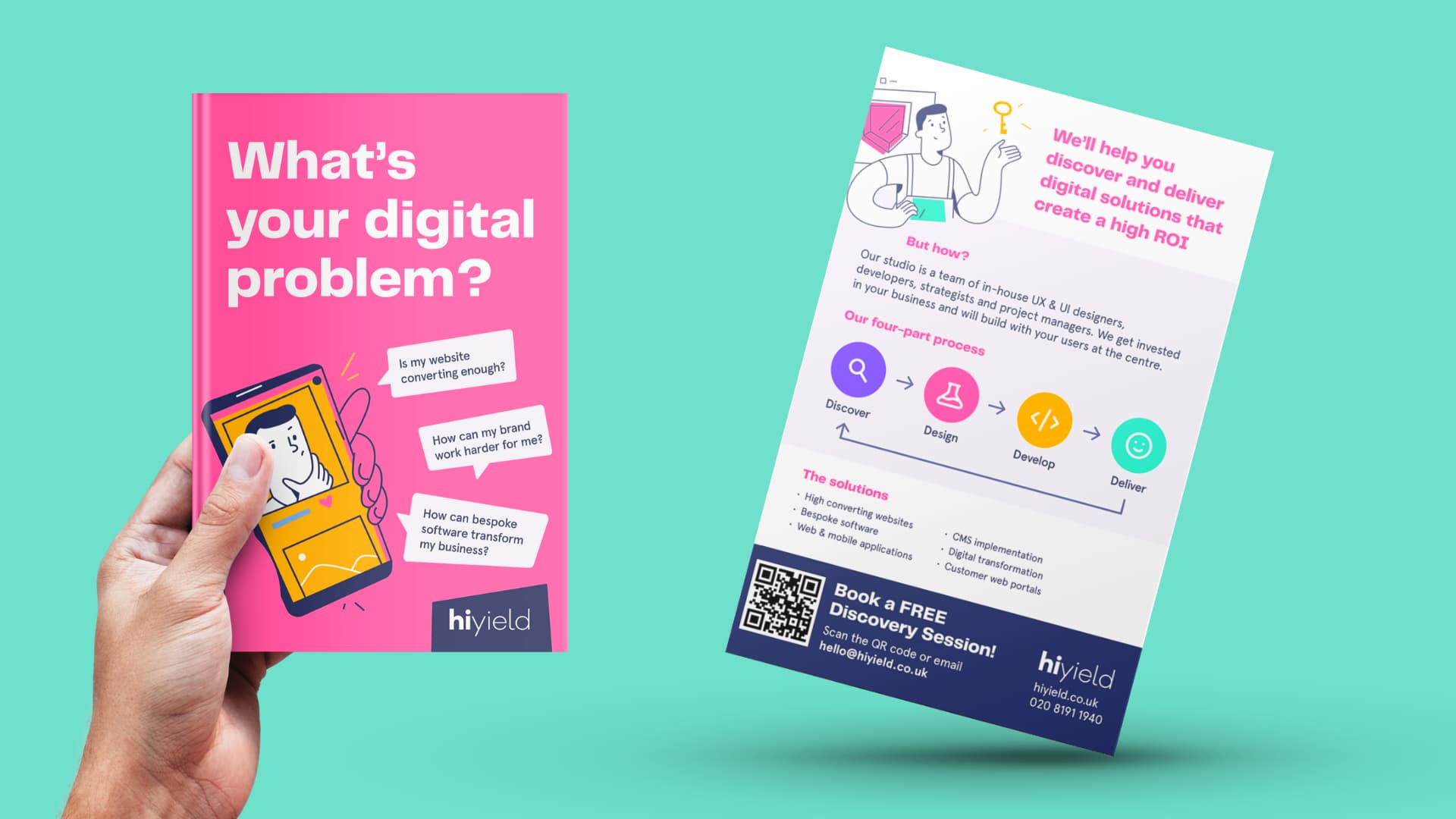 Back to Blog
We're exhibiting at Europe's largest business event, in London!
You heard it right! We're going to our first ever trade show, and it's going to be a big one...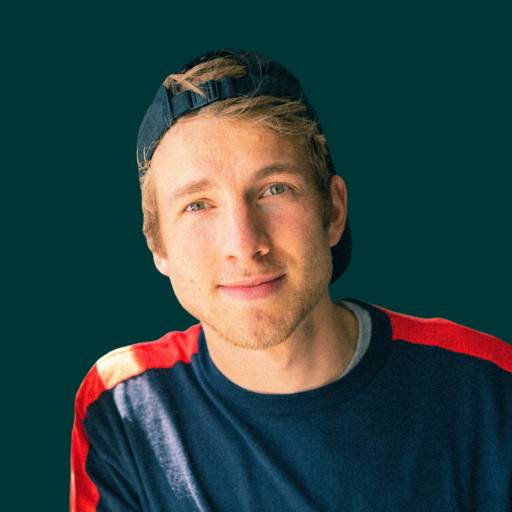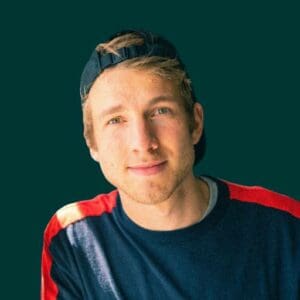 Stay in the loop with our latest updates
Get ready London, Hiyield is set for an action-packed few days. We're bringing Designers, CTOs, Project Managers, Marketers and some game-changing messages…
The Business Show 2021, 24 & 25 Nov, London ExCeL
What a way to dive into our first ever trade show – to exhibit at the biggest business show in Europe?!
That's right. We are going big.
We are a perfectly formed team of sixteen with a wealth of experience and expertise. And today, our services and unique process is pivotal so that businesses can innovate and stay up to date. That's why we're going straight to the capital, opening a London based Hiyield innovation hub, and exhibiting at this legendary Business Show at ExCeL.
What's your digital problem?
We are bringing the message, 'What's your digital problem?' to help Founders, Marketing Execs, Directors, and in fact anyone, think truthfully about their business.
Is their business getting the most from the digital world, or are they getting left behind?
We're going to be at the front line listening to digital problems of all shapes and sizes, helping to provide solutions that will create a high ROI.
Matt Ville, our CTO & Co-Founder is a guest speaker!
Drive engagement and revenue using the power of digital tools
Our Co-Founder and CTO of Hiyield Matt Ville will be diving into the hot topic of digital tools. What are they? And how can they accelerate your engagement and revenue?
Matt will discuss how bespoke digital tools can create unique customer experiences on your website or digital platform. He'll break down why this is important to your customers, how it drives sales, and how it can separate you from the competition.
Here's a sneak peek of our show's design…
Competition time… Win a relaxing overnight spa break for two!
Another first from Hiyield, a competition where you'll be in for a chance to win a relaxing overnight spa break. It's going to be super simple to enter.
Scan, type, submit.
The prize includes a blissful overnight stay in a luxury lakeside hotel, 25-minute pamper treatments, prosecco, full access to the Wellness and Spa facilities and breakfast.
Fancy right? Come see us at the show to enter.
We'll see you there!
Well, that is a wrap, and all that we can share with you right now. For more information, you're going to have to check our portal page over on The Business Show's website.
Make sure to book a ticket and get yourself off that desk chair to come and see us.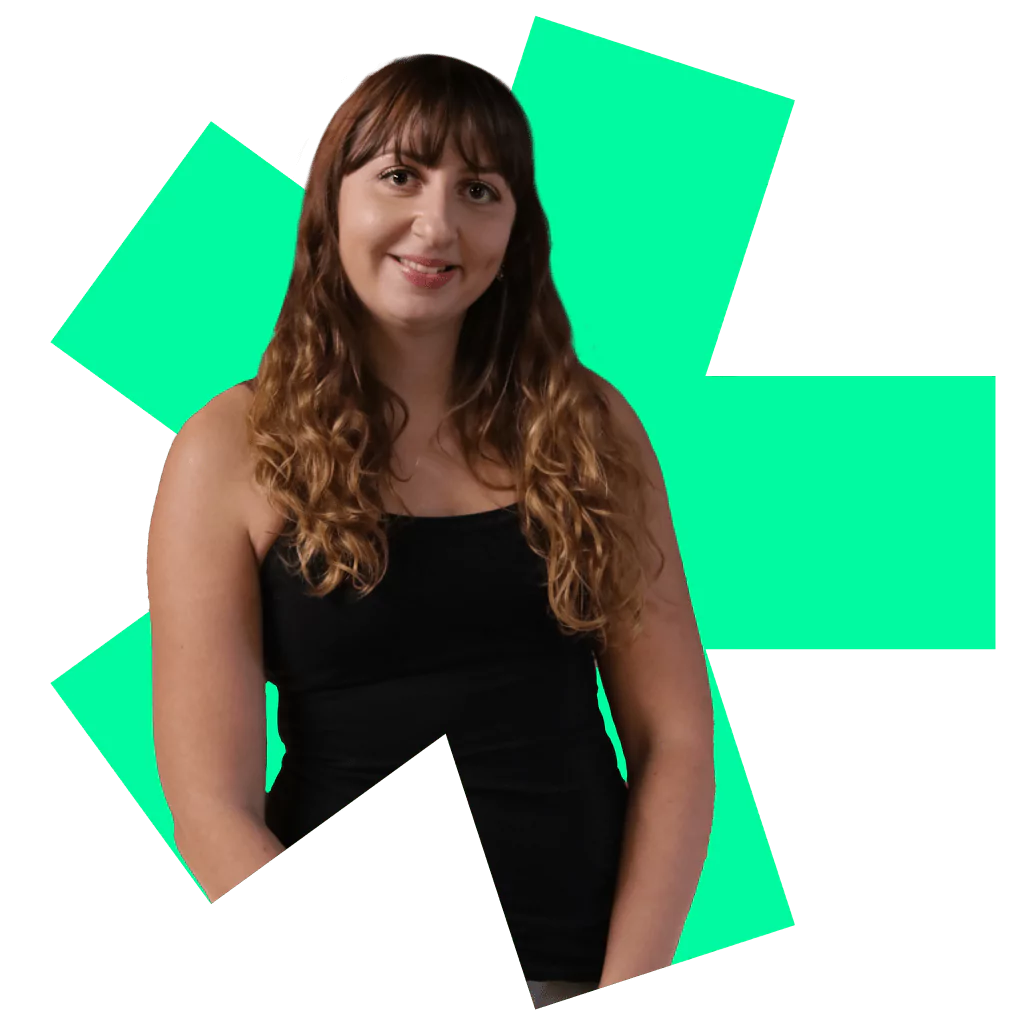 Let's get started!
Great digital products aren't just built, they're co-created. Together, let's breathe life into your idea, crafting solutions that stand out.
Contact