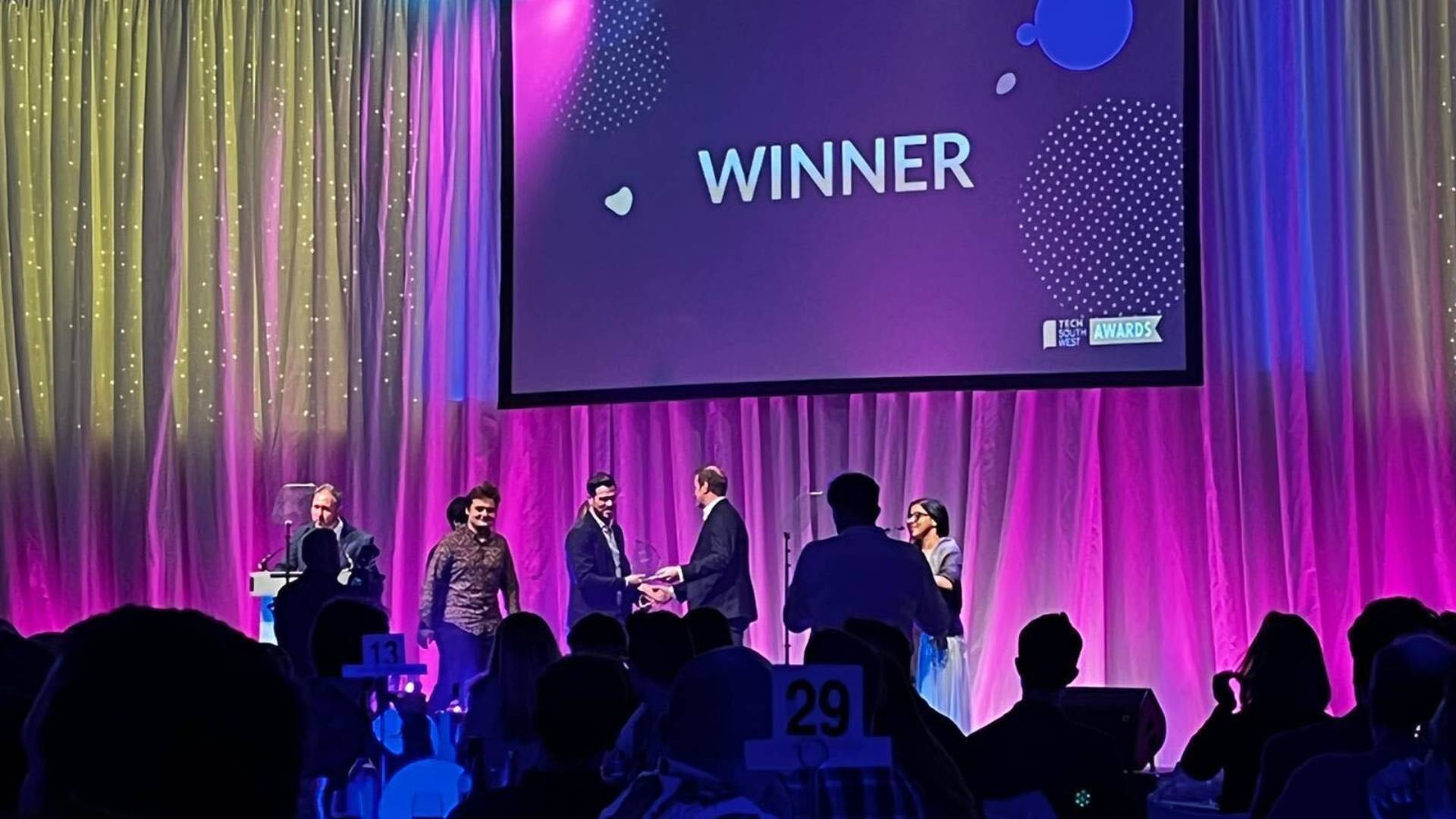 Back to Blog
We won the TSW Growth Award
Last Friday, we headed to the Tech South West awards and won the Growth Award. What a result. What an evening.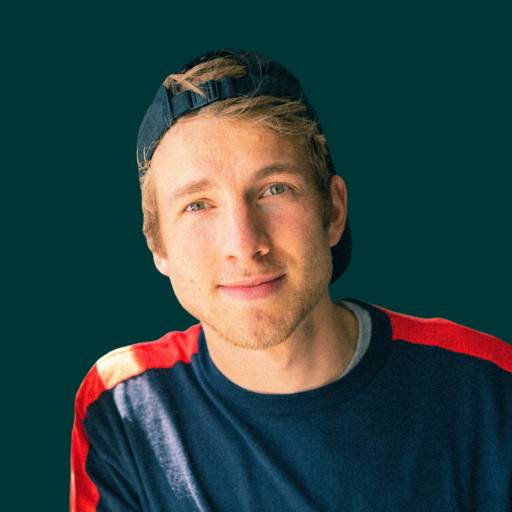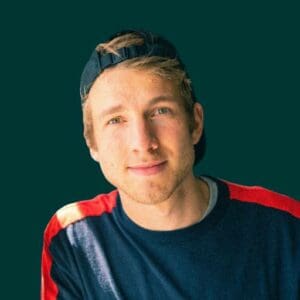 Stay in the loop with our latest updates
Yep, you heard it. We won the Tech South West (TSW) growth award. What a result. What an evening.
From a team of four to just shy of 30
Last Friday, we went to Bristol to attend the Tech South West awards, where we won the Growth Award award.
In 2019 we had four staff members. Now, we are just shy of 30, and a lot of work has gone into ensuring that we're growing sustainably.
It really is incredible to think that we have a successful team of developers, UX and UI designers, project managers, business developers, a sales and marketing team, account managers, product developers, and more! All from a humble beginning of four people. However, we look at growth as something other than just revenue or staff members. We do our best at Hiyield to create a positive environment for our team members. A place where they can grow both professionally and personally.
So, where are we going?
We've already started our journey to become B Corp. This is a step in the right direction for us that is rooted in our values. Plus, we want to continue to grow our fantastic team sustainably and keep on delivering outstanding services that help businesses transform and launch.
And finally, thank you to everyone who has helped get us to this point. There are too many people to list, but you know who you are. Without you, none of this would be possible. Thank you.
That's it for now. On and upwards!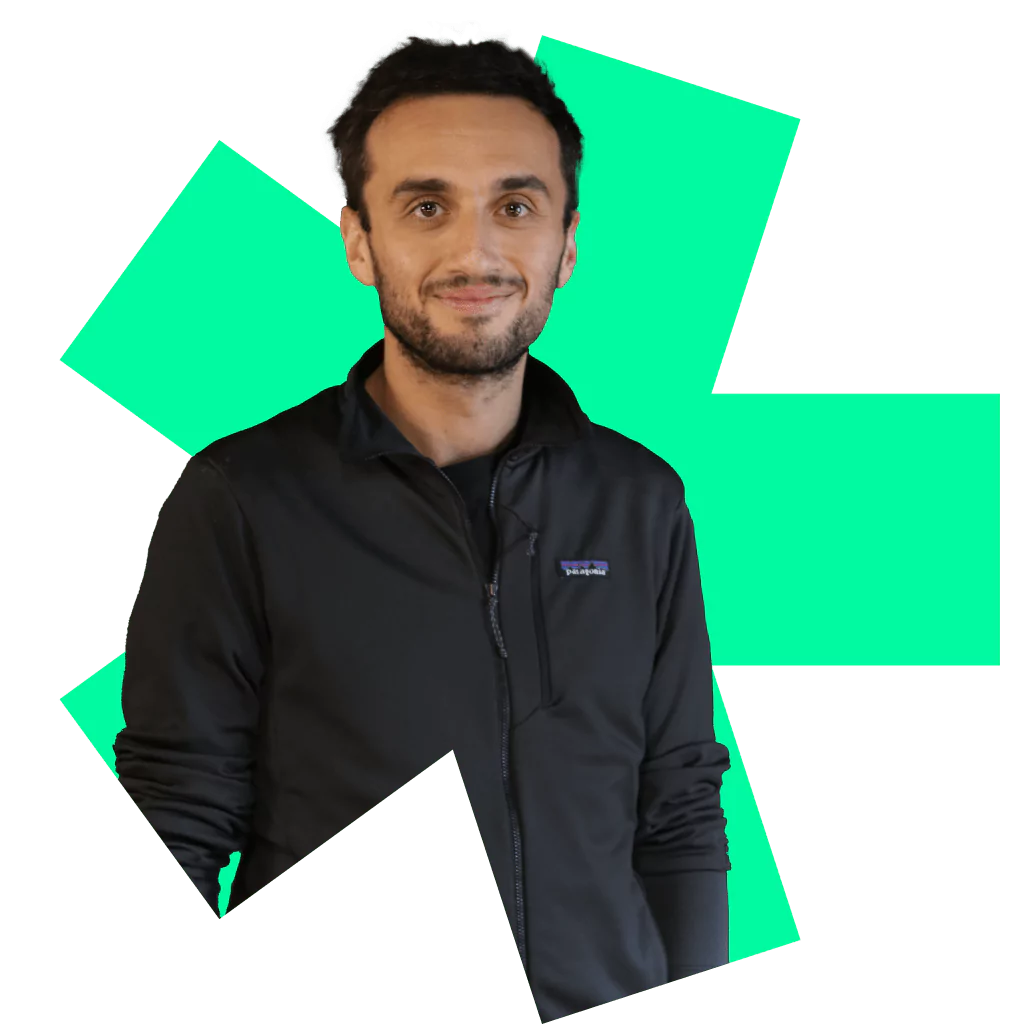 Let's get started!
Great digital products aren't just built, they're co-created. Together, let's breathe life into your idea, crafting solutions that stand out.
Contact