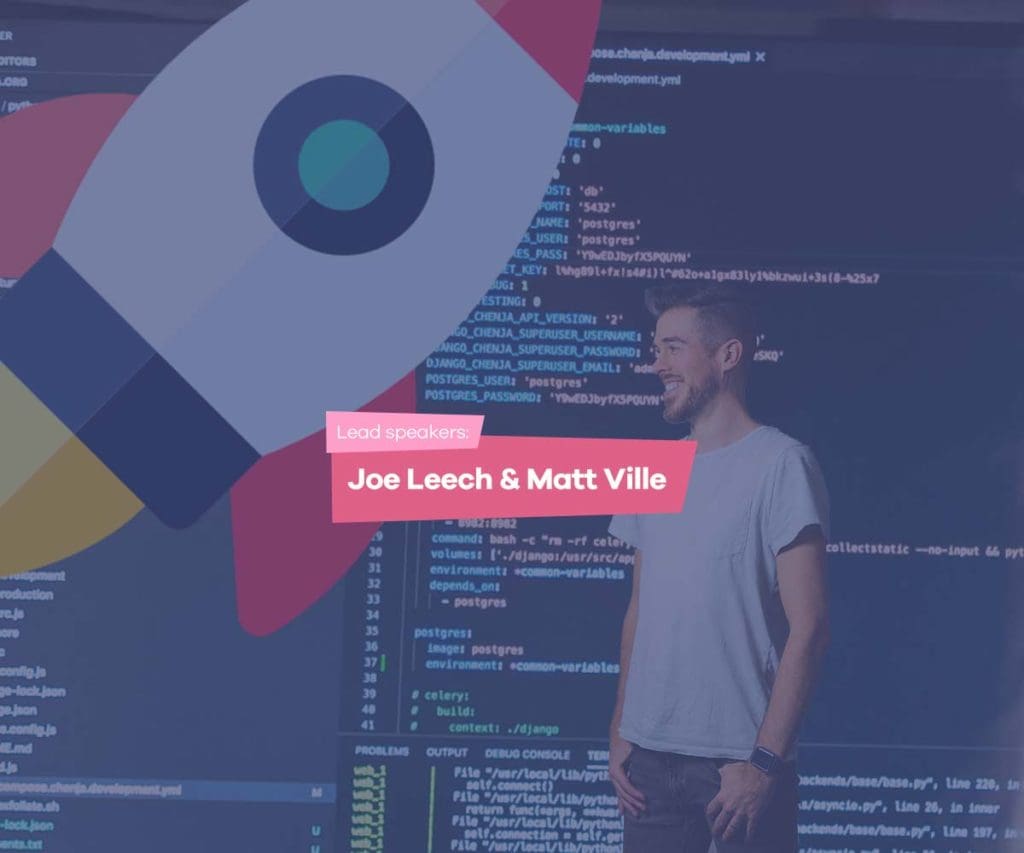 Back to Blog
How to create a digital product that customers love | event
Our Founder Matt Ville & Product Coach Joe Leech will share valuable insights into the world of digital products. This is an event not to be missed!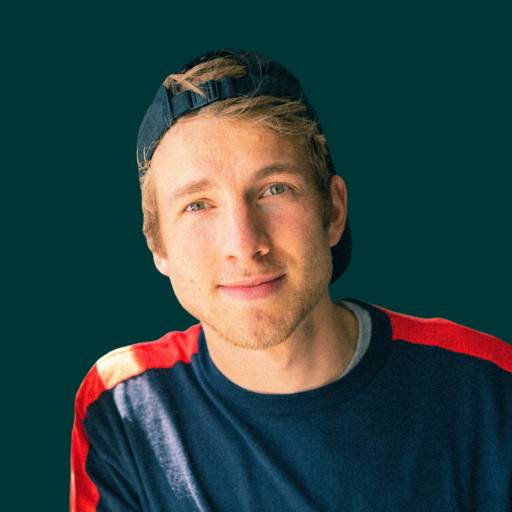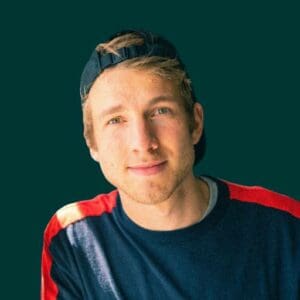 Stay in the loop with our latest updates
You might have an idea or want to address a problem, but where do you start and how? This event will give you the fundamentals.
Thursday 20th May 2021
The time has come for us to host our first event. It's been a long time in the making, but we are finally ready to rock and roll!
In this event, you will learn from Matt Ville and Joe Leech about how to create a digital product that customers love, from the idea stage, all the way to execution. Whether you are at an enterprise-level, startup or SME, this event is a perfect opportunity to learn from experts that have lived the journey themselves.
What you will get from this event?
Pre-event networking in the digital/technology space (12:30 – 12:40)
The fundamentals of launching your product idea (12:40 – 13:25)

Idea Generation
Idea Validation
The Importance of the User
Product Thinking
The Tech
Next Step Considerations

Final wrap up (13:25 – 13:30)
Post-event networking (13:30 – 14:00)

Direct contact with our keynote speakers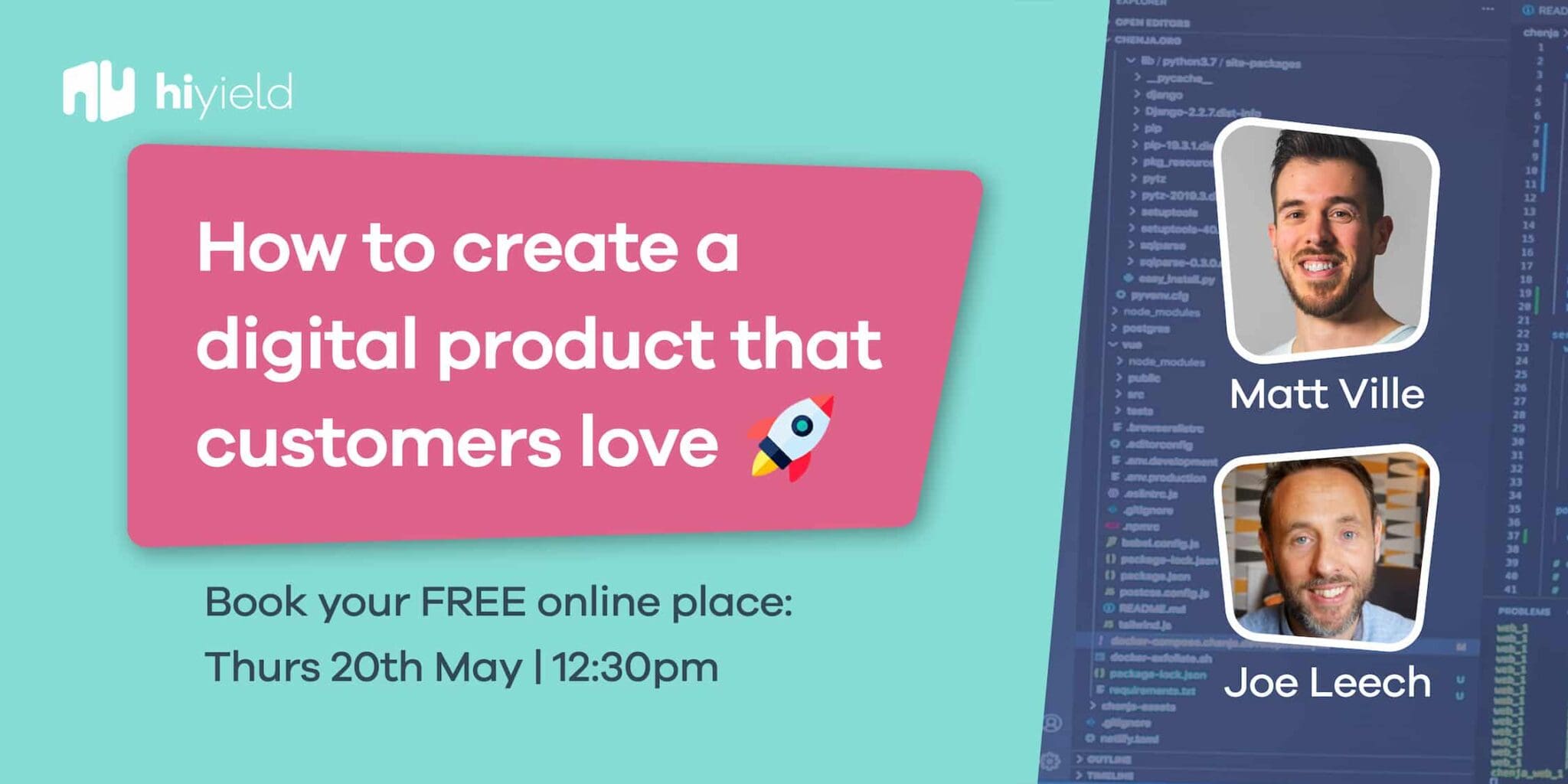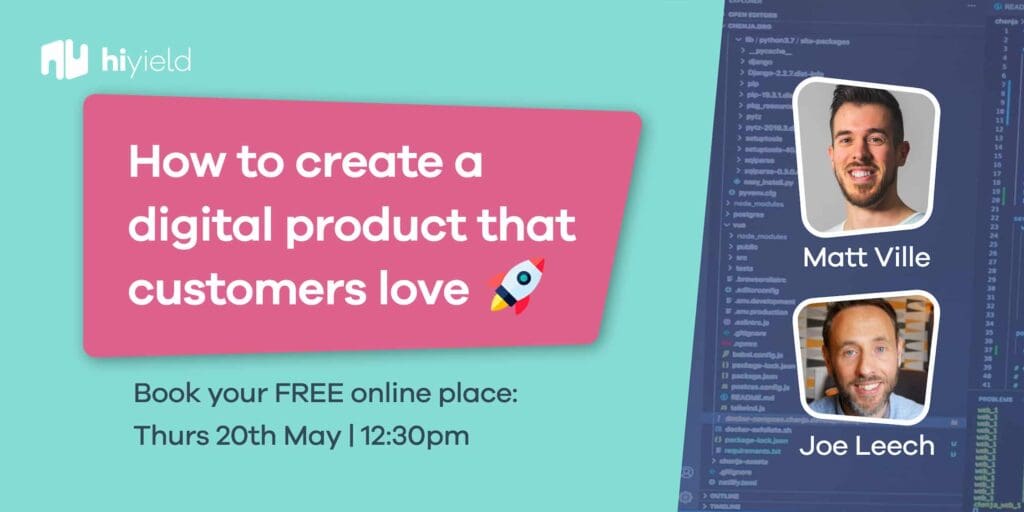 Matt Ville – Founder & CEO of hiyield
Founder of hiyield and serial startup CTO, Matt is a product-focused techy who has created an agency around his journey in the startup world. From taking many products to market, he's been through it all and understands the importance of combining brilliant technologies with a user-centred approach, as well as the importance of the MVP.
Twitter: @mattvill3
Joe Leech – Product Coach
Joe coaches product teams & execs at big organisations and start ups to help them build the right things in the right order for the right reasons.
Joe to his friends is the author of the book Psychology for Designers as well as a keynote speaker and writer. He's also the host of the Making Better Product Decisions Podcast.
A recovering neuroscientist, then a spell as an elementary school teacher, Joe started his UX & product career 16 years ago. He has worked with big organisations like MoMA, Trainline, Disney, eBay and Marriott as well as helping to supercharge high growth businesses and startups. He is also a director and shareholder for a small portfolio of startups.
How will this event run?
The event will run from 12:30 to 14:00 on Thursday 20th May 2021. This event will be hosted via Airmeet – a brilliant platform for events that enables easy interaction with others if you want to. You'll also get a chance to speak to Matt and Joe as they'll be popping into the tables for a chat. Here is a step-by-step guide to using Airmeet to help you get used to the platform.
Thursday 20th May 2021
12:30 – 14:00
Register on Airmeet
A little bit about hiyield
We're hiyield, a tech-focused digital agency that launches ideas. We help startups, scale-ups, and enterprise innovators unlock their digital potential by creating user-centred products, websites and apps that yield results. This is the first event of many to come where we share our passion, expertise, and collaborate with brilliant people.
The hiyield team united through a desire to work on early-stage tech ideas. The excitement, the success, and the failures are a thrill that we love.
We are happy to answer questions or have a chat. Simply tweet us or even get in touch through our website.
Join the Hiyield Community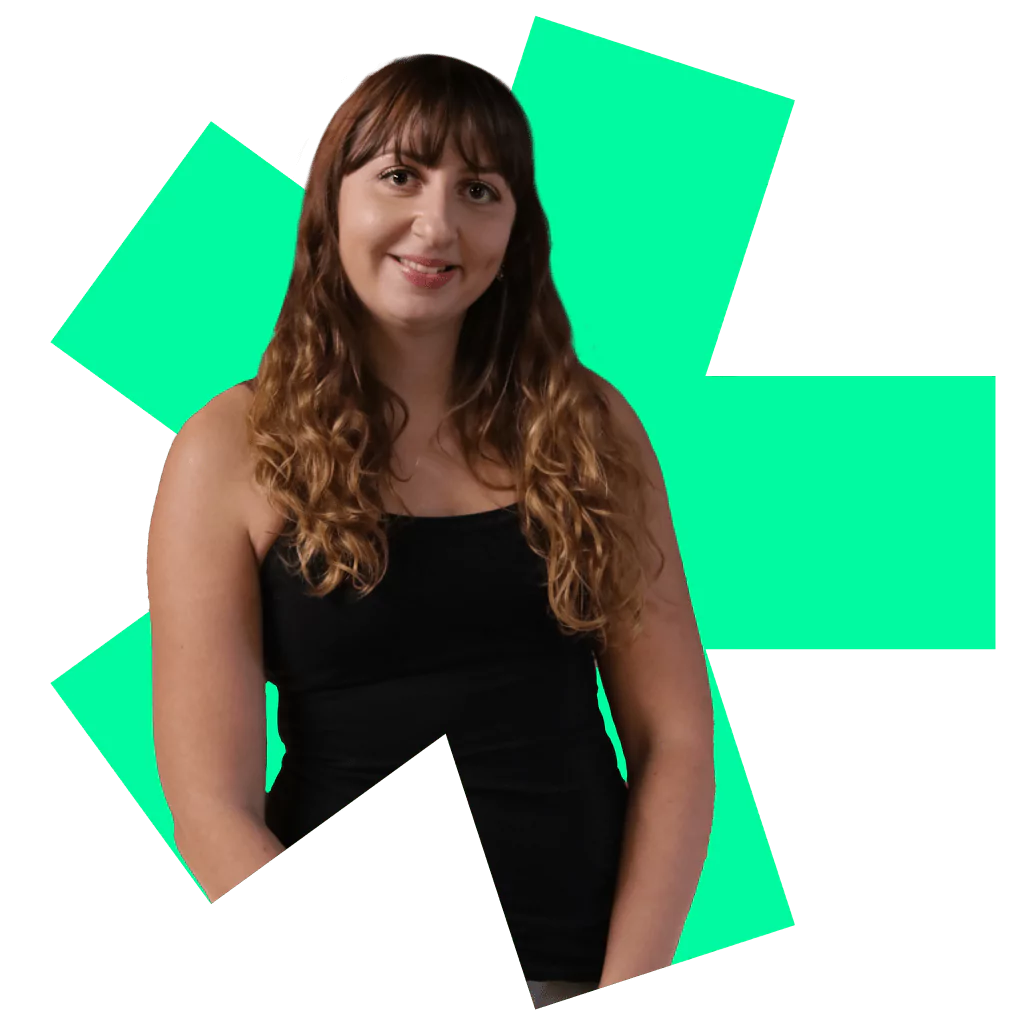 Let's get started!
Great digital products aren't just built, they're co-created. Together, let's breathe life into your idea, crafting solutions that stand out.
Contact