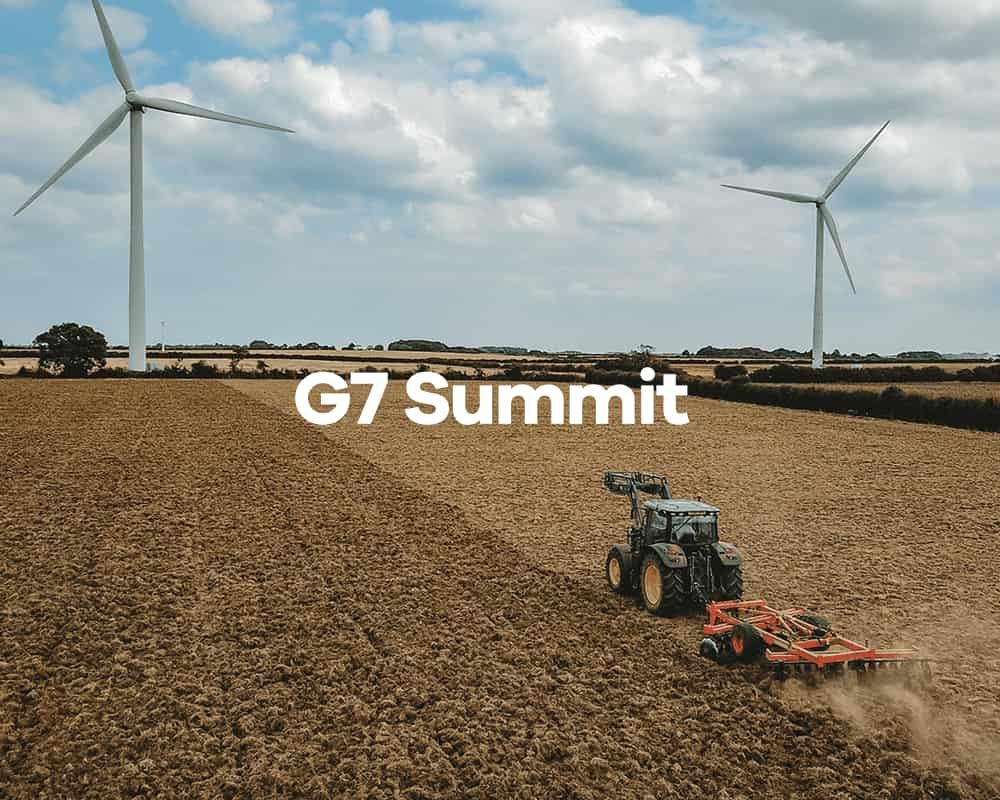 Back to Blog
G7 Summit in Cornwall – what it means for our great industries
The G7 Summit is coming to Cornwall. Will it really help all our thriving industries? This is what we think...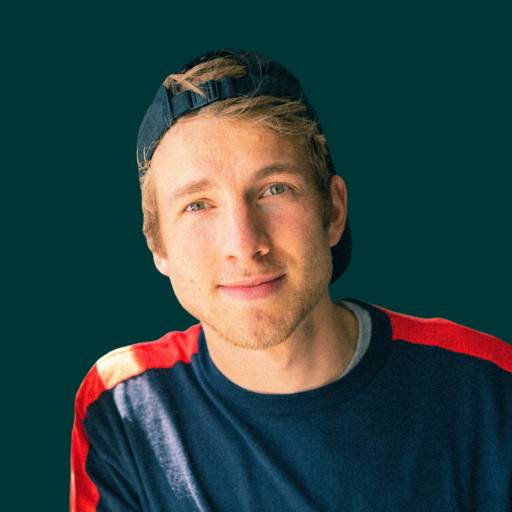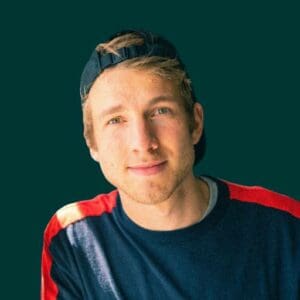 Stay in the loop with our latest updates
This week the news of the G7 summit in Cornwall was released, and this is what we thought of it 👇
Touchdown for the G7 summit in Cornwall on the 11th to 13th June
This week we heard the exciting news that the G7 summit will touch down in Cornwall this summer. From 11th to 13th of June at Carbis Bay, the leaders of this world will come together to discuss our futures. The news is welcomed here at hiyield and throughout most of Cornwall. It will shed light on what Cornwall has to offer on a 'global stage'. And it's not just for our leisure and tourism industry, but hopefully for all the thriving industries in Cornwall.
With 'climate change and recovery from Covid' as hot topics, Cornwall has "exactly the sort of economy that the world is going to be interested in as the 21st Century moves into full gear after Covid", as our friend Kim Conchie at Cornwall Chamber of Commerce suggests.
What Cornwall's economy means for the UK's future
Most people that think of Cornwall tend to relate to the beautiful beaches filled with hotels and get-away's, home to the classic pasty, pretty fishing towns and gnarly waves. Yes, this is true, but we're not just a county singing sea shanties over a scrumpy cider (although this is awesome too). We are loaded with industries that will support the future of the UK's economy. From tech to space or renewable energy to name a few. So the talks that the G7 summit in Cornwall will have this year is very relatable to this brilliant county.
Tech
The technology sector is rife within Cornwall and is in fact one of the fastest-growing tech clusters in the UK. Going forward technology will be needed more than ever to help businesses in the UK innovate. It will be used to help continue the development of new startups, which these days are largely tech-based, and often create a digital product of some description. And, if covid has taught us anything, digital is here to stay and is only just getting started.
Space
Cornwall is moving fast in the space industry with a 'dedicated horizontal launch site, the world's most capable satellite ground station, deep space communications, earth observation, flight testing and satellite launches'. With this, alongside growth plans coming through from Aerospace Cornwall where match funding schemes are available, the Cornish Space industry is in no doubt valuable for the UK.
Renewable & clean energy
The company Cornish Lithium is leading the way in researching the extraction of Lithium in Cornwall with the future possibility of establishing a lithium processing facility. Going forward lithium has huge positive factors on the environment by creating clean energy, as it is used in electric car batteries – something that we definitely need if we are going to help our planet try and recover from the effects of climate change and global warming!
Cornwall is also a 'global leader in the transitions to a low carbon economy'. We continue to lead the way with solar and wind power and will continue to do so. For example, we are becoming industry-leaders in the developments of offshore floating wind turbines where we look to become the 'centre of excellence for the development of a global floating offshore wind industry'.
Hoping the G7 Summit in Cornwall will give exposure to all
By having the G7 summit in Cornwall we hope that it brings exposure to all the industries that Cornwall are doing so well in. Of course, we are grateful that it will bring an expected £50m economic boost helping revive the leisure and tourism industry after the damage of the pandemic. But, we also hope that it will go one step further by highlighting all our great industries across Cornwall, like the tech industry that we're hugely proud to be a part of.
By doing so it will continue to aid a very strong future for the Cornish economy with many more jobs being created and with more variation and different opportunities as well. This county has longingly been forgotten in the UK and with tech and all the wonderful things happening down here in the south-west of the UK, we now have the building blocks for a powerful future working together with the rest of the UK.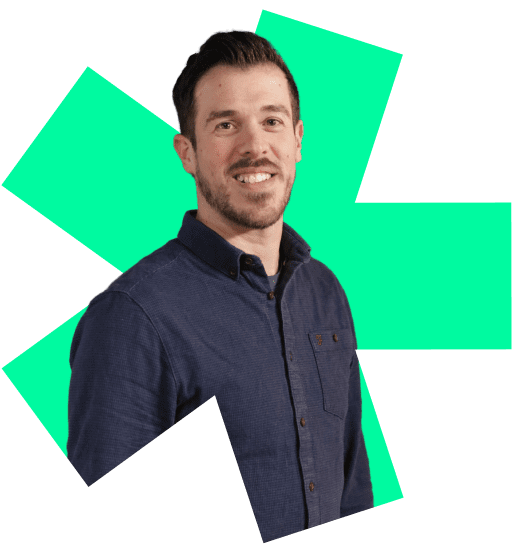 Let's get started!
Great digital products aren't just built, they're co-created. Together, let's breathe life into your idea, crafting solutions that stand out.
Contact