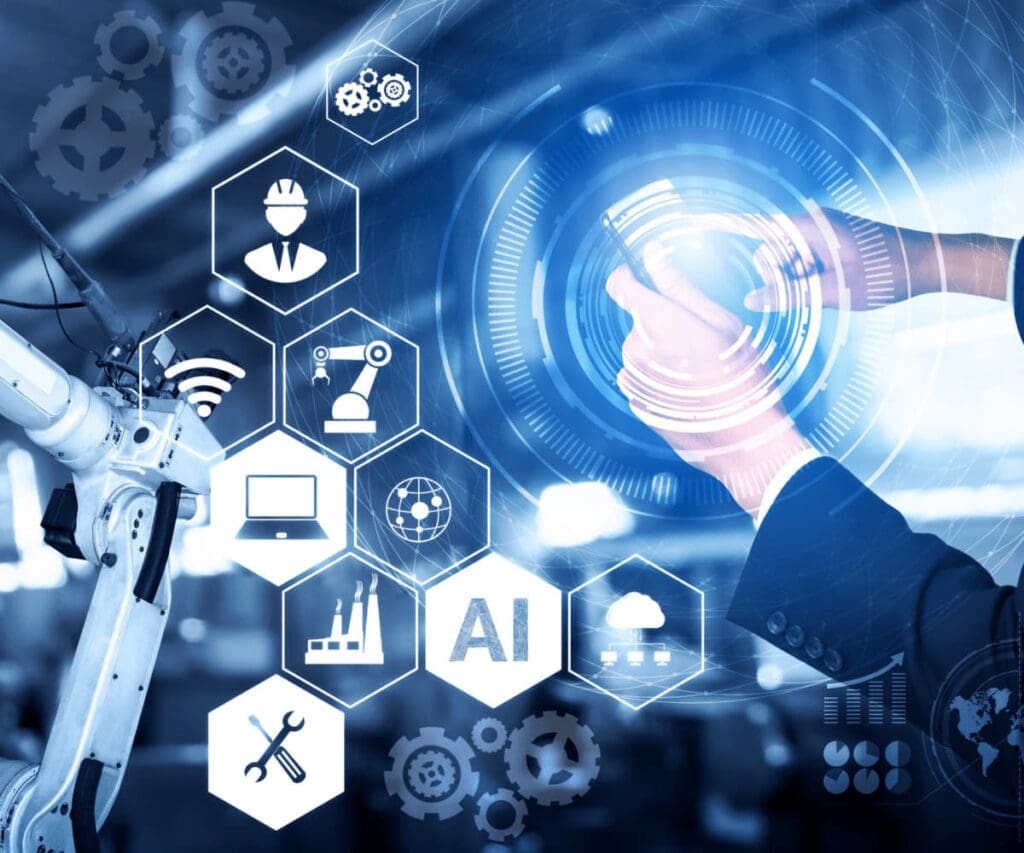 Back to Blog
Digital Products of the Month | December
From Notion stepping into the world of AI, to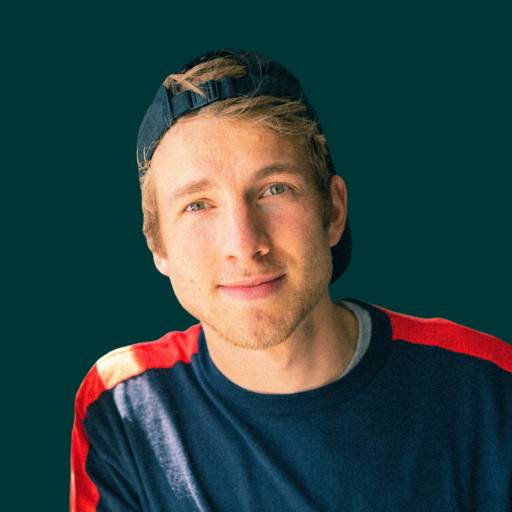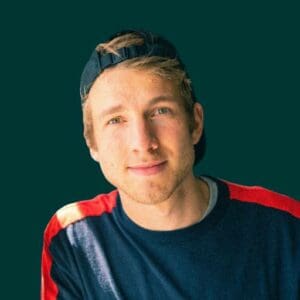 Stay in the loop with our latest updates
Welcome to: 'Digital Product of the Month', December edition. Where every month, we select four upcoming, exciting Digital Products or innovations that catch our eye.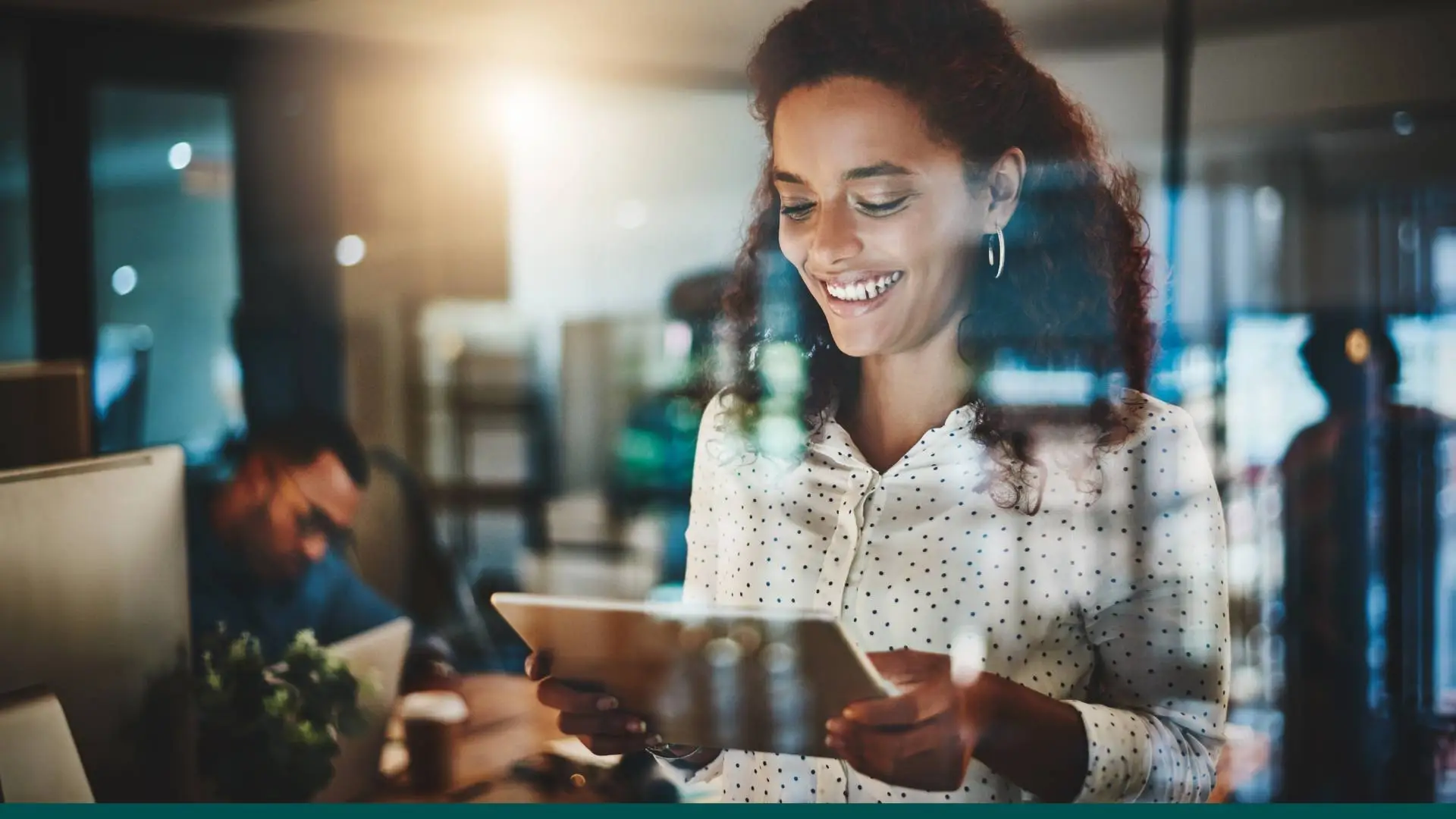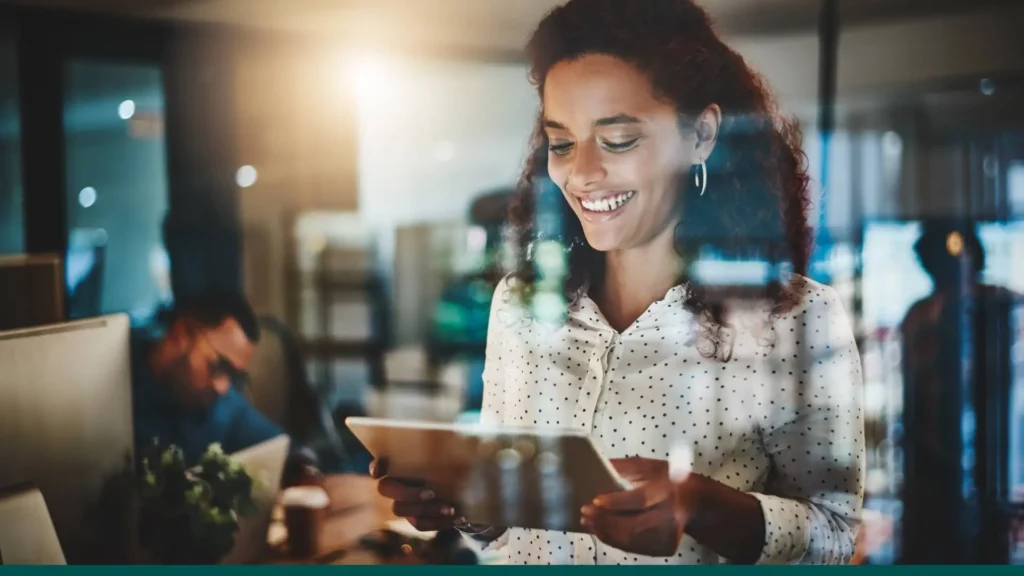 Notion steps into the world of Artificial Intelligence (AI)
Do you waste time writing blogs?
Well, Notion is bringing you a brand-new AI feature.
Create stunningly efficient tutorials and share them at lightspeed
Stop copying and pasting screenshots.
Share your tutorials in different formats in seconds with iorad.
All your inspiration in one place
Easily organize visual libraries with AI, create moods and brief your teams with Kive.
A single place for all your inspiration and references.
Build a perfect website in Notion with Super
Create a website in less than a minute using Notion.
Instant page loads, SEO optimisation and no-code.
What a cool product!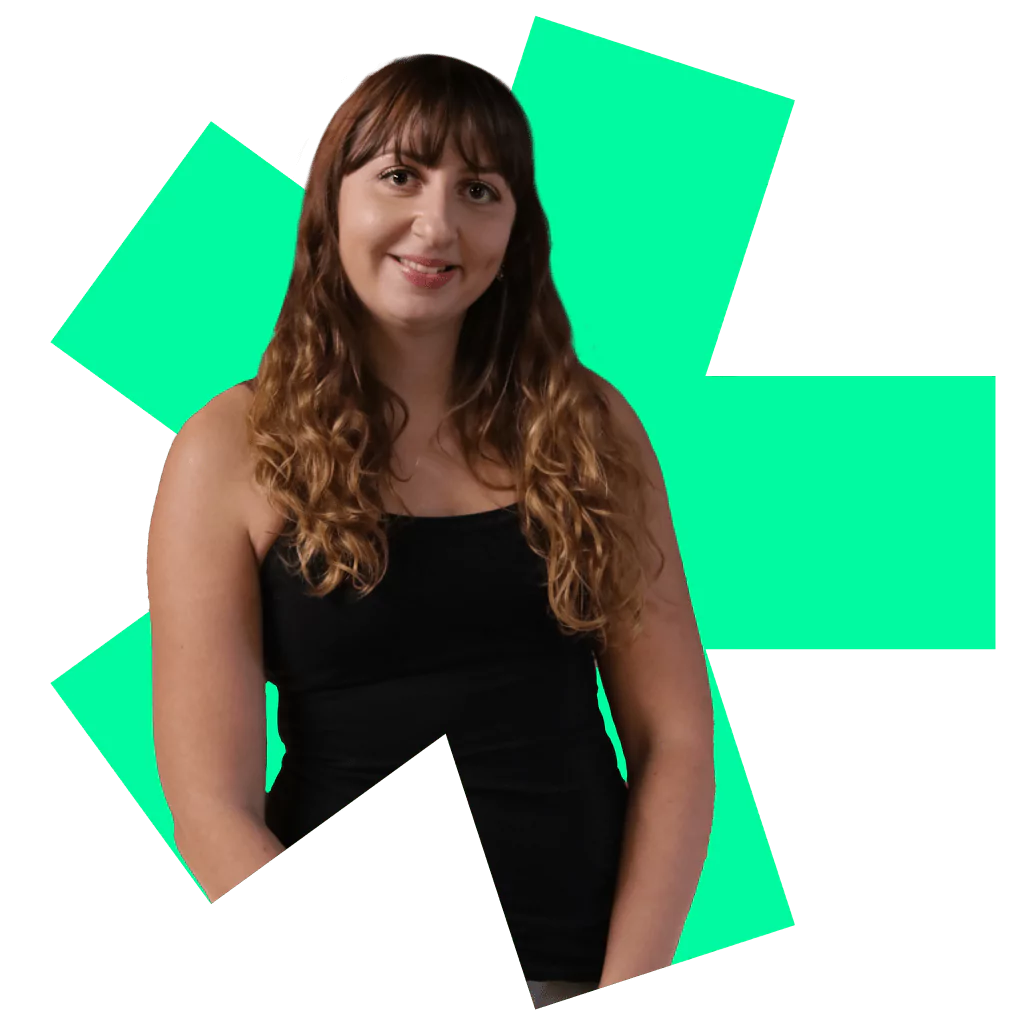 Let's get started!
Great digital products aren't just built, they're co-created. Together, let's breathe life into your idea, crafting solutions that stand out.
Contact