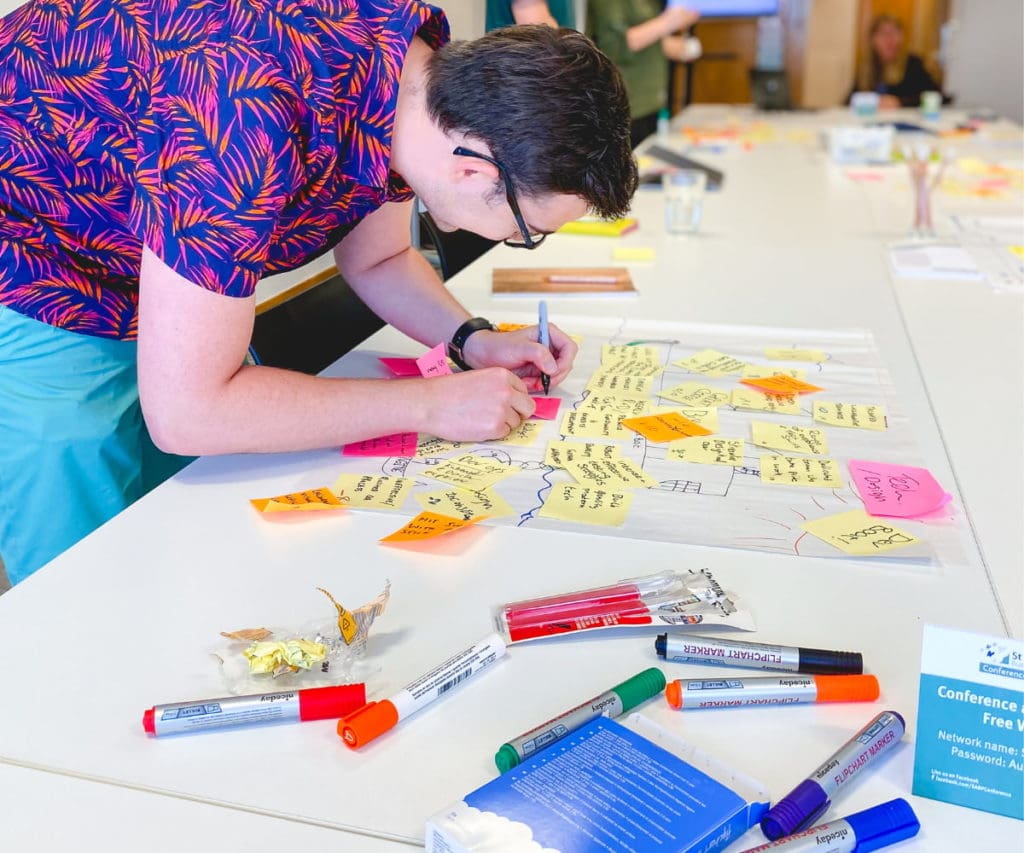 Back to Blog
Digital Product of the Week | July
Welcome to: 'Digital product of the week', July edition. Where every month we select four upcoming or exciting Digital products that catch our eye.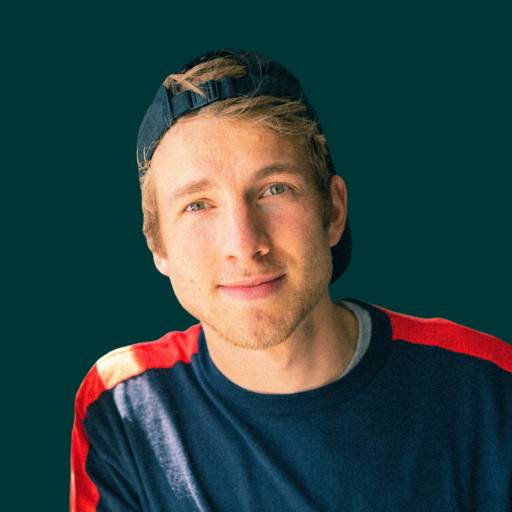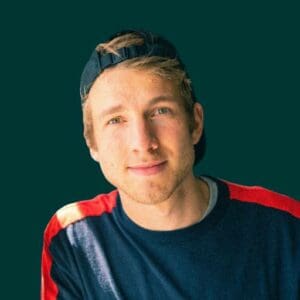 Stay in the loop with our latest updates
Explore July's digital products of the week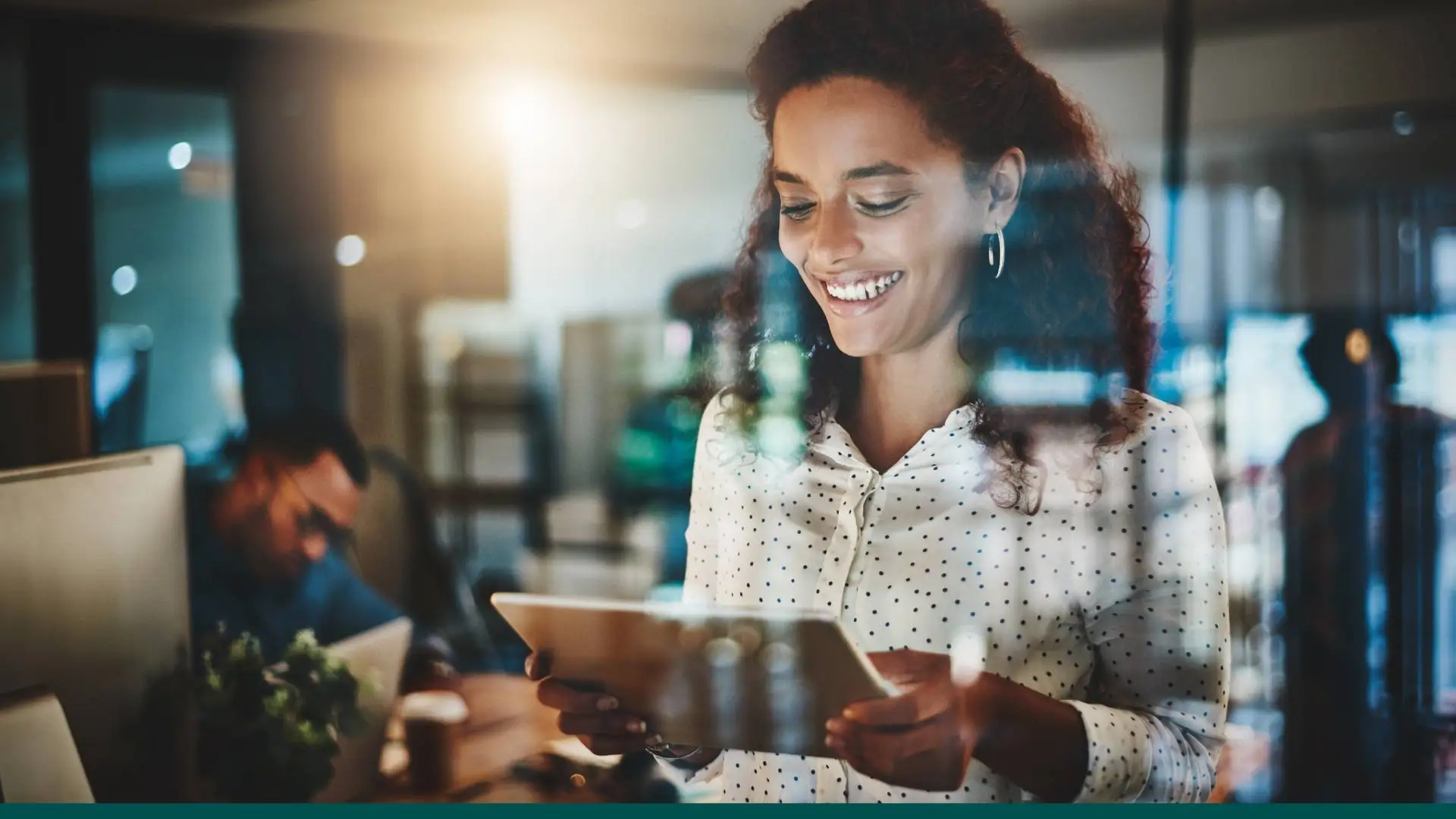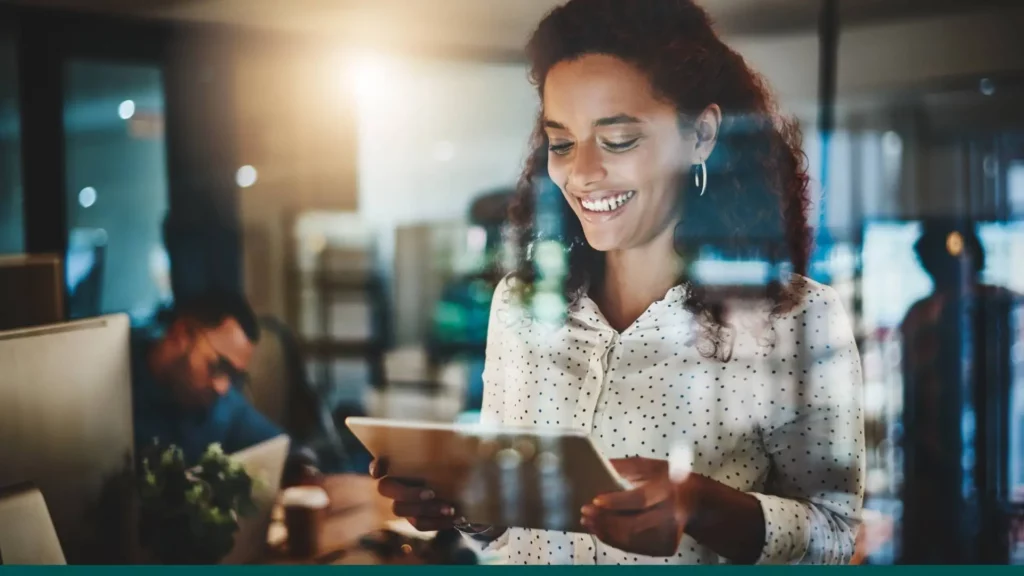 SimplePerks
'Take your remote team out for lunch.
Forget the receipts and the hours spent trying to reimburse everyone. Simply create a perk for that.'
SimplePerks is a cool new product that is worth a look at if your a remote team.
The Newsroom
'Fight misinformation. Promote plurality online.'
Are you bored of online misinformation?
From a mobile app to a Chrome extension, The Newsroom are fighting misinformation and promoting plurality online.
Plezi
'The B2B automation software for smart marketers.
Plezi is a unique and effective platform for inbound marketing:
Understand your prospects interests and goals
Push relevant and effective content automatically
Reduce the sales cycle whilst driving conversion'
Favikon
'The next-gen influencer marketing platform for startups and SMBs.
Work with +10M creators and get results. Use the Favikon Score to 100% guarantee the creator quality 🚀'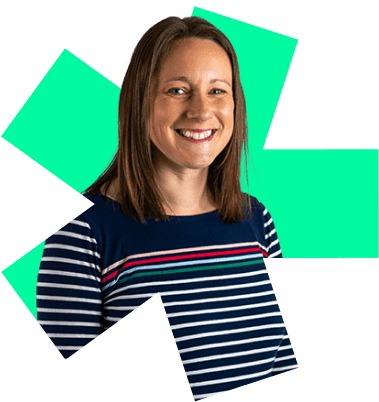 Let's get started!
Great digital products aren't just built, they're co-created. Together, let's breathe life into your idea, crafting solutions that stand out.
Contact