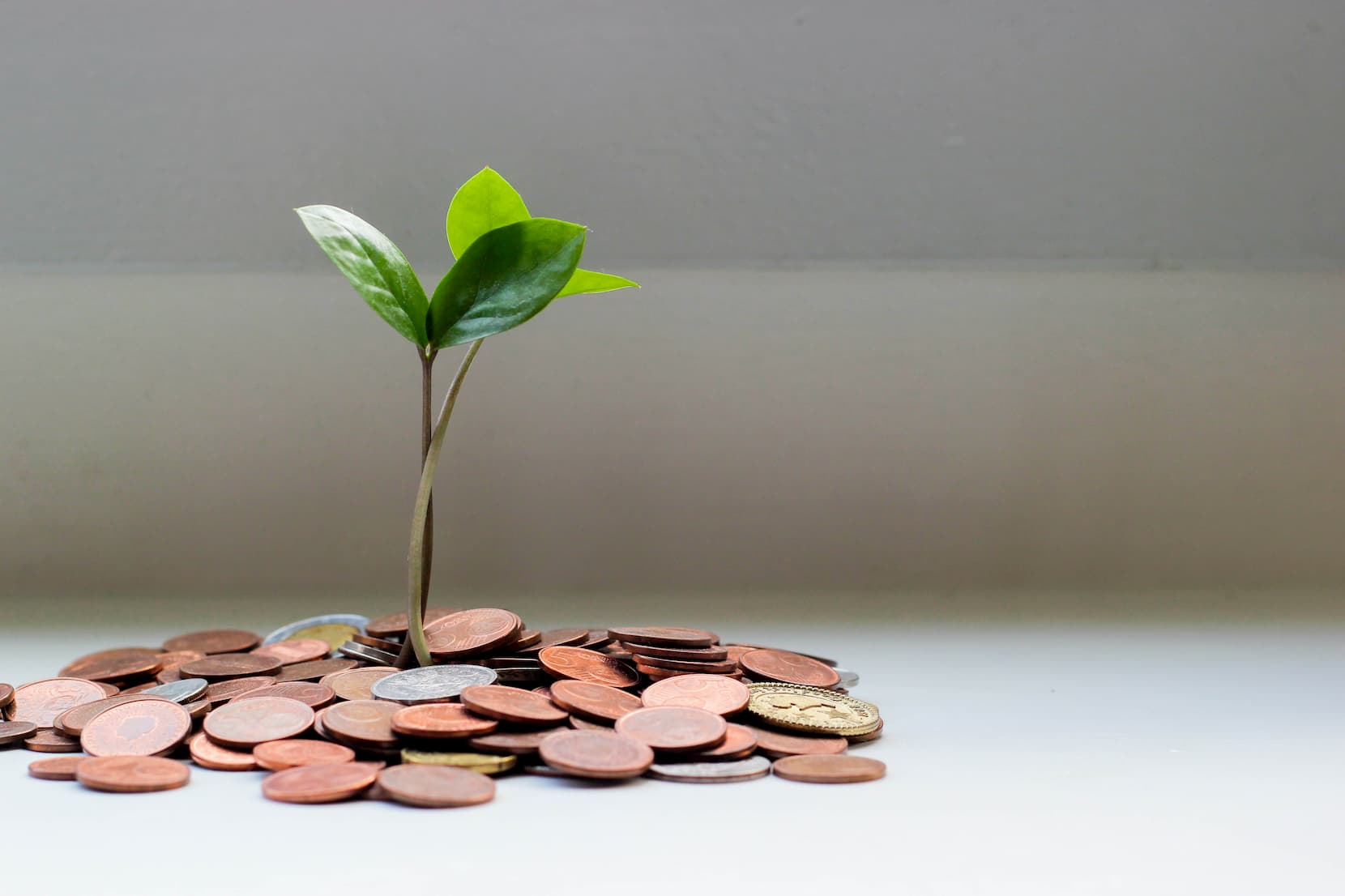 Back to Blog
COVID-19 Cornwall & Isles of Scilly Kickstart Grant Scheme – what digital services you can choose from?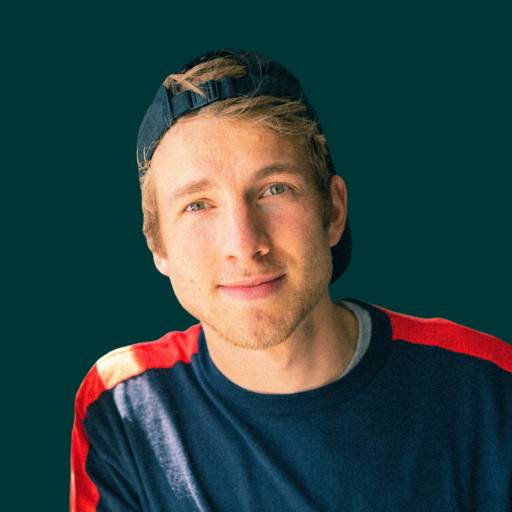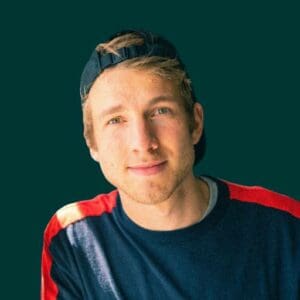 Stay in the loop with our latest updates
There is a brand new £5000 grant for businesses in Cornwall & Isles of Scilly to spend on developing equipment, technology or receive professional advice. Investing in digital is a great choice and will provide a high return.
New COVID-19 Cornwall & Isles of Scilly Kickstart Grant Scheme
What it is, how to get it and the digital services you can choose from
Cornwall and Isles of Silly businesses have been hit hard from Covid-19 and help is on it's the way. The European Regional Development Fund (ARDF) has given a total of £1.44 million to help kickstart around 480 awesome businesses back into life!
Cornwall and Isles of Silly businesses can apply for up to a £5000 grant if you are a tourism-related business or a small to medium-sized business.
The grant is to "help businesses to get back on their feet, supporting the purchase of equipment or technology, or get professional advice to help them get their business back on track."
It's easy to apply for, and we can help you do it, but remember, they're reviewing applications on a first-come, first-serve basis, so time is of the essence.
The first 250 applications are opening Wednesday 2nd September, then will be reopened once they have been reviewed.
Only for Cornwall and Isles of Silly businesses
Apply for up to £5000
Two types of grants: Tourism-related businesses and Non-tourism business
Only for: Equipment purchases, technology and professional advice
Opening Wednesday 2nd September
You will need a quote to apply. What will your business benefit from the most?
Website Design refresh
A website refresh would give you a modern website that represents who you are and that makes an impact! It will help your customers find you and leave an impression so that they take action.
more satisfying user experience
increase customer retention
higher search traffic
more user conversions
Conversion rate optimisation
Your website may look good, function well and have traffic flowing through. However, you might be scratching your head about why your users aren't getting in touch or signing up to a newsletter? We offer a full site review and will implement high return features for your users to take action.
Increase sale leads
Get more customers
Beat your competition
Increase profits
Prototype for a new digital product
You might have had a bright idea for a new digital product that would drastically help your business and level it up. With a grant, we could help you bring that idea to life into a prototype.
higher profit margins
lower over heads
added business value
Project discovery
Digital projects and businesses often find themself stuck or back where you started. Discovery helps find clarity to your digital product, website or transformation.
leads to better solutions
clarifies the best return on investment
based on real evidence 
Feasibility study – is a digital idea worth it?
You are almost there with a digital idea for your business, however, the risk outweighs the possibility to carry it out. A feasibility study will help clarify if your idea is worth it.
uncovers positives and negatives of an idea
provides a clear evidence-based conclusion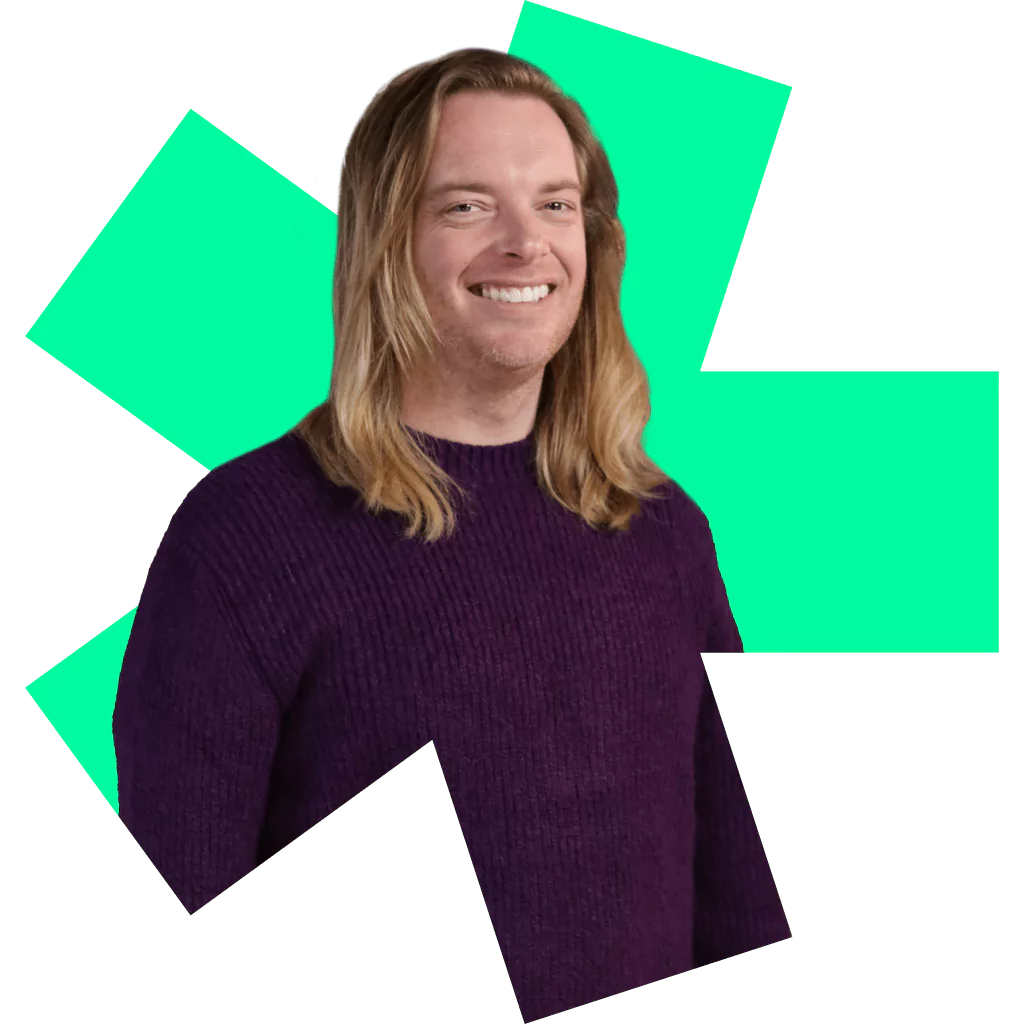 Let's get started!
Great digital products aren't just built, they're co-created. Together, let's breathe life into your idea, crafting solutions that stand out.
Contact