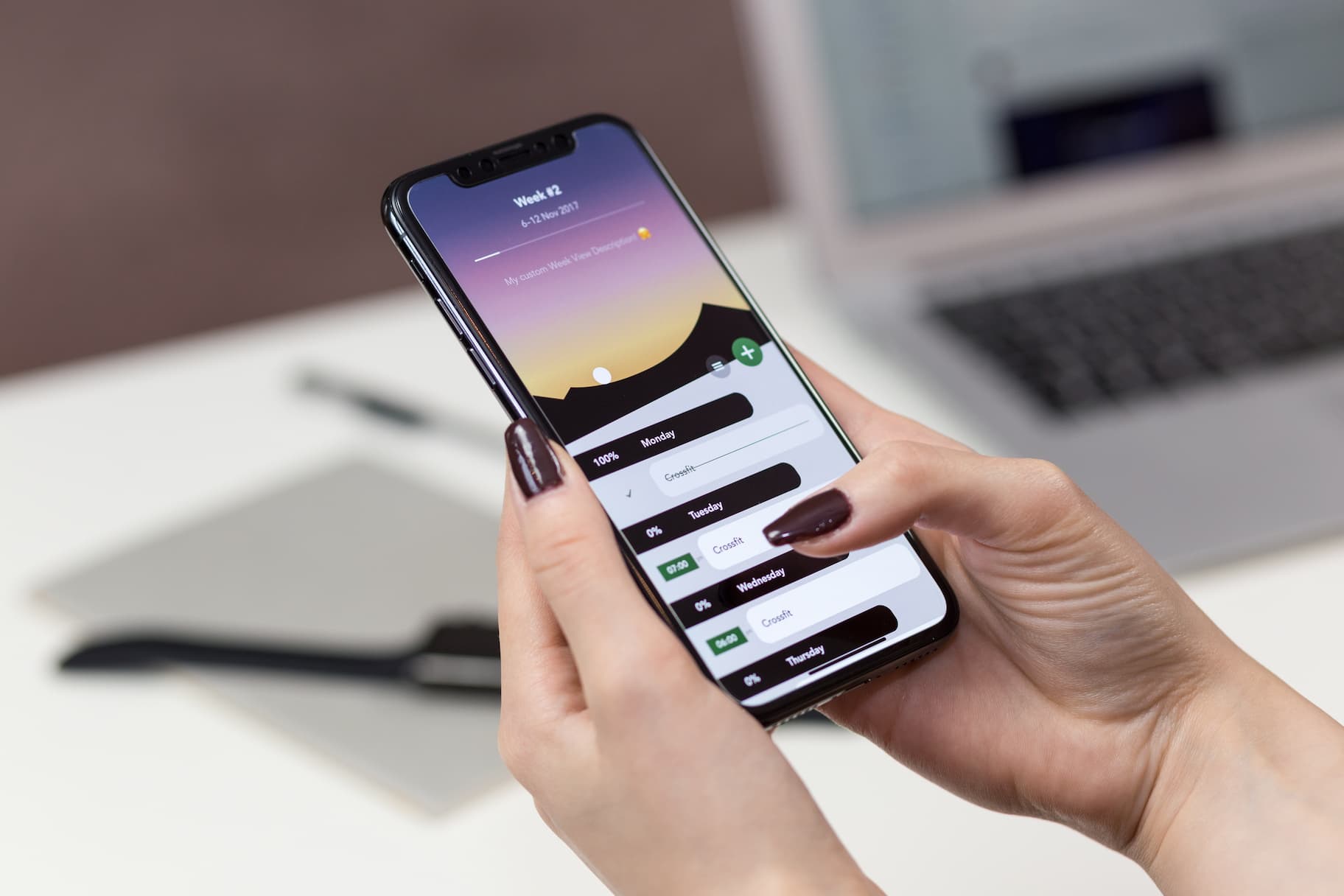 Back to Blog
Do you really need to build a mobile app?
Thinking about building a mobile app? Sometimes this might not be the thing to do. Here is everything you should consider.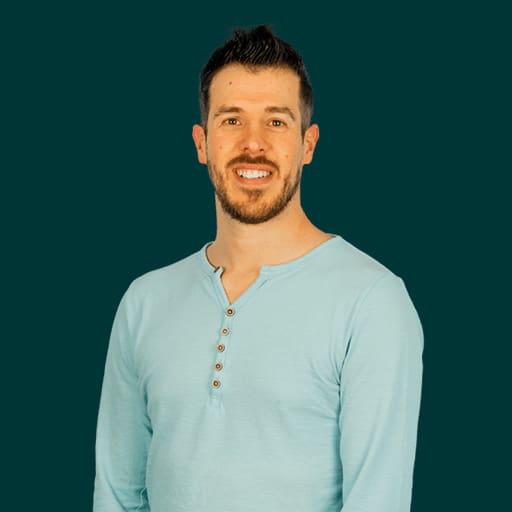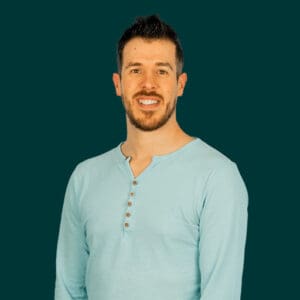 Stay in the loop with our latest updates
We love listening to your awesome ideas for new startups but we often hear "I want to build a mobile app", but a lot of the time a web app is a much better option. Here's why!
There are over 3.2 billion smartphone users and 1.14 billion tablet users around the world, so building a mobile app might seem like an excellent idea for your business.
The Apple Apps store has 1.96 million apps available for download and there are 2.87 million apps available on the Google Play Store so it's obviously working for some businesses. But is it the right choice for you? Or do you just have FOMO? (Fear of missing out)
The downsides of mobile apps
Updates – any updates or new features you want to add to your app need to be submitted to the app store and this can take a while. You also need the user to update their app to receive the new features and not all of them will have auto-updates enabled. However, when you push updates on a mobile-first web app, everyone automatically sees the most up-to-date version.
Revenue – if you launch a mobile app be prepared to pay commission. Google and Apple charge up to 30% commission on fees on any purchase made and delivered through an app in their stores. If your idea is for an eCommerce store, then those costs would really add up.
Dev costs – if you want to build a mobile app, be prepared to pay more. If you want your app listed in both the Apple and Google store you will need to build an iOS app and an Android app, which means twice the development and maintenance costs.
Customer journey – your customers have to take more steps to access your app. They have to go to the app store and download it, and you could lose potential customers in each additional step.
The upsides of mobile apps
Integration – mobile apps allow access to restricted phone features like the camera which can then be used to scan QR codes and upload photos. Which can make life easier and more fun for your user.
Works offline – mobile apps can work offline and online which can be handy for users. For example, being able to play a game on your phone when you're out of signal and have no wifi can be awesome. However, apps do need an internet connection to be able to perform critical tasks like taking payments.
Push notifications – users get in-app notifications when they have your app open but push notifications are received whether the app is open or not. They can be really helpful to your user, but also sometimes annoying. Your exercise app might notify you that you've not done enough steps yet today and you need to get moving.
What's so good about web apps?
Building a mobile-first web app or a progressive web app might be the smarter choice for you if you have a smaller budget
The dev cycles are shorter and it only need to be built once which means your can increase your speed to market
You don't need to wait for app store approval – you can just launch as soon as you're ready
When you make updates all your users will automatically receive them instantly
You can get better insights into user behaviour through analytics that you might not be able to get from the app store
It's a great option if you want to launch an MVP
Mobile apps and web apps both have pro's and con's so it's important to do the right analysis to decide which one option is the best choice for your business.
If you need help to decide whenever you should build a mobile app or a web app, book a discovery call with us. Once we know what your business goals are we can help you find the right app option for you.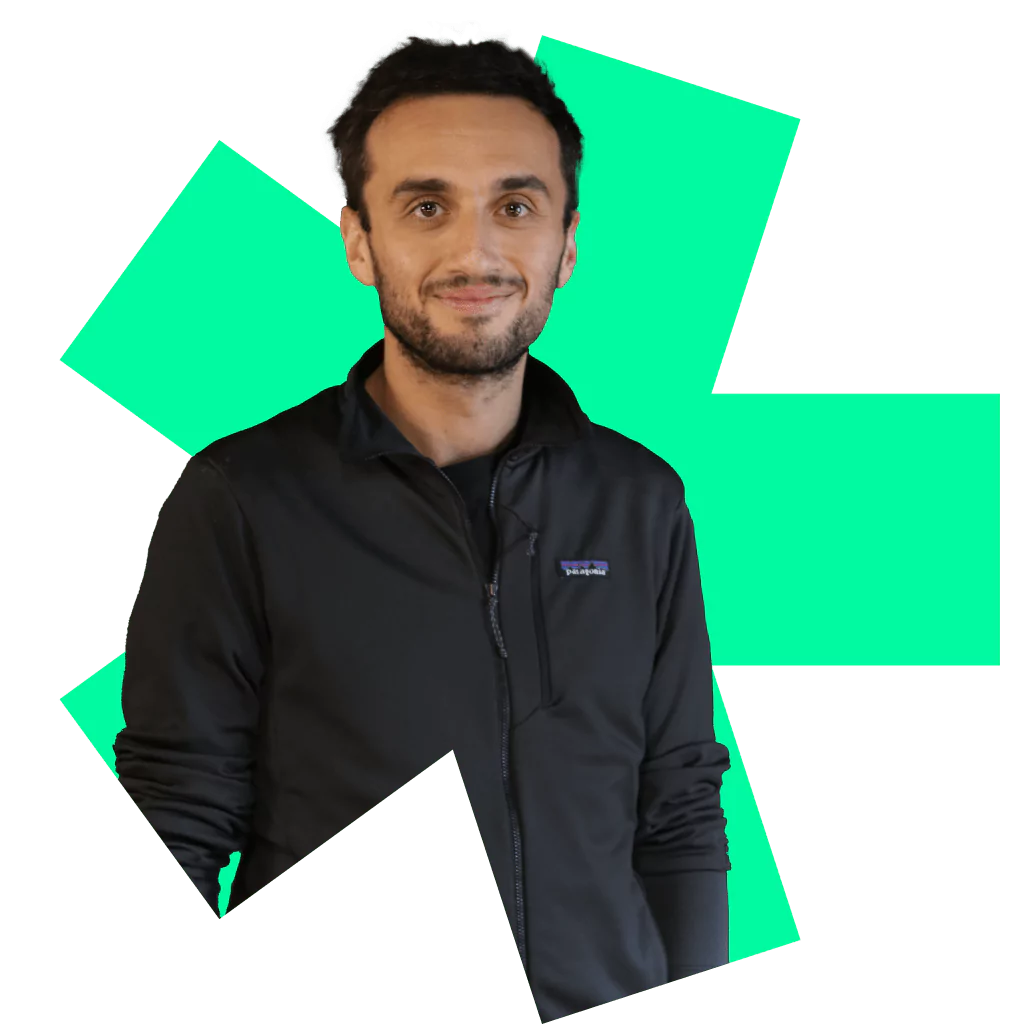 Let's get started!
Great digital products aren't just built, they're co-created. Together, let's breathe life into your idea, crafting solutions that stand out.
Contact