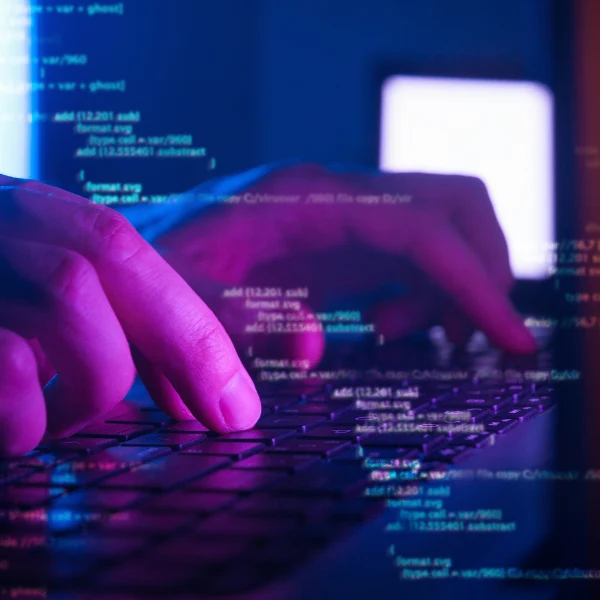 Back to Blog
5 Ultimate JavaScript Web Apps You've Got To Check Out
Looking for some awesome JavaScript web apps? Look no further! Check out our list of 5 ultimate JavaScript web apps that will blow your mind.
Stay in the loop with our latest updates
Looking for some awesome JavaScript web apps? Look no further! Check out our list of 5 ultimate JavaScript web apps that will blow your mind.
Let's get into it…
If you're on the internet, you've probably heard of JavaScript at some point. JavaScript is the most common coding language developers use, and you can find it on many websites and applications. But did you know that many web apps out there use JavaScript? Here are 5 ultimate Javascript websites that you've got to check out.
1. PayPal
PayPal is a global internet payment system that is one of the most popular ways to make and receive payments online. PayPal was founded in 1998 by American entrepreneurs. It allows payments to be made through a variety of currencies. Individuals, companies and organisations use the system worldwide to send money quickly and securely online.
2. Ghostery
Ghostery is a browser extension that blocks trackers and ads on websites you visit.
It's also one of the best tools for keeping tabs on who's following your browsing activity, so you can make sure they're not doing anything shady.
Ghostery works by blocking third-party cookies from being set, preventing websites from tracking your activity across multiple sites (helping build up an accurate picture of who you are).
3. Mozbar
Mozbar is a free extension for Google Chrome and Safari that provides real-time data about the search engine ranking of any website. The extension displays the Page Authority and Domain Authority scores of each page, which are metrics developed by Moz to measure how well a website can rank a page in SERPs (search engine results page).
4. SessionCam (Glassbox)
SessionCam is a simple and powerful video recording tool that helps you understand your users, improve user experience (UX), and increase conversions.
It's easy to use and provides valuable data for UX analysis.
5. Optimizely
Optimizely is a tool that helps you optimise your website. Many companies, including Airbnb, Facebook and Spotify, use it.
It helps you test different website versions to see which one performs best. It also enables you to track user behaviour on the site so that you can better understand how people use it and make changes accordingly.
JavaScript is the most common coding language.
In this blog, we've looked at 5 of the best Javascript web apps you can use to improve your website and better understand its users.
Want to know more about JavaScript web apps? We'd love to answer your questions and tell you more. Get in touch with us today!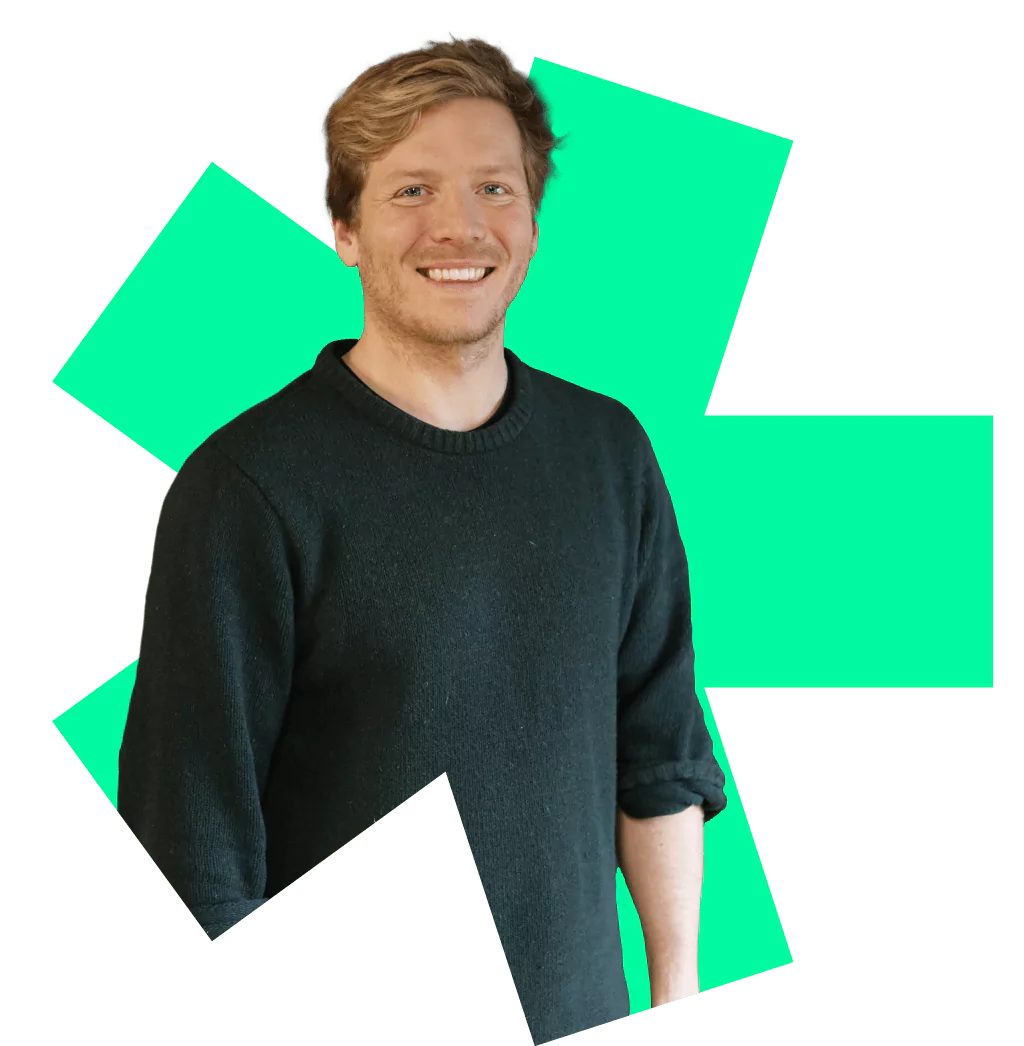 Let's get started!
Great digital products aren't just built, they're co-created. Together, let's breathe life into your idea, crafting solutions that stand out.
Contact